784012 schoulder bag
A4 schoulder bag made of real leather
Wählen Sie eine Farbe
Mehr Fotos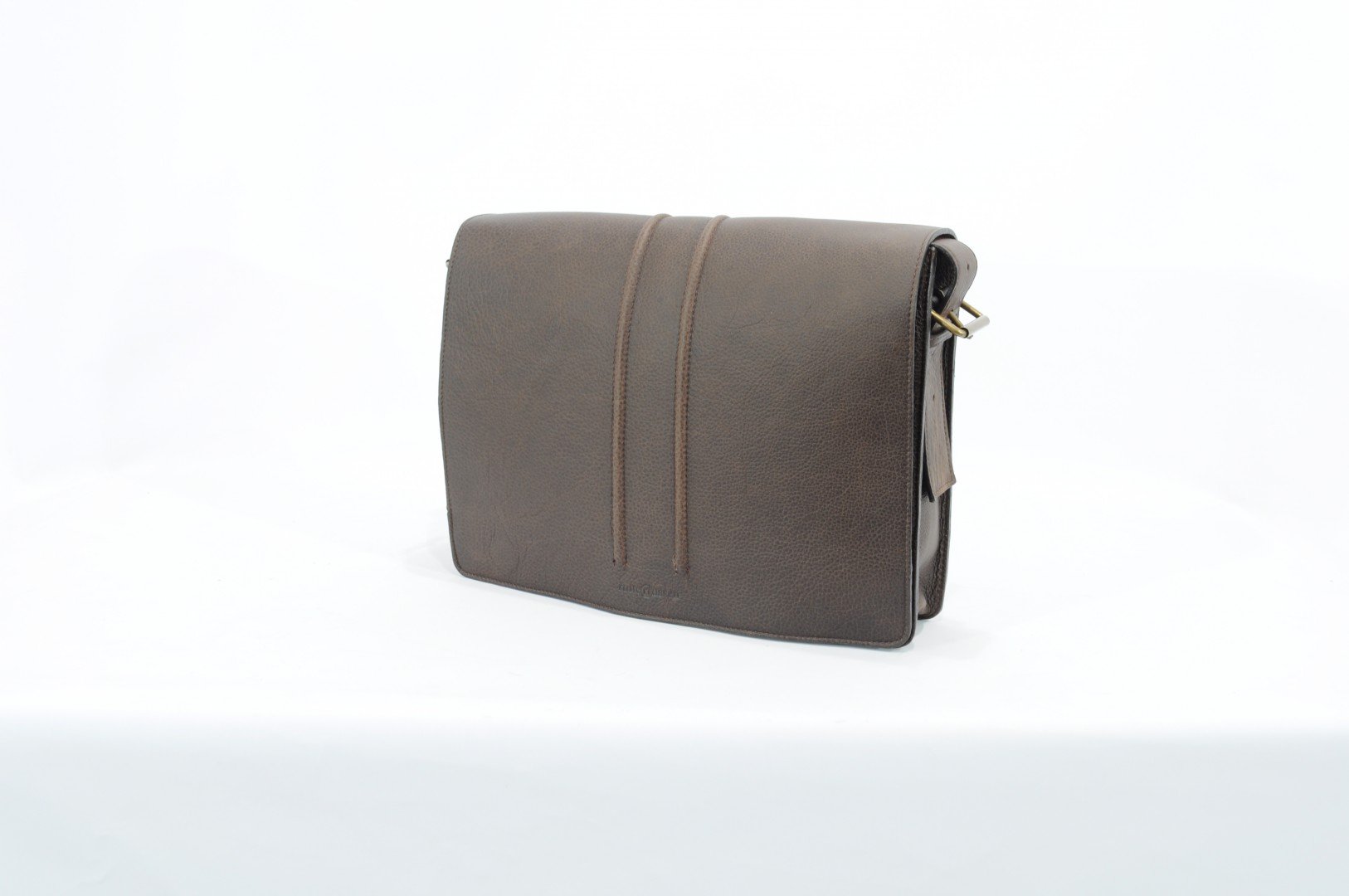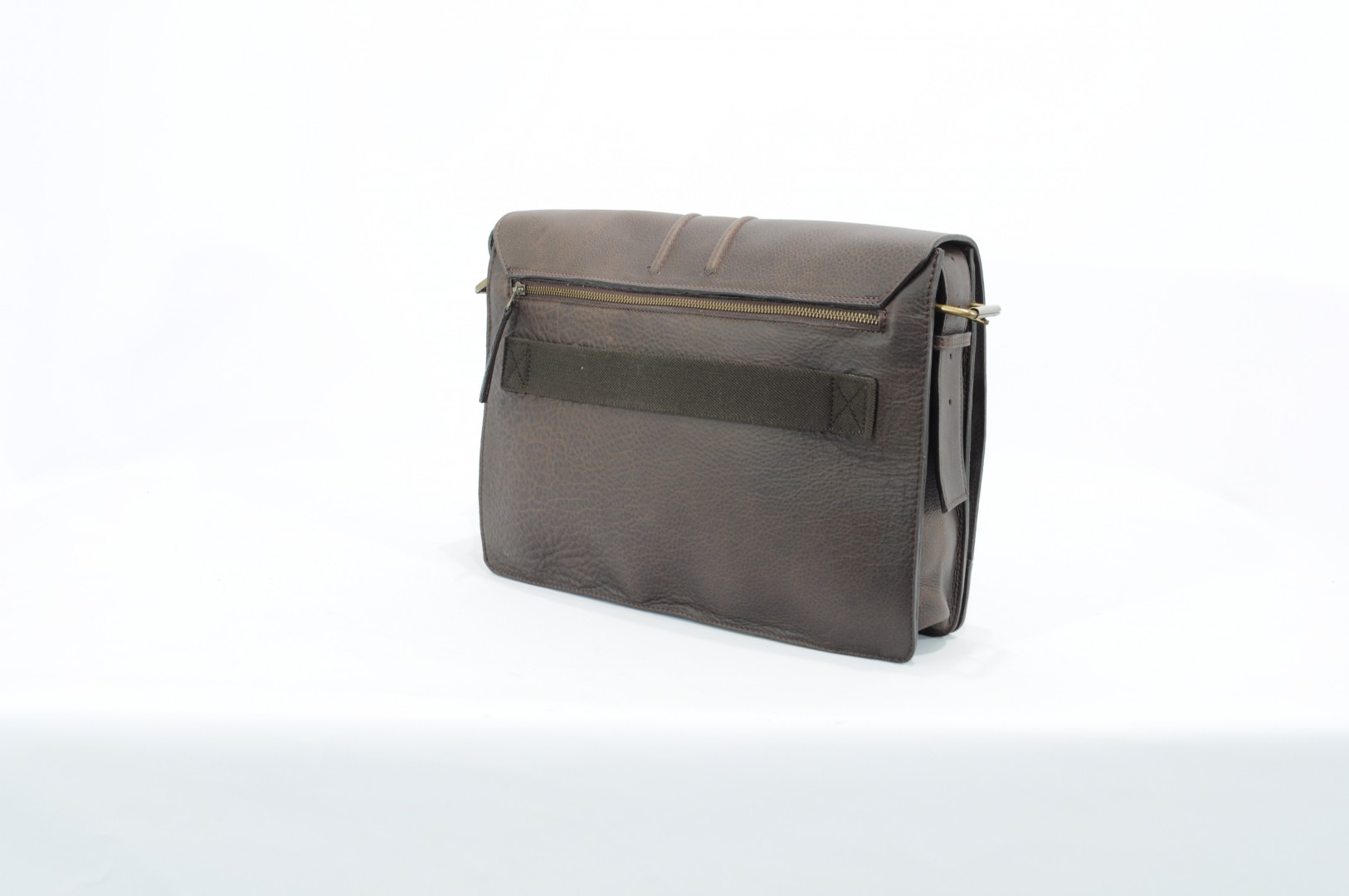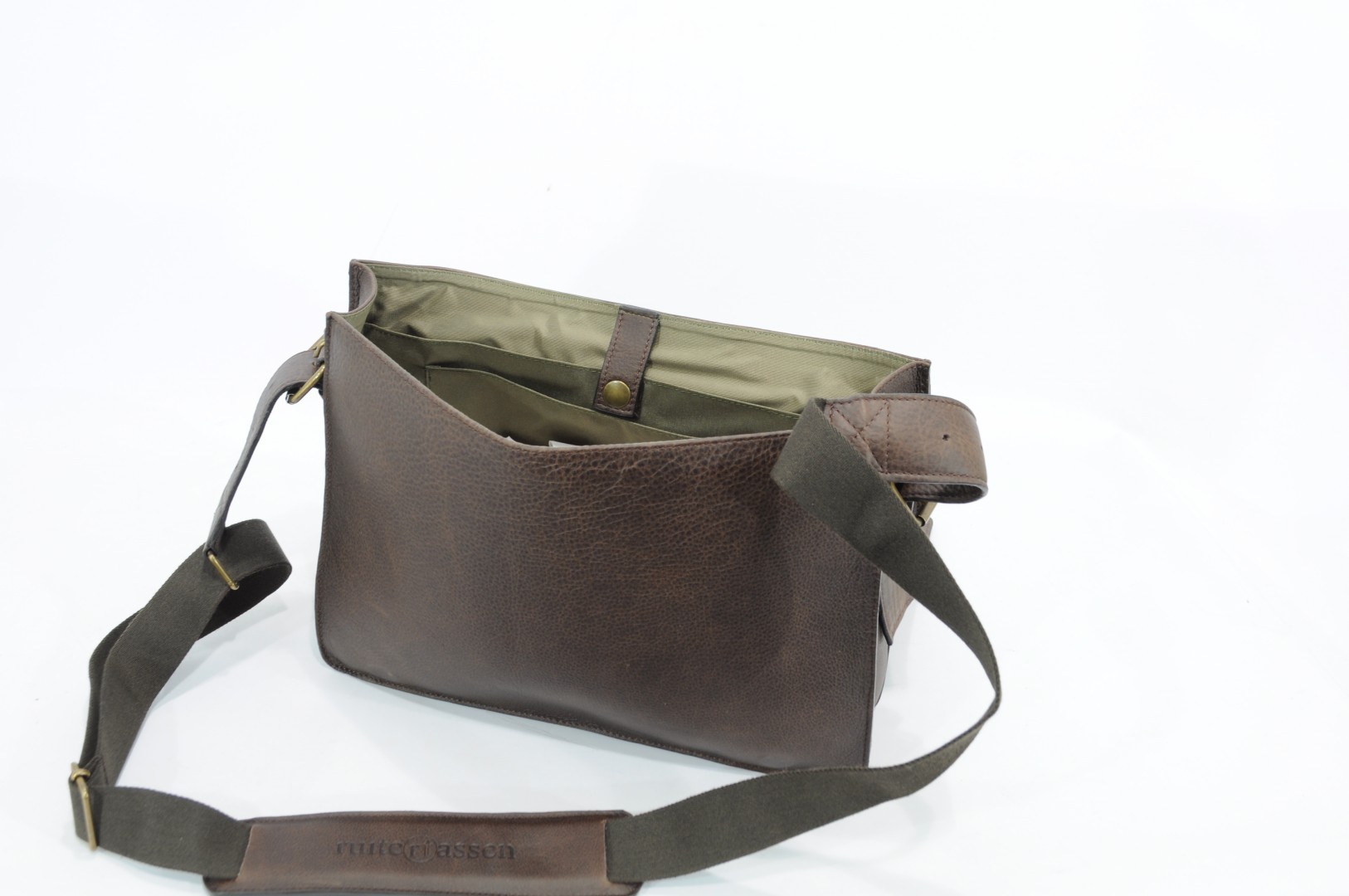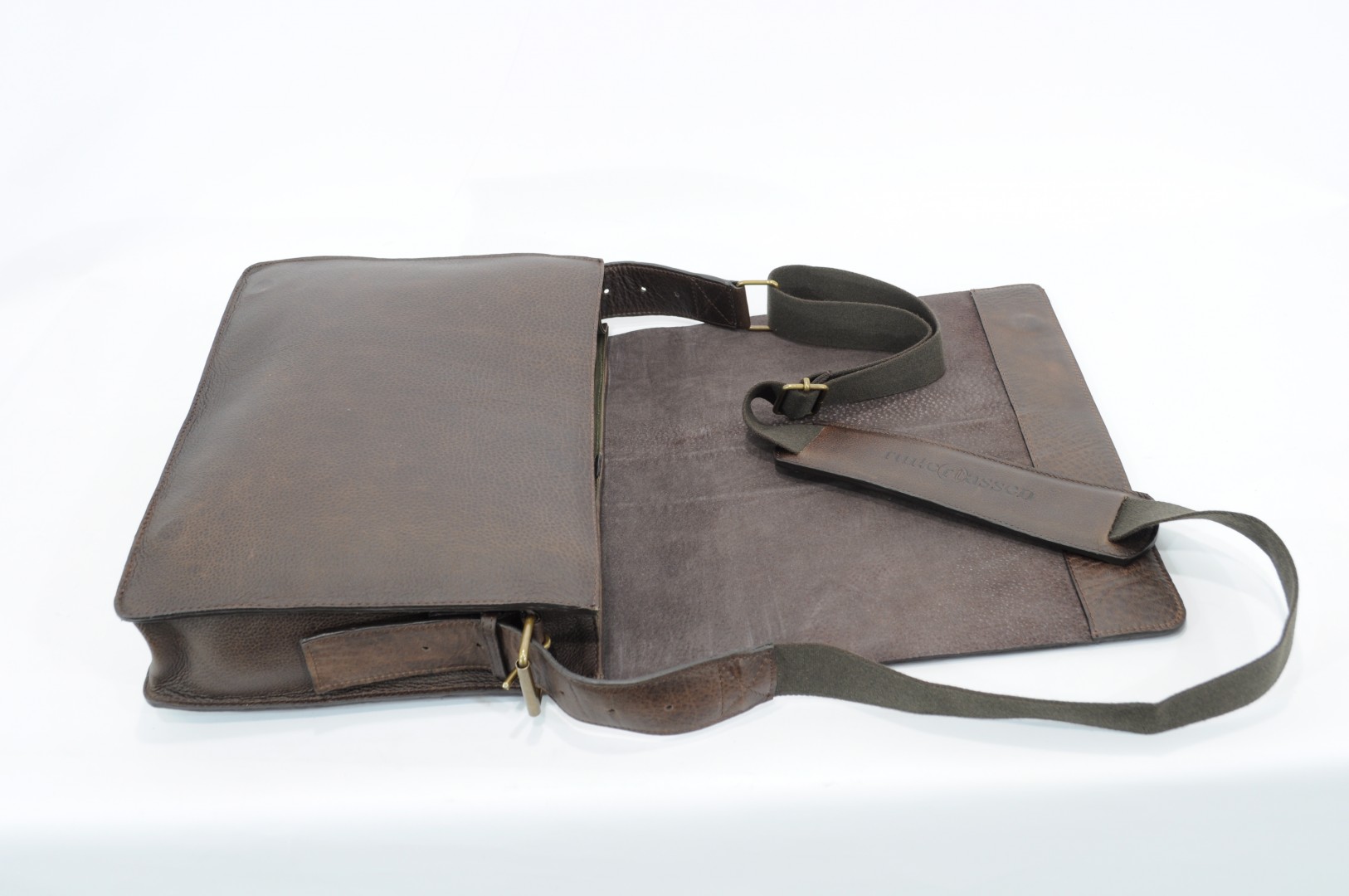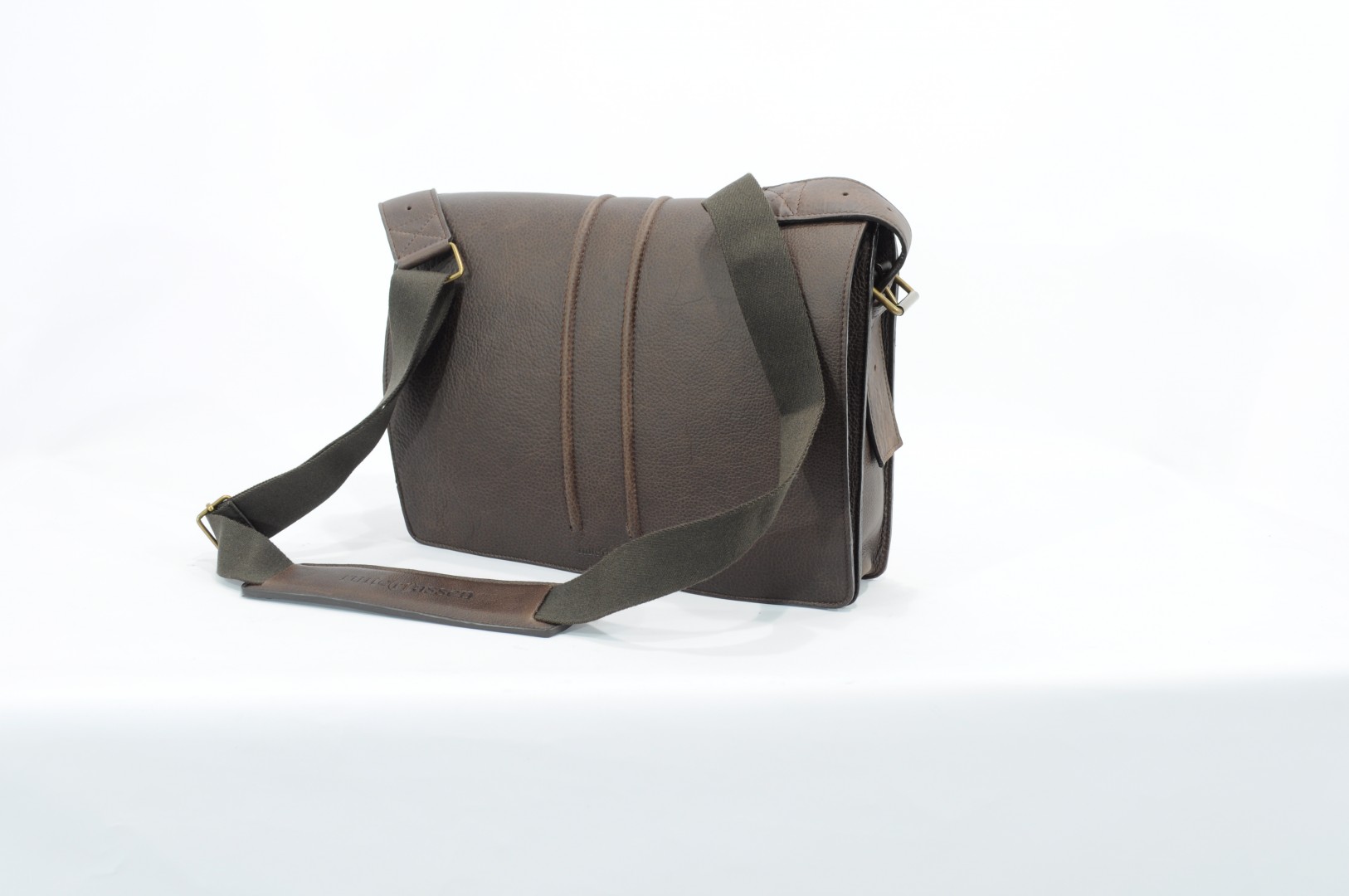 Teilen Sie dieser Artikel met Facebook
Kaufen Sie dieser produkt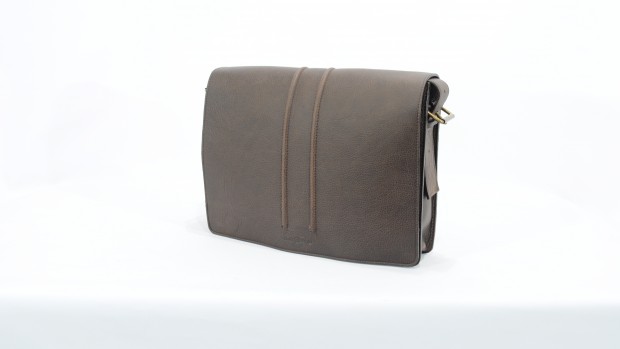 Daten
Referenz784012
Abmessungen37 x 27 x 9 cm
Eigenschaften
Compartementen1
Reißverschluss auf der äußeren1
Reißverschluss inneren1
Schülterriem1
Pennenfach2
Extra compartment1
iPad holder1
Beschreibung
This A4 schoulder bag is made of Italien full grain cowhide of European origin.
The lang flap is dubbed with real velvet leather and closes with magnets. The main compartmetn is dubbed with durable khaki collor polyesther. Inside you find a big open pocket on the back, an I-pad pocket and an elastic organiser. Outside on the backside is a zipper pocket and a trolley holder.
The long adjustable schoulderbelt is OK for carrying cross over.