784029 backpack
leather backpack
Wählen Sie eine Farbe
Mehr Fotos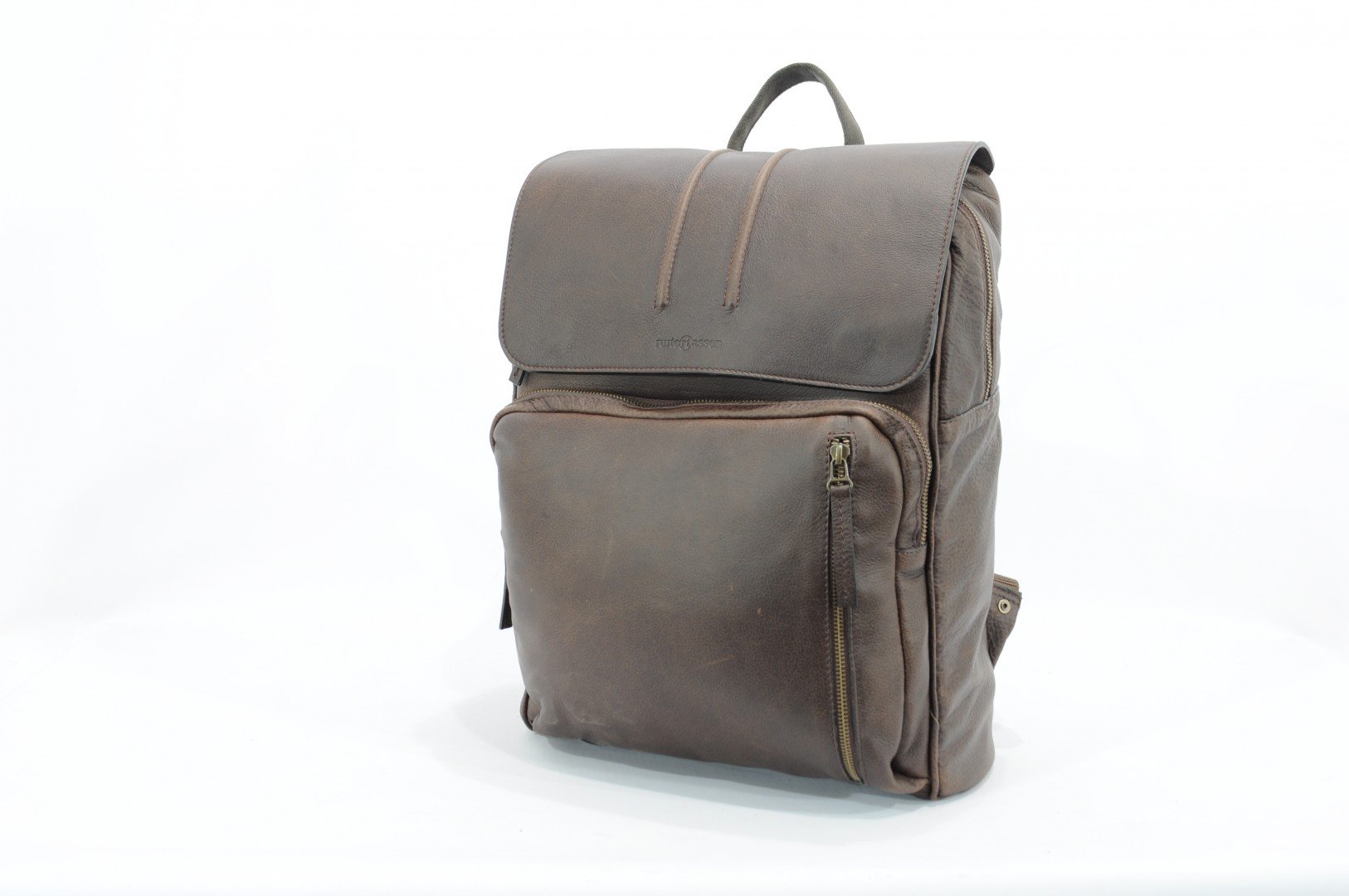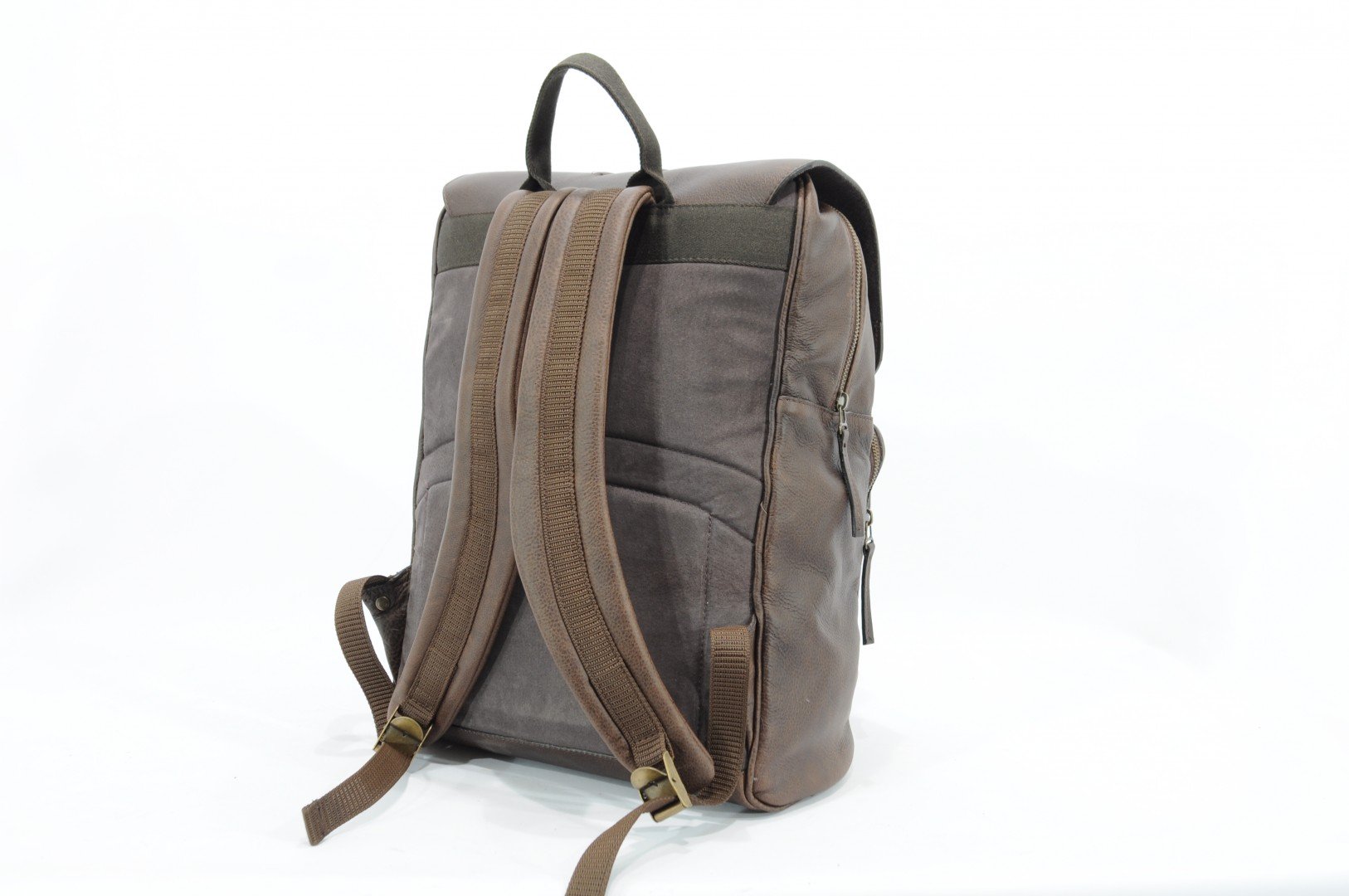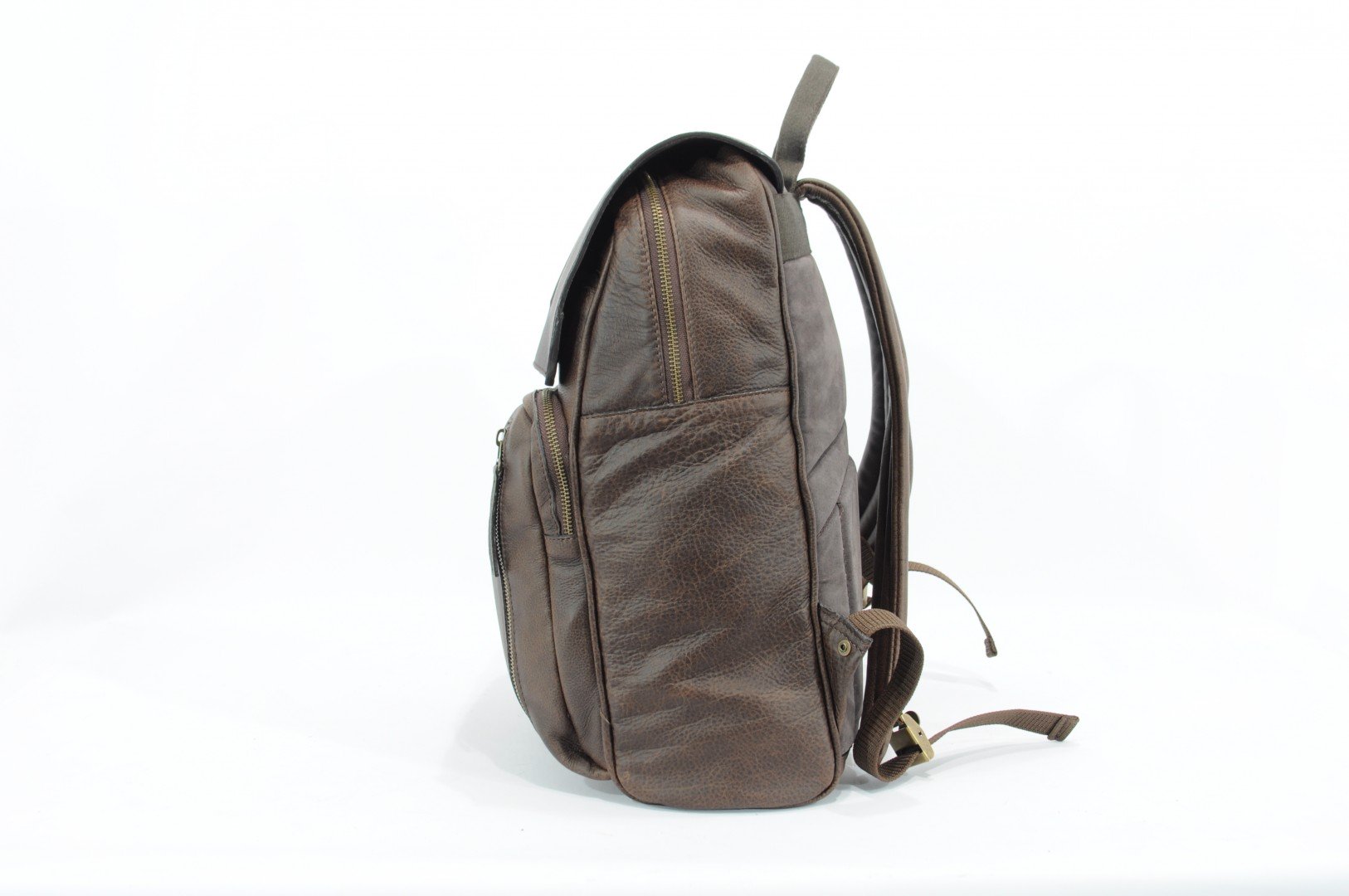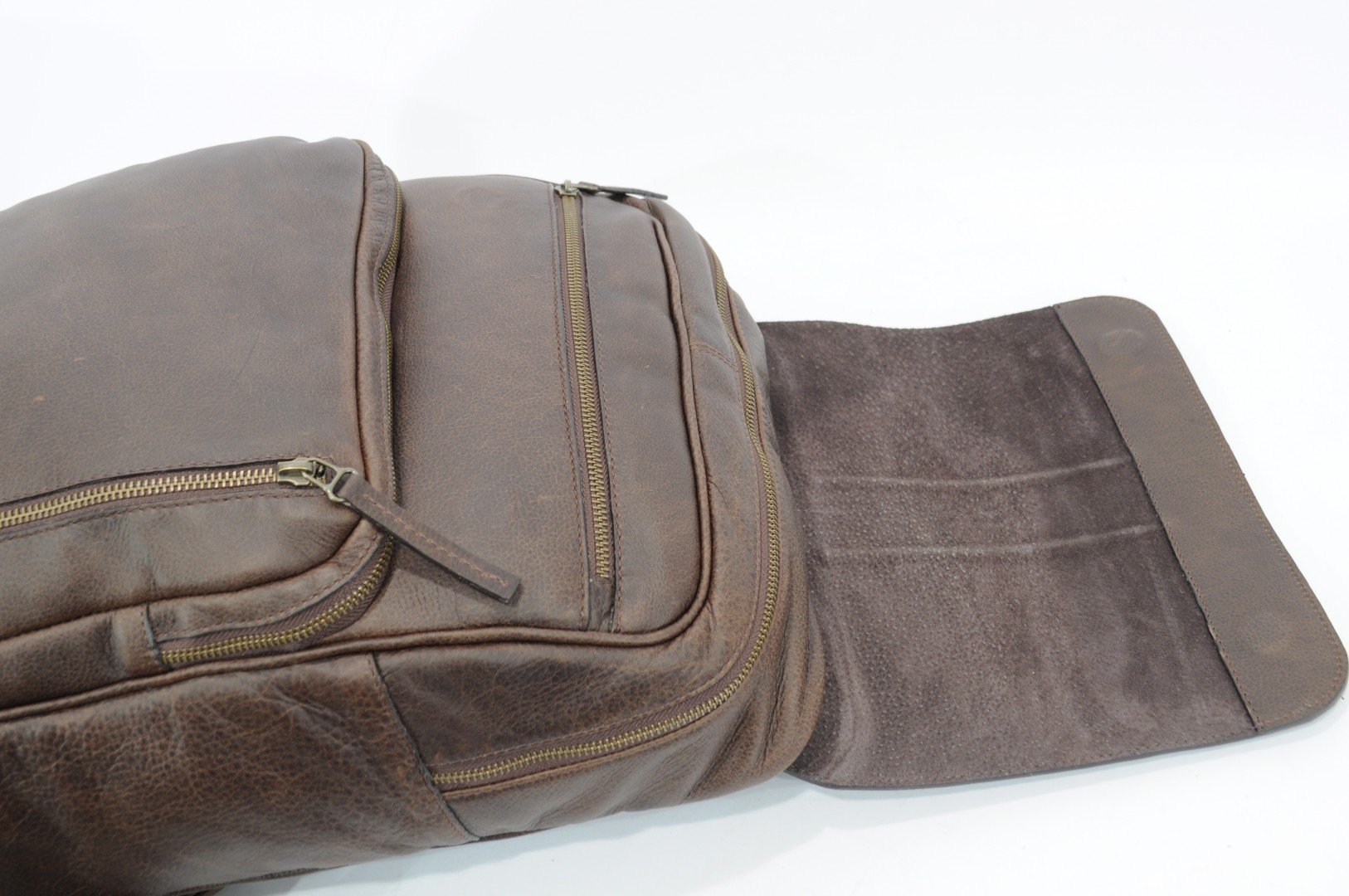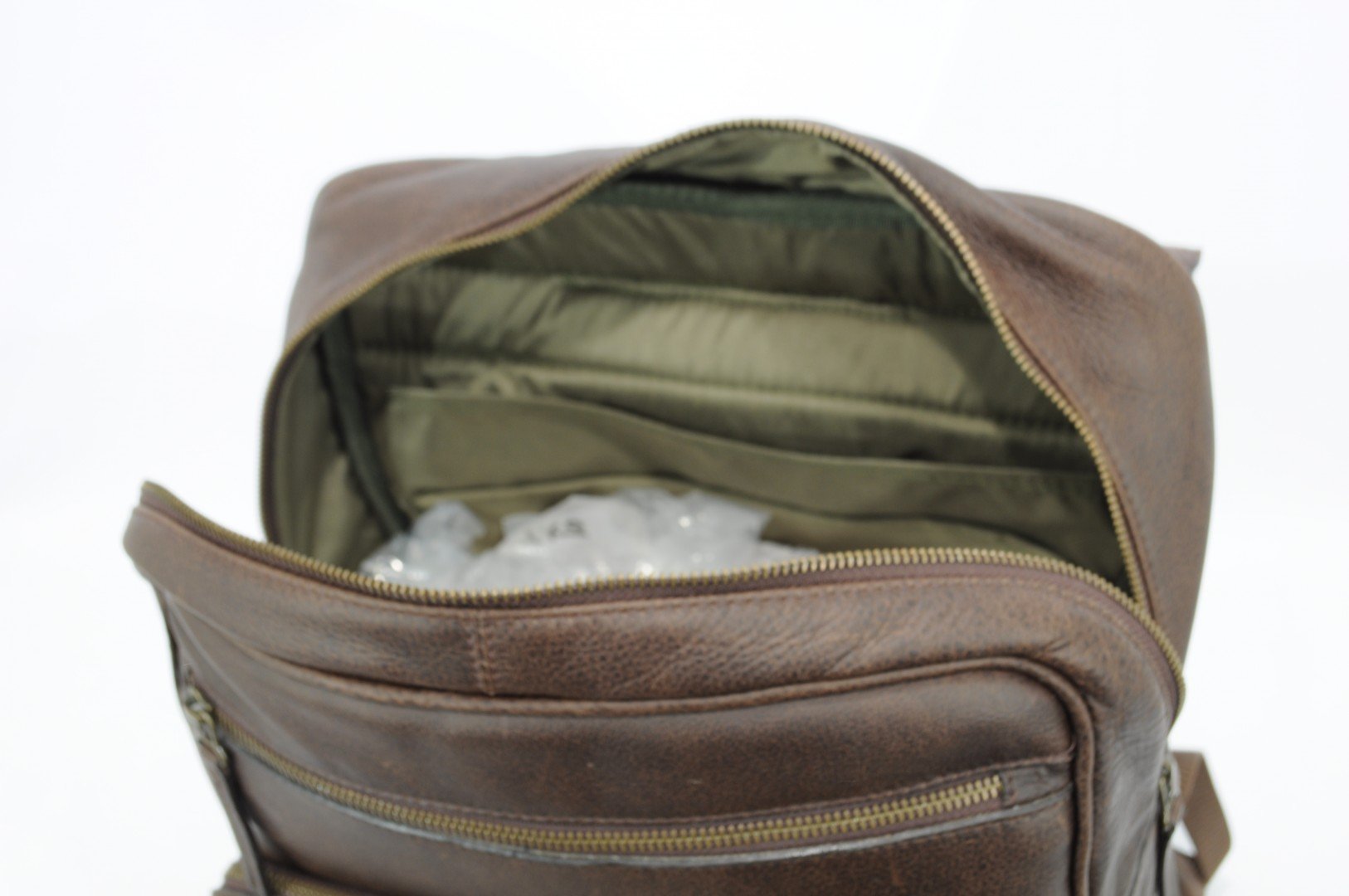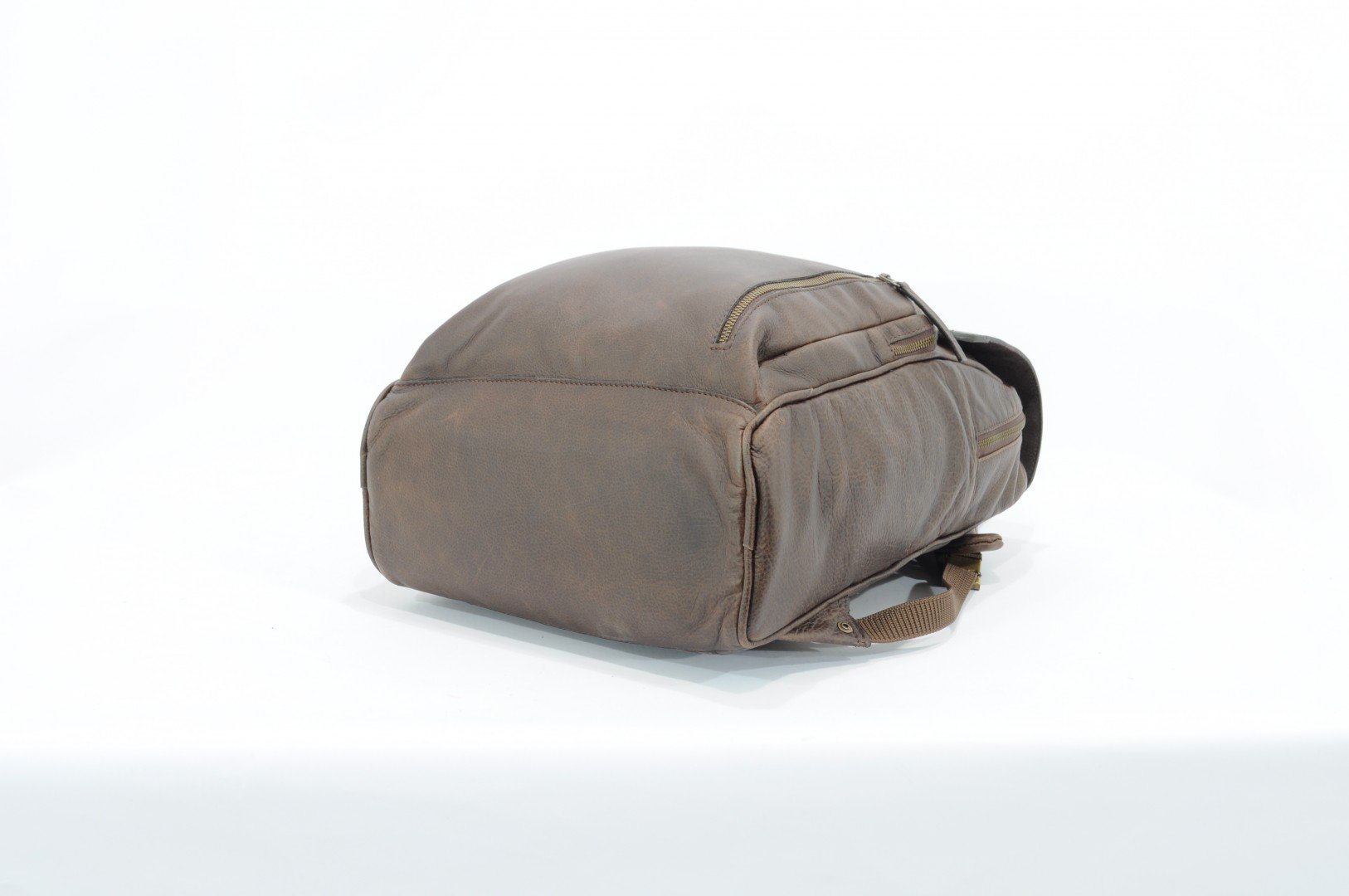 Teilen Sie dieser Artikel met Facebook
Kaufen Sie dieser produkt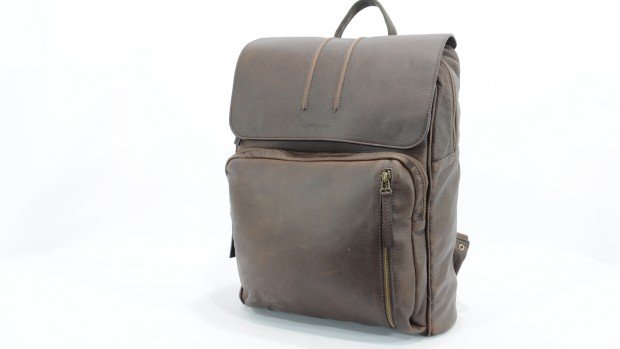 Daten
Referenz784029
Abmessungen30 x 40 x 16 cm
Eigenschaften
Compartementen1
Reißverschluss auf der äußeren1
Reißverschluss inneren2
Vortasche1
Pennenfach2
Extra compartment1
iPad holder1
Beschreibung
The backpack is made of the finest Italien cow hide.
In the big compartment you can put your 15" laptop and protection sleeve in it. A big open compartment and an I-pad compartment are inside. Also an organizer for pens, handphone and namecards. Under the flap you find an extra zipper pocket on the frontside. The flap is close-ing with magnets. The frontcompartment is big enough to fit different chargers or other stuff. On front of the frontpocket is a vertical zipper pocket.
The backside is made of polstered real sued leather. The ergonomic backbelst are made of dubbel leather.
Inside, the bag is compleet dubbed with a resistent polyesther in khaki collor.