2178 office bag
Office Tasche 40cm, 3-Fach
Wählen Sie eine Farbe
Mehr Fotos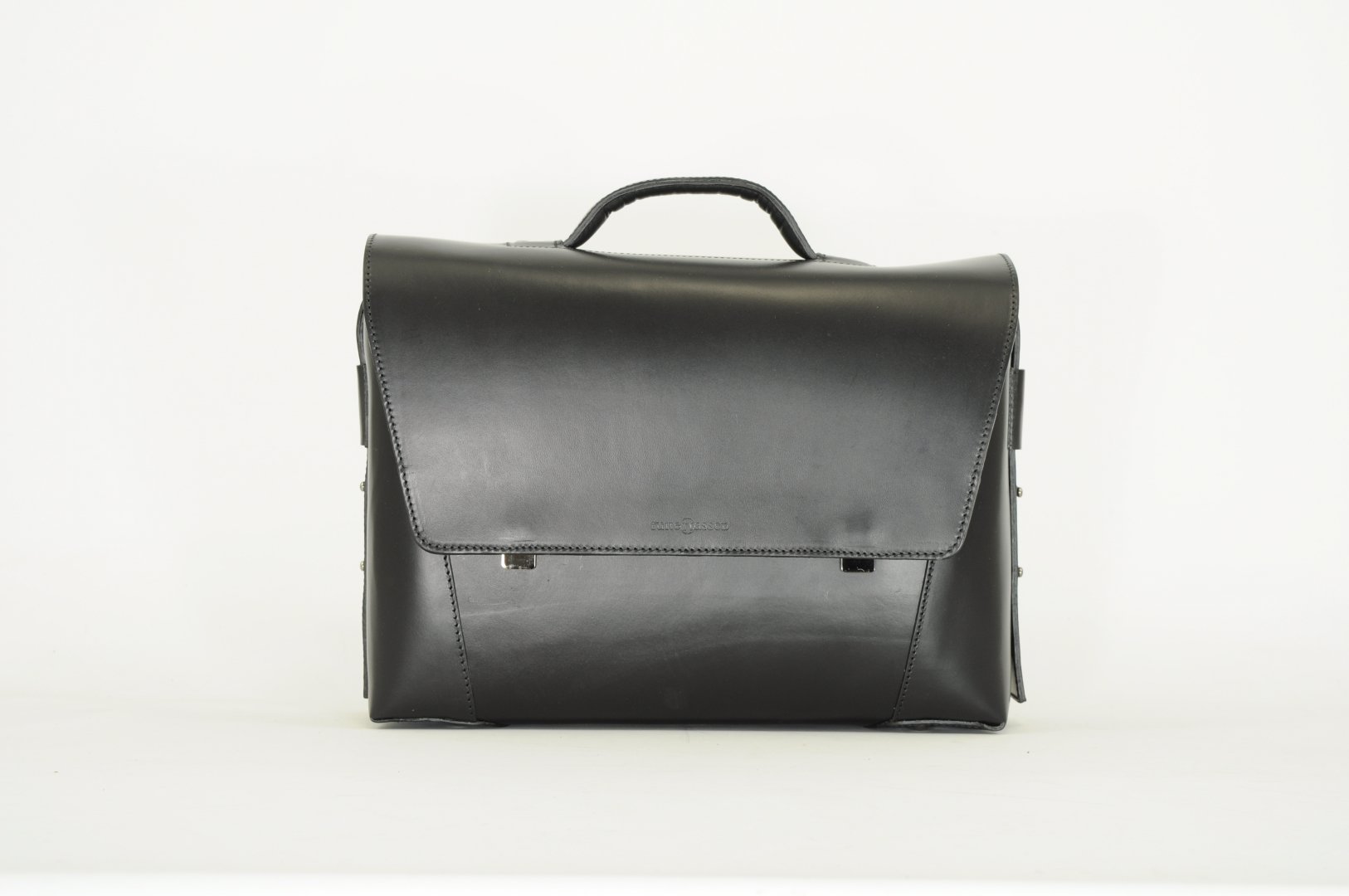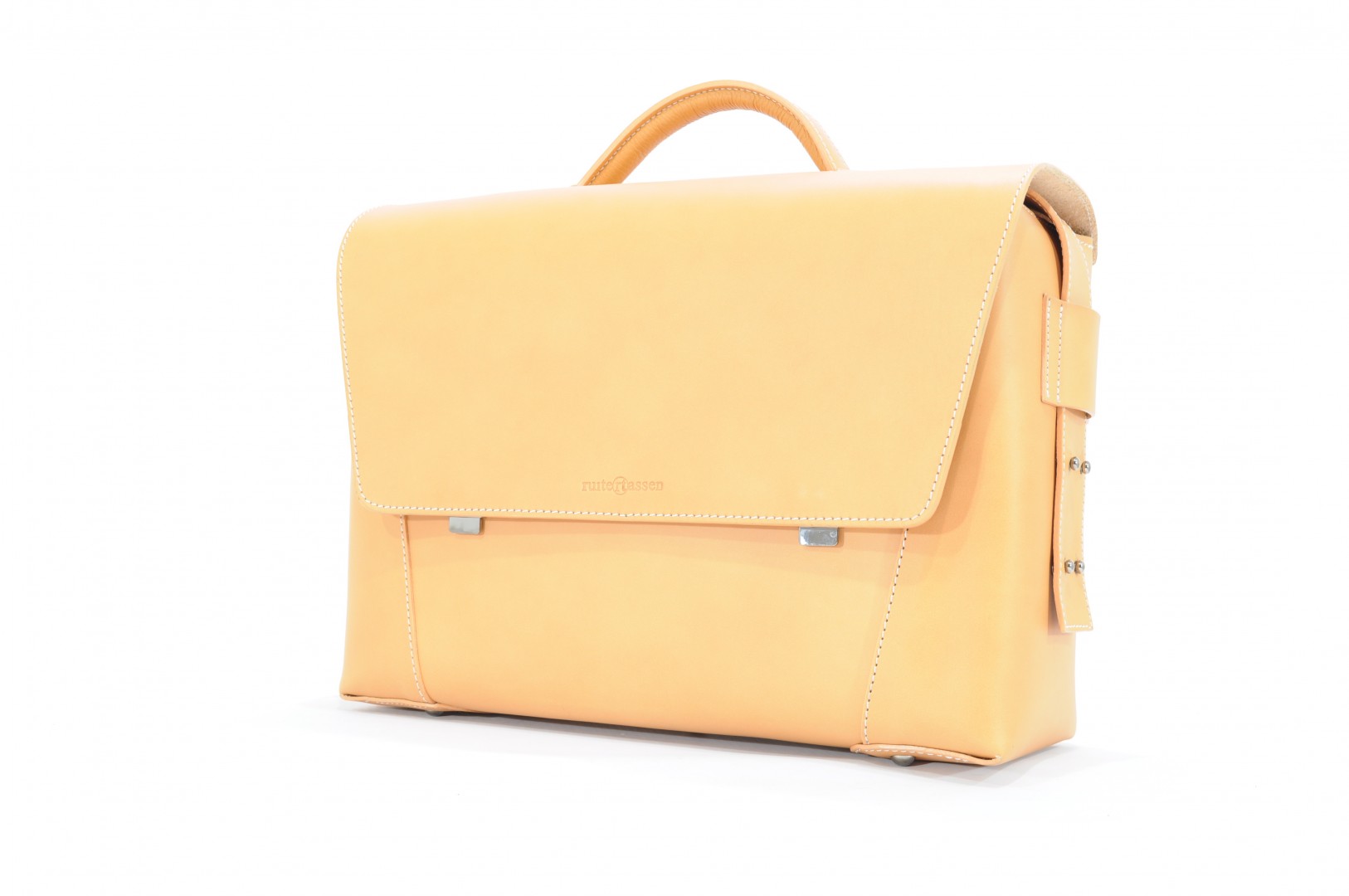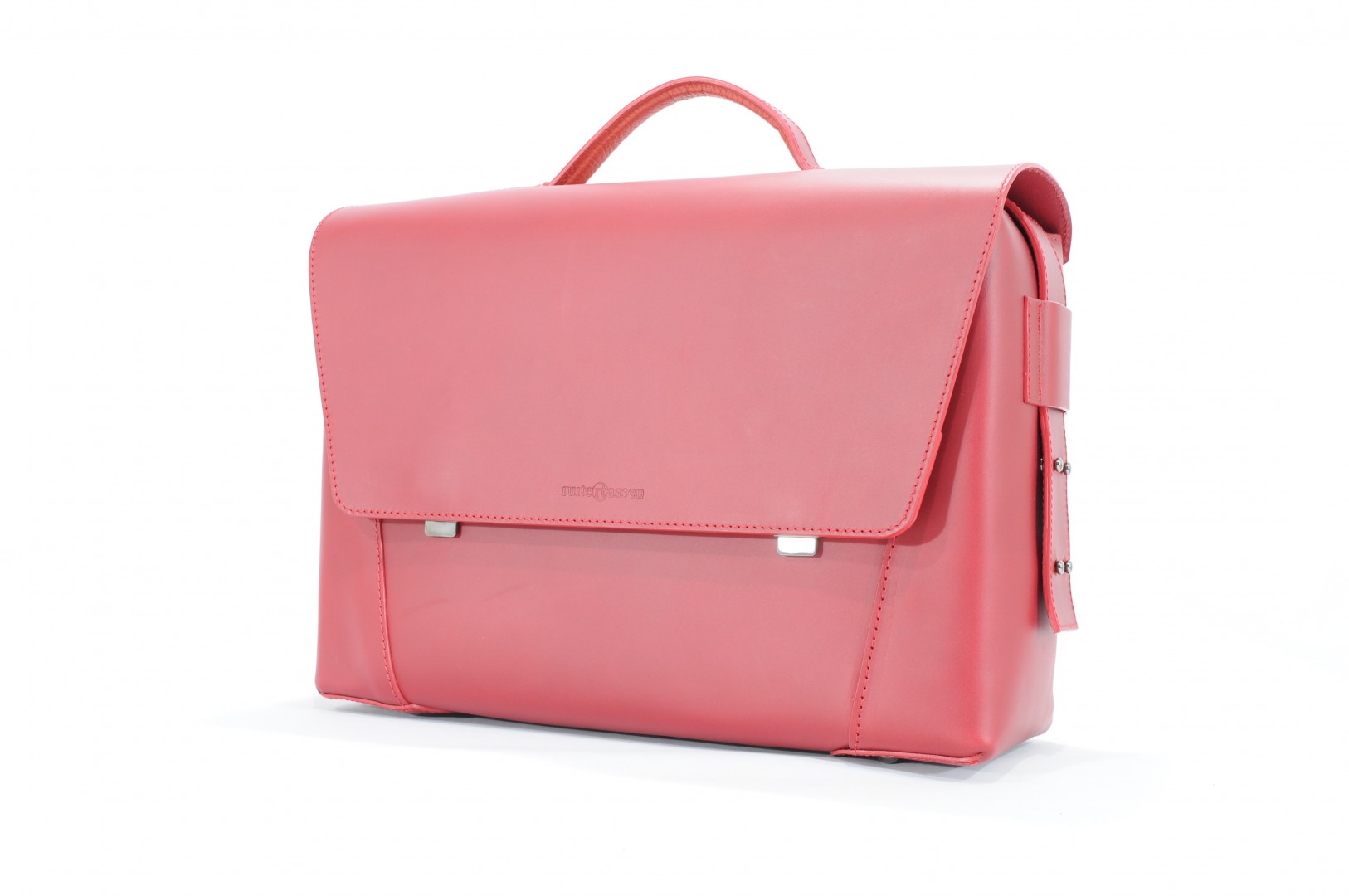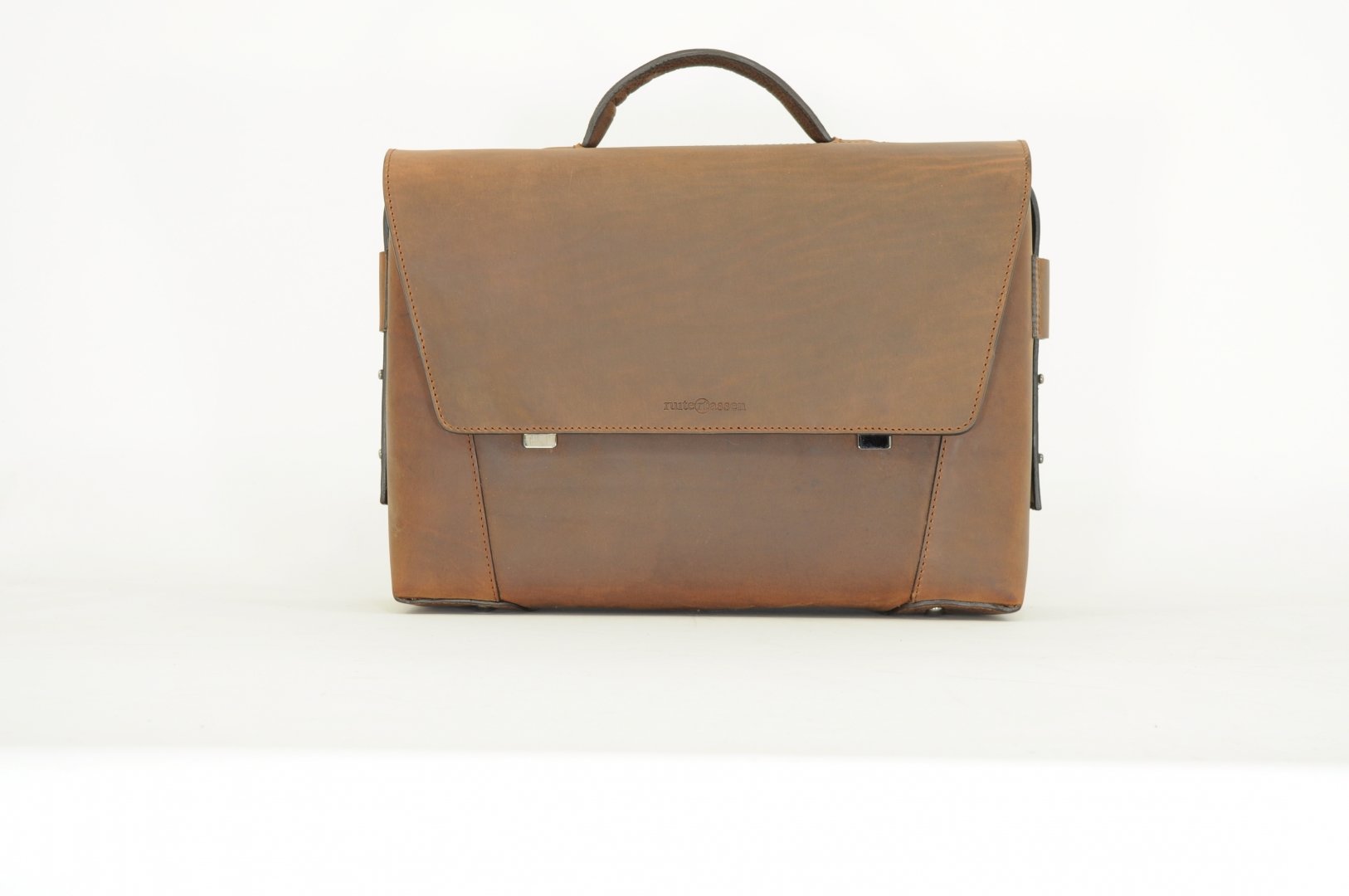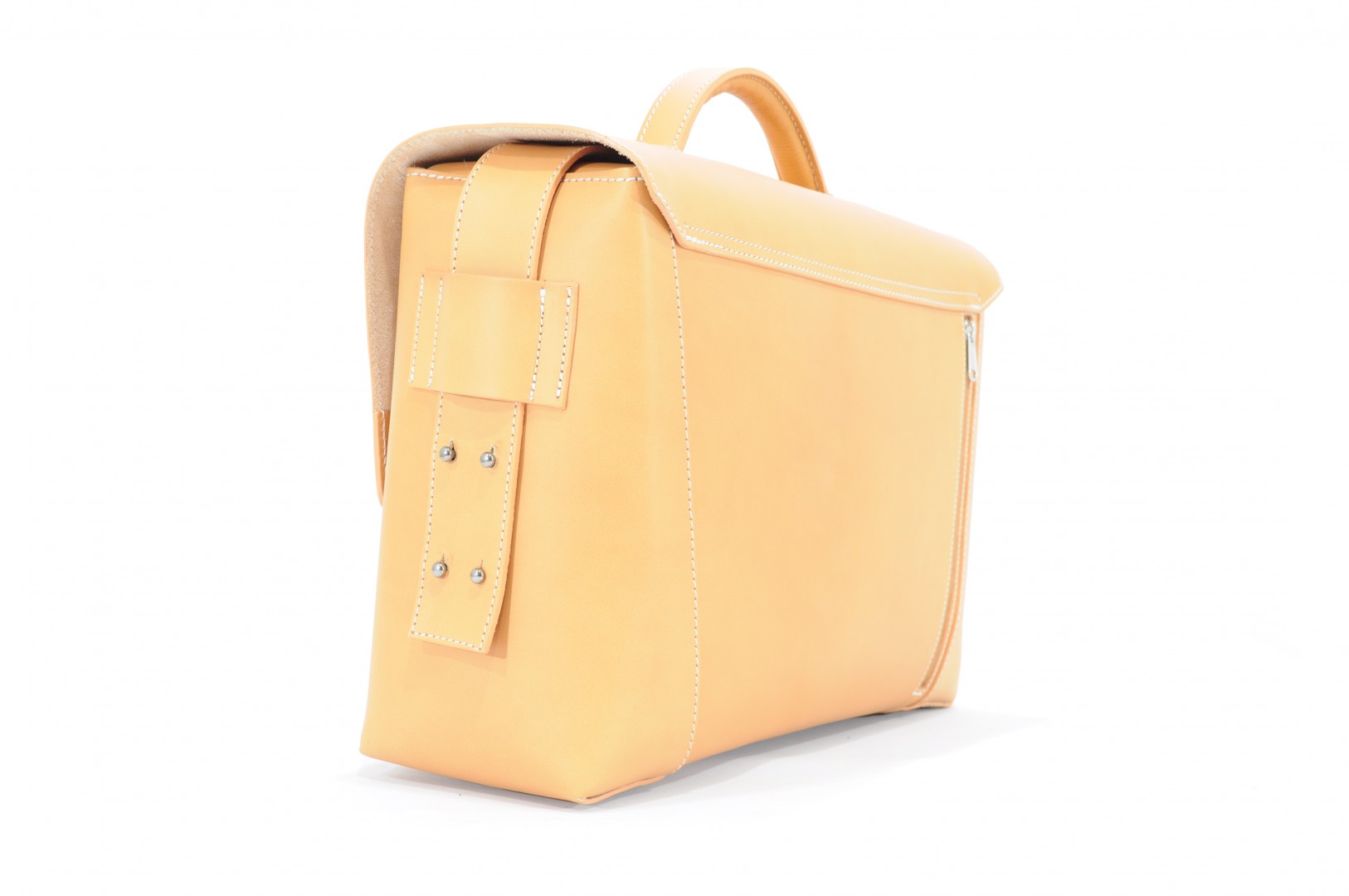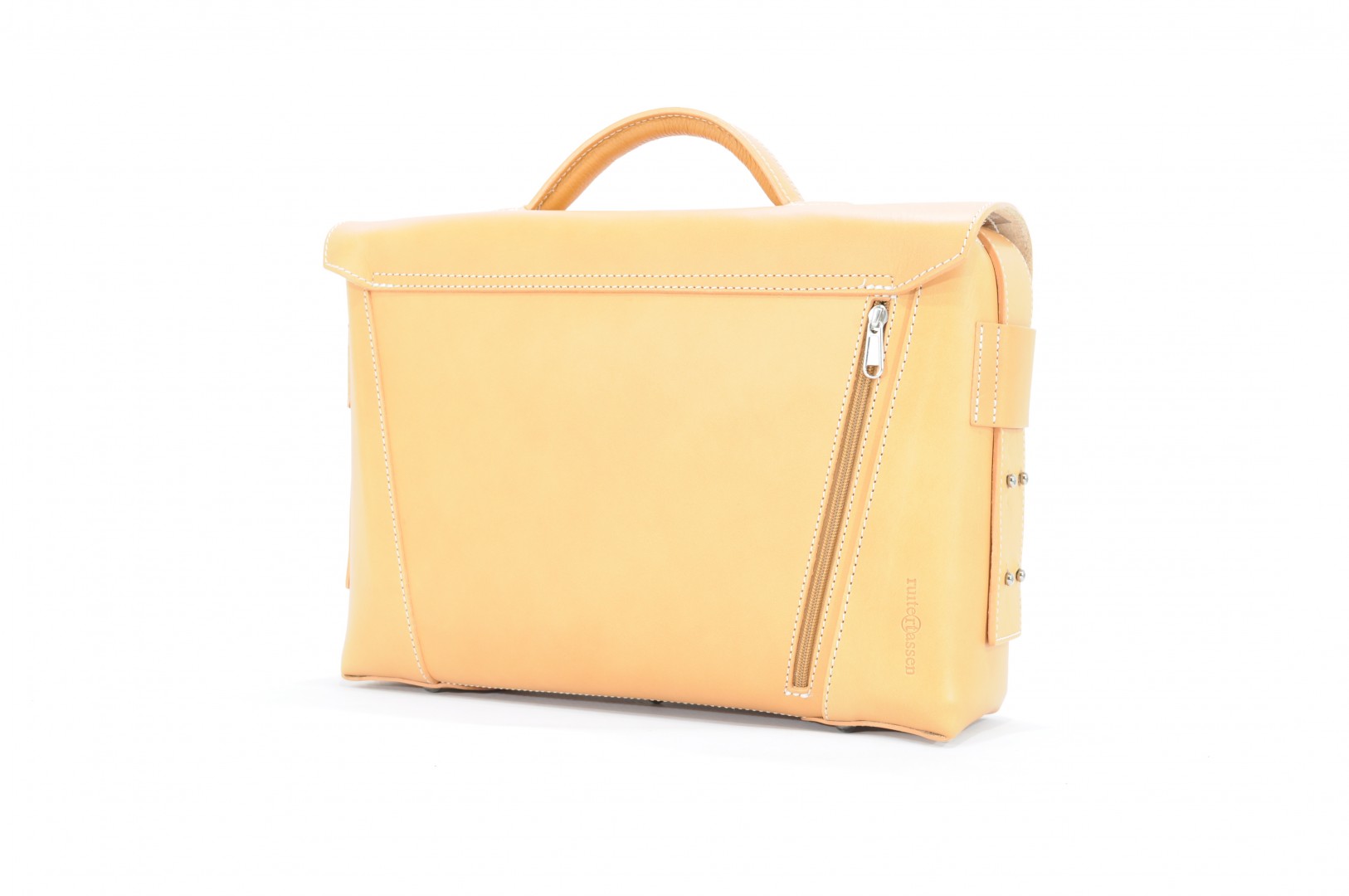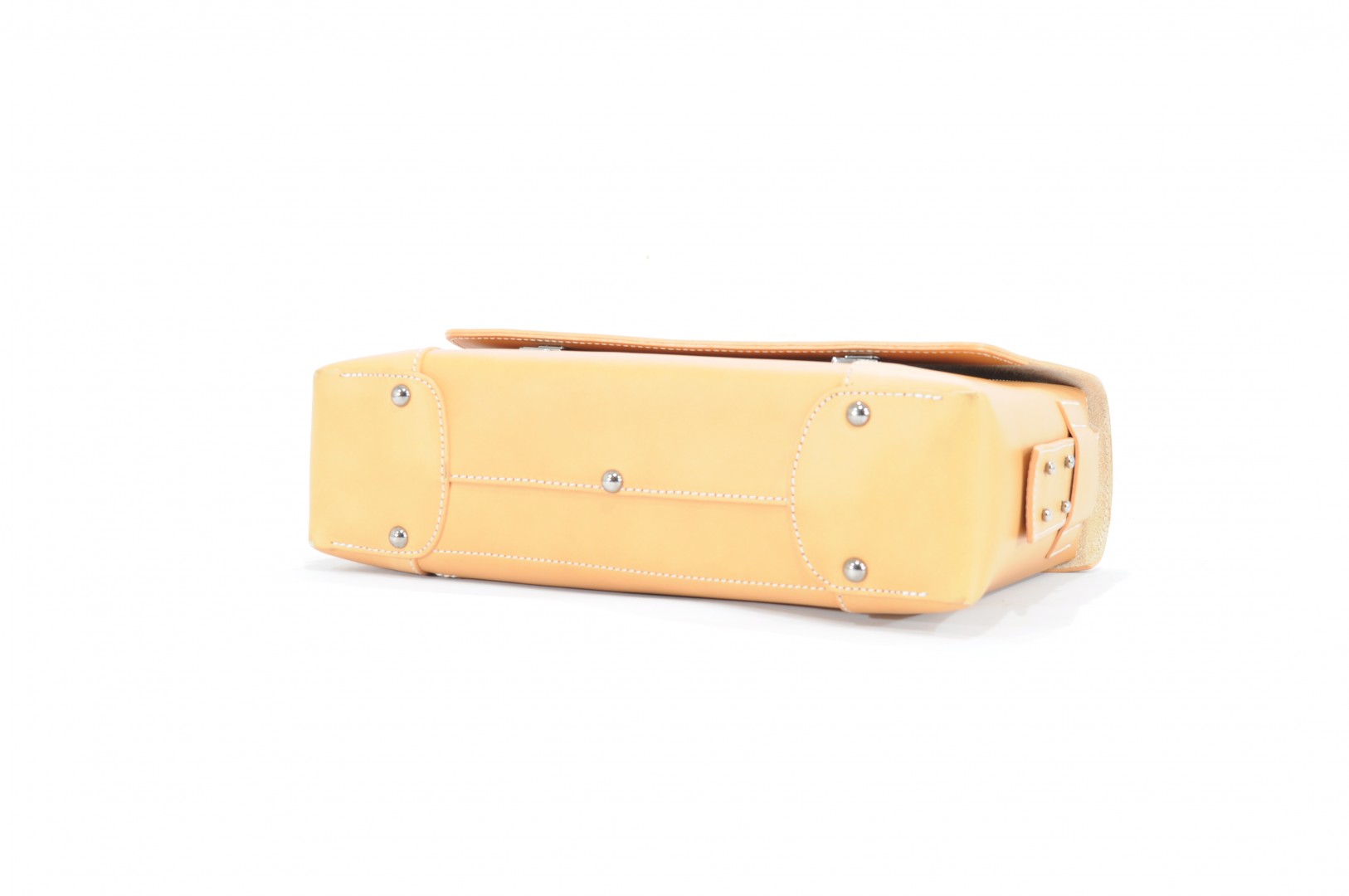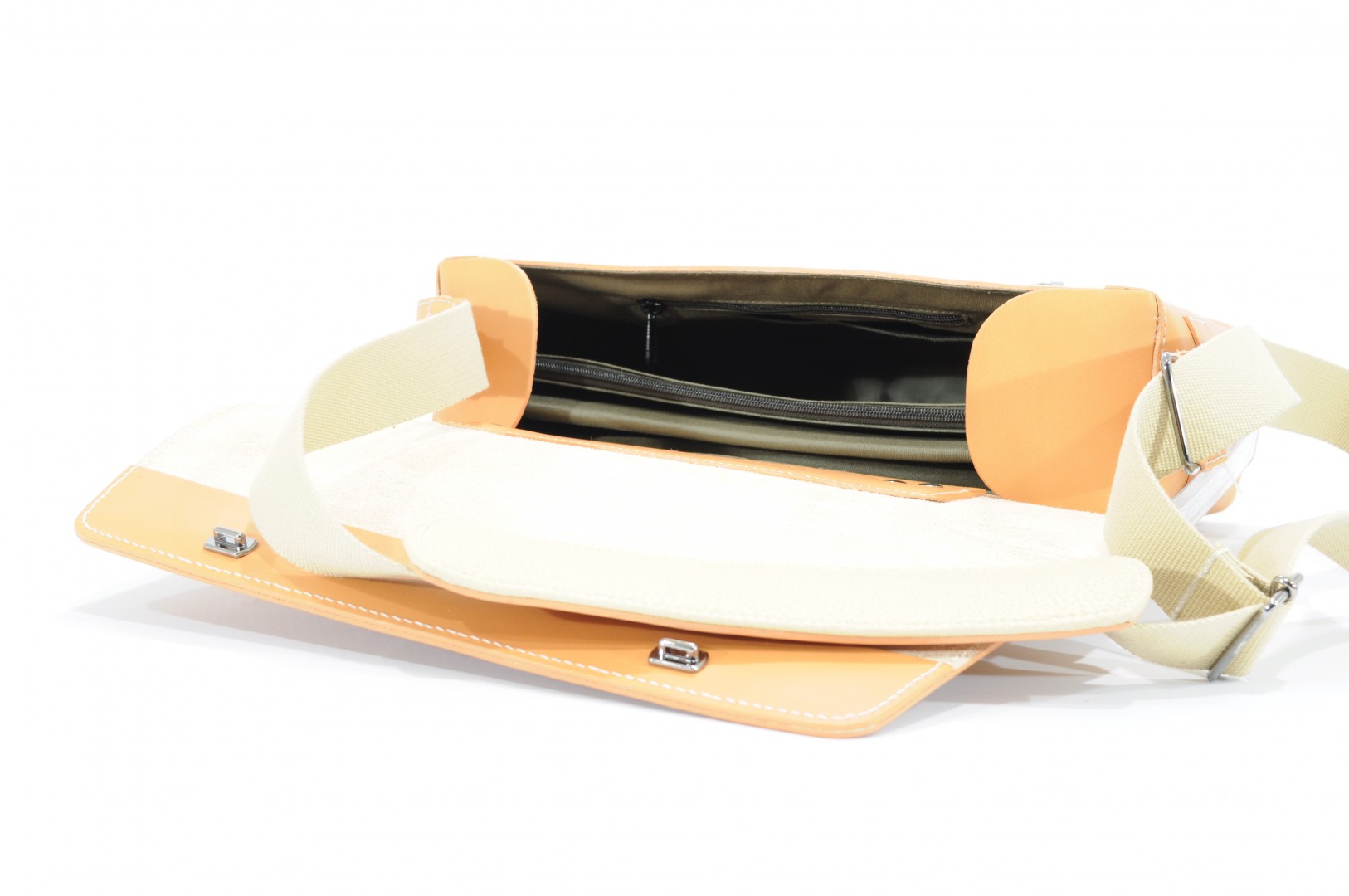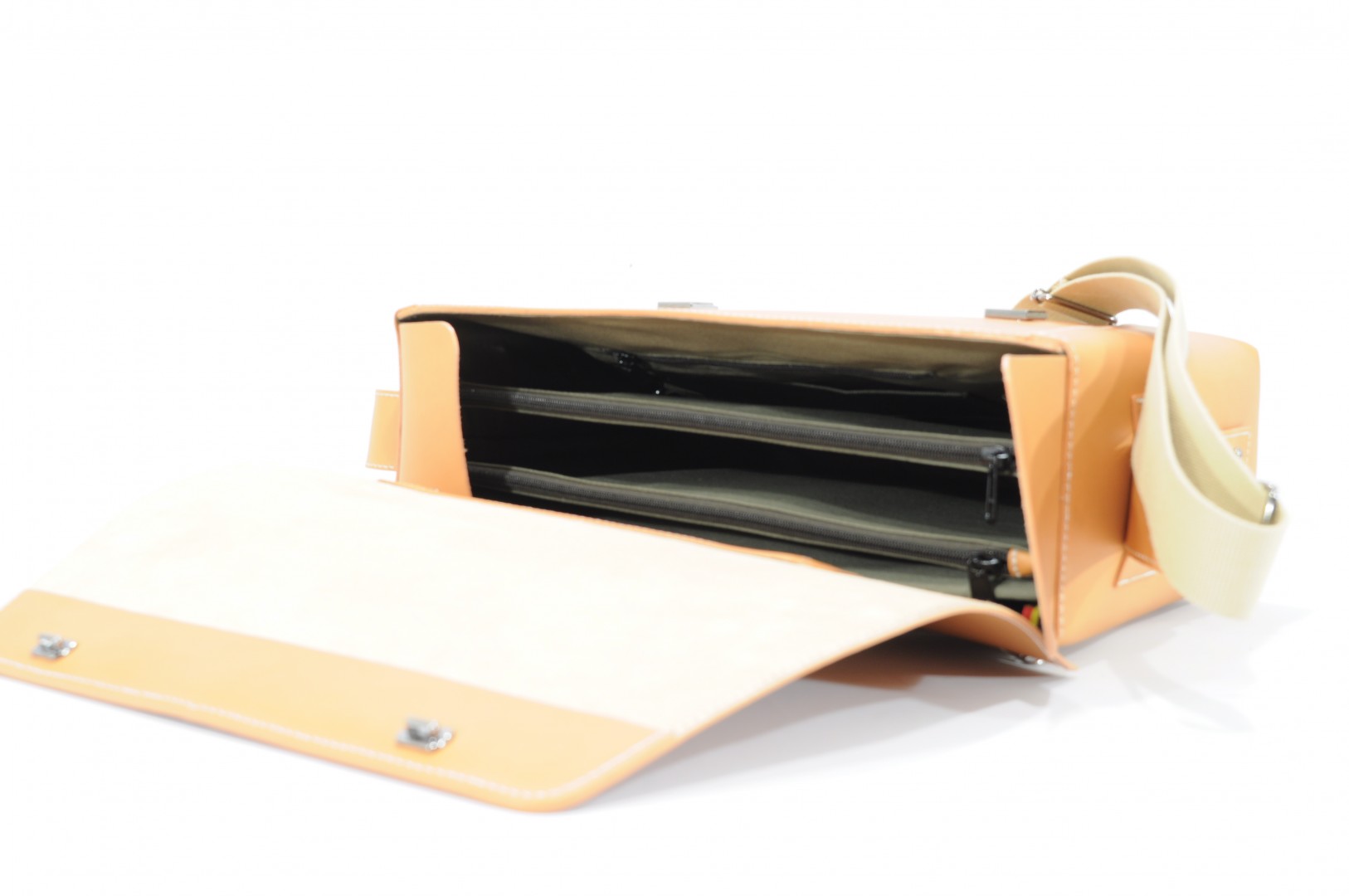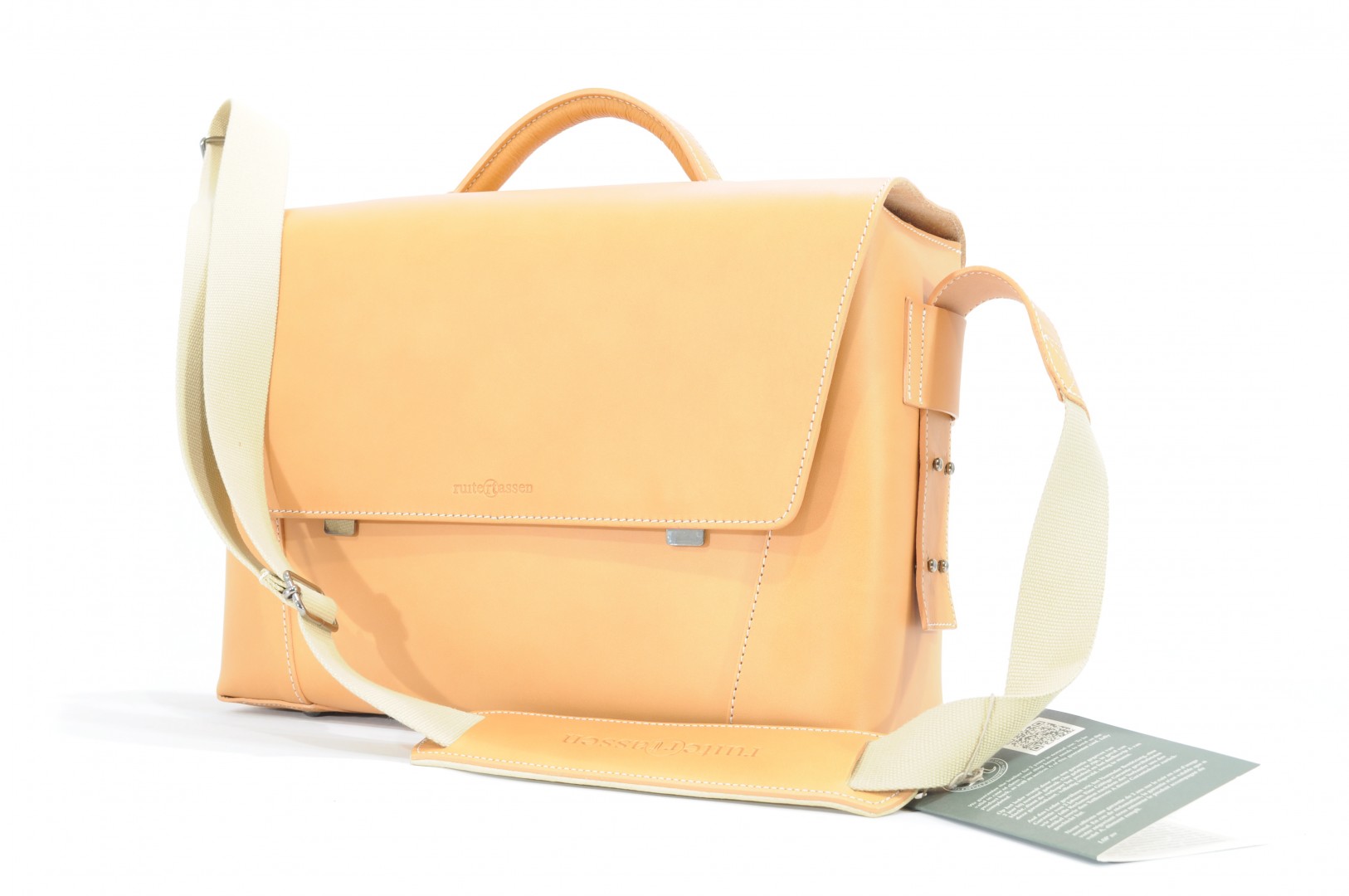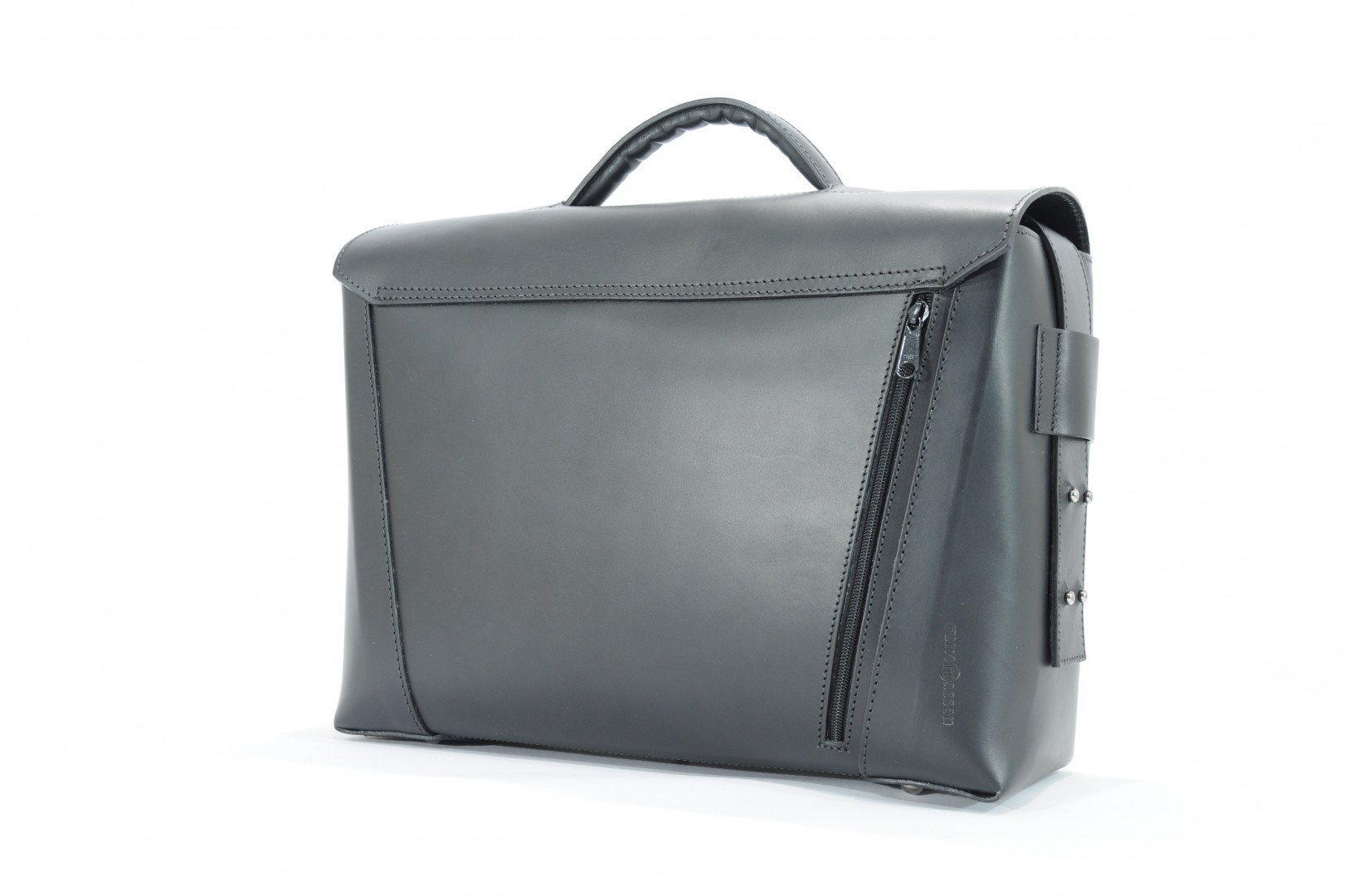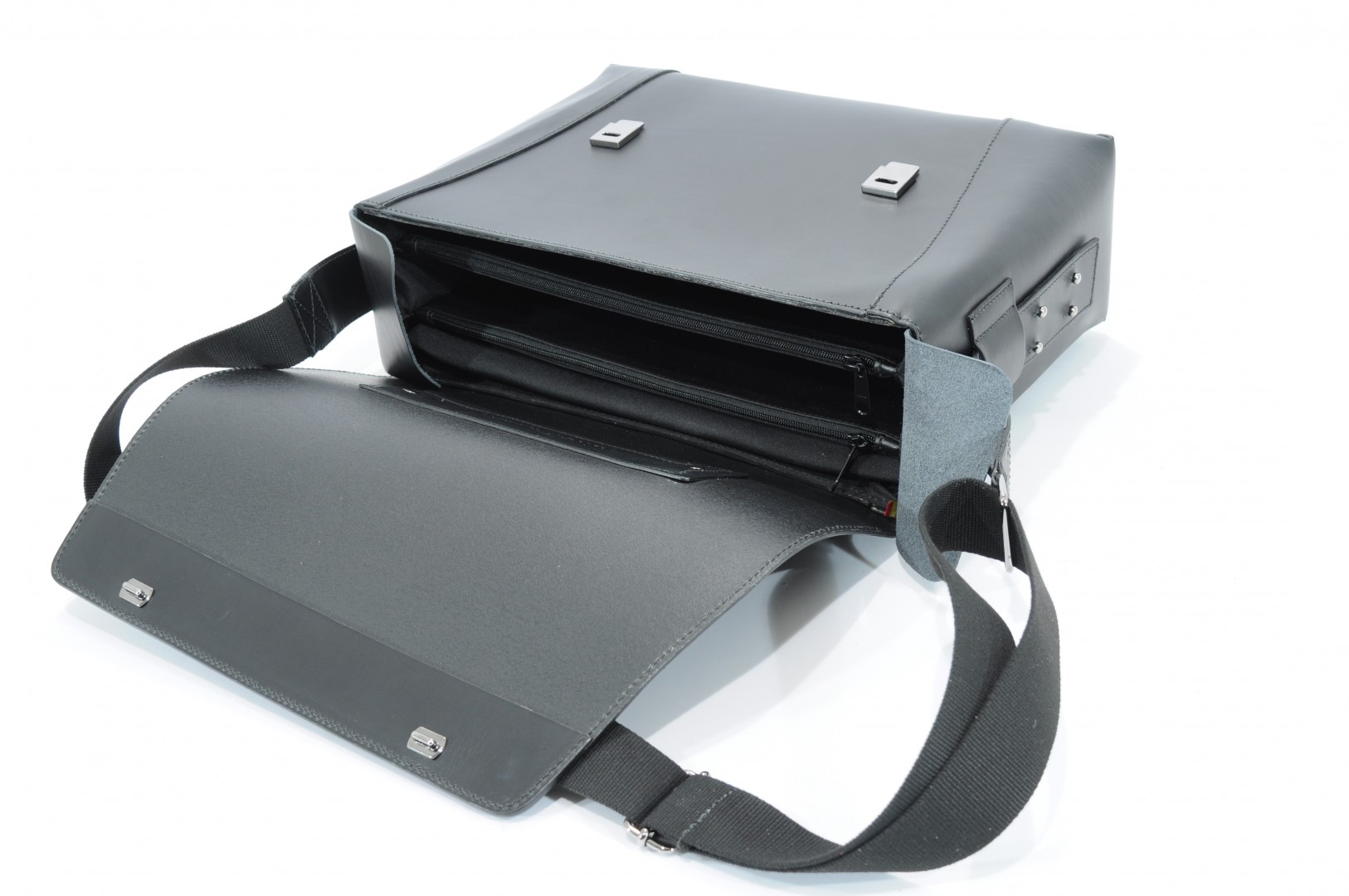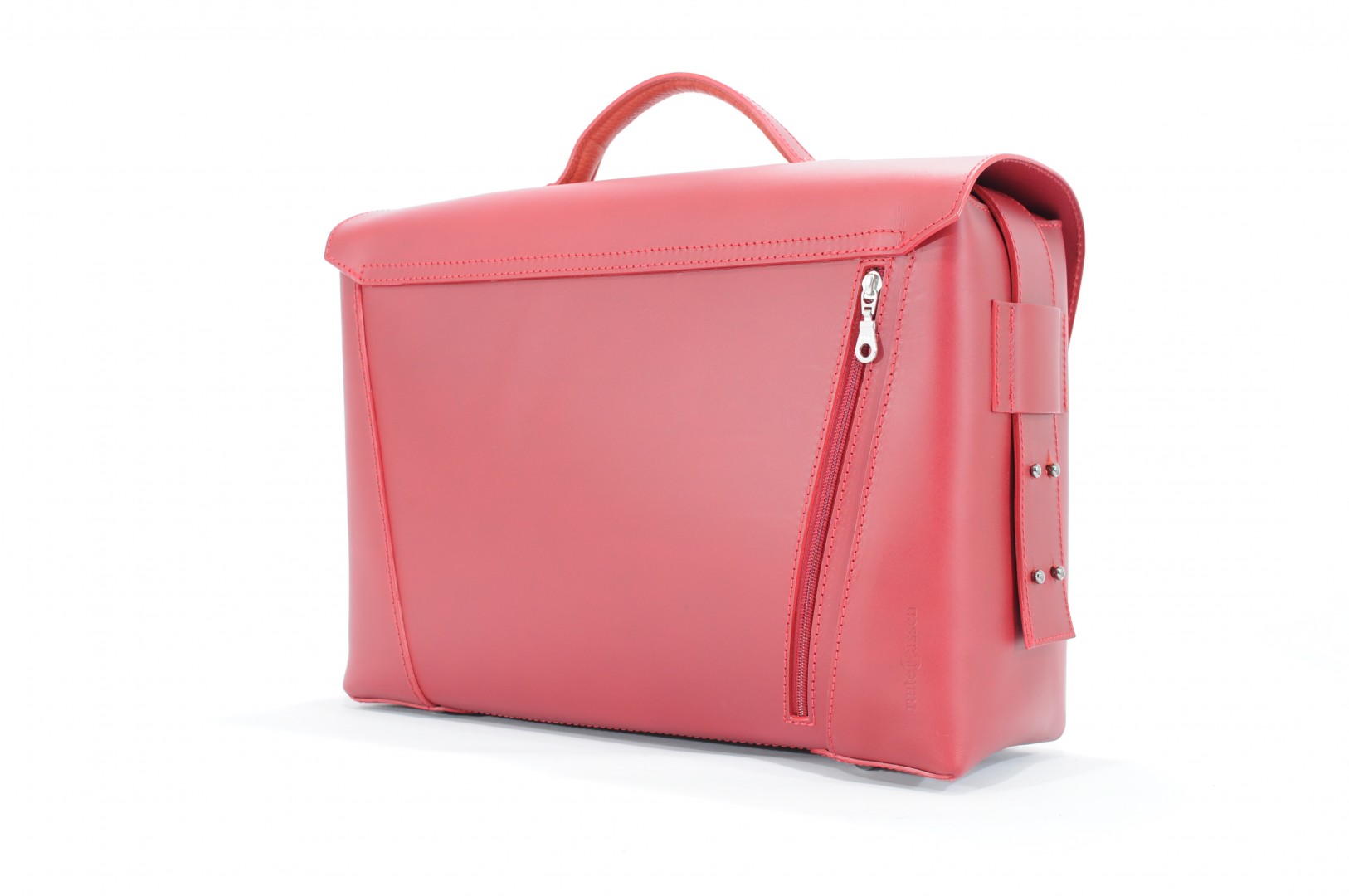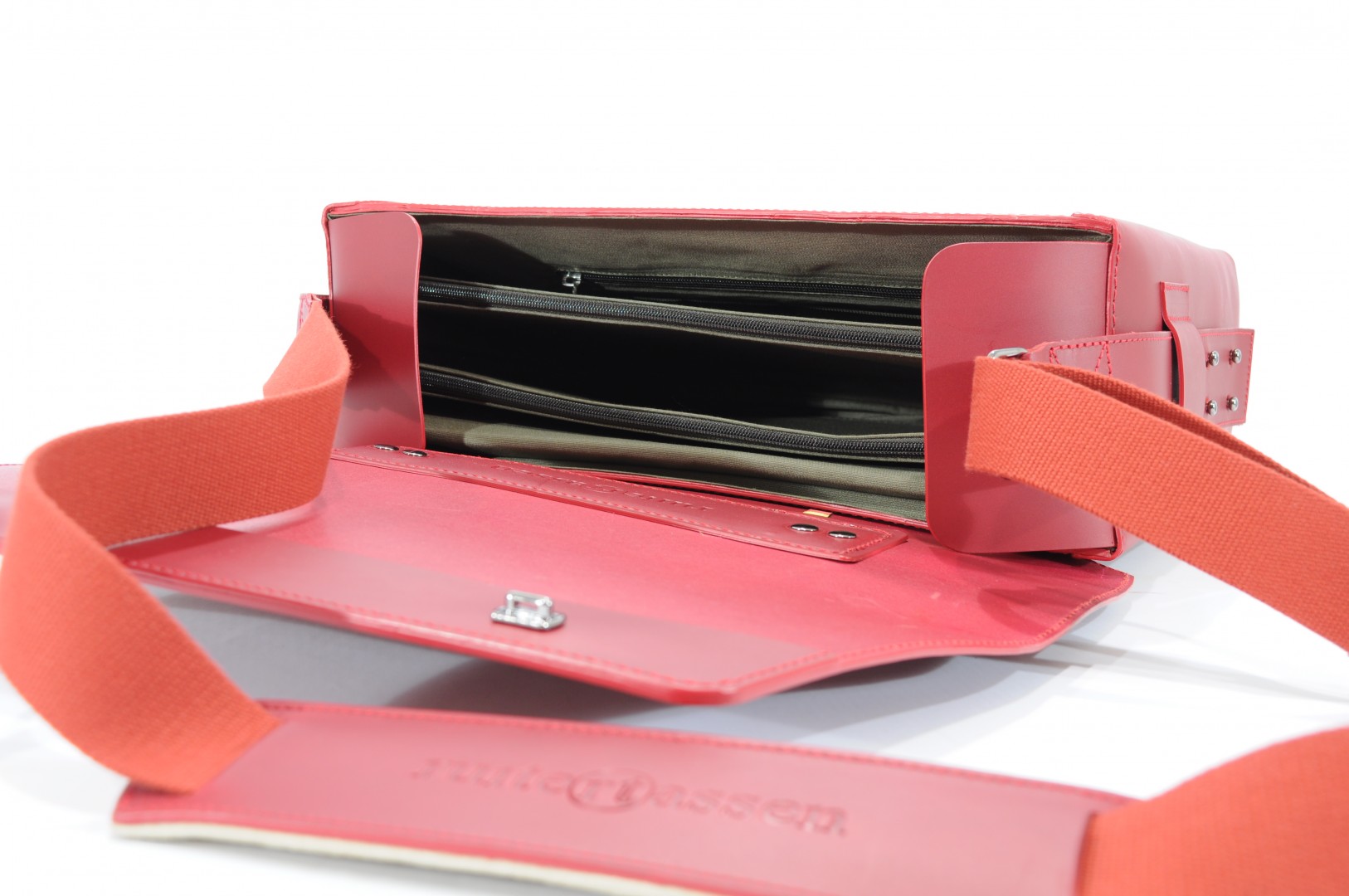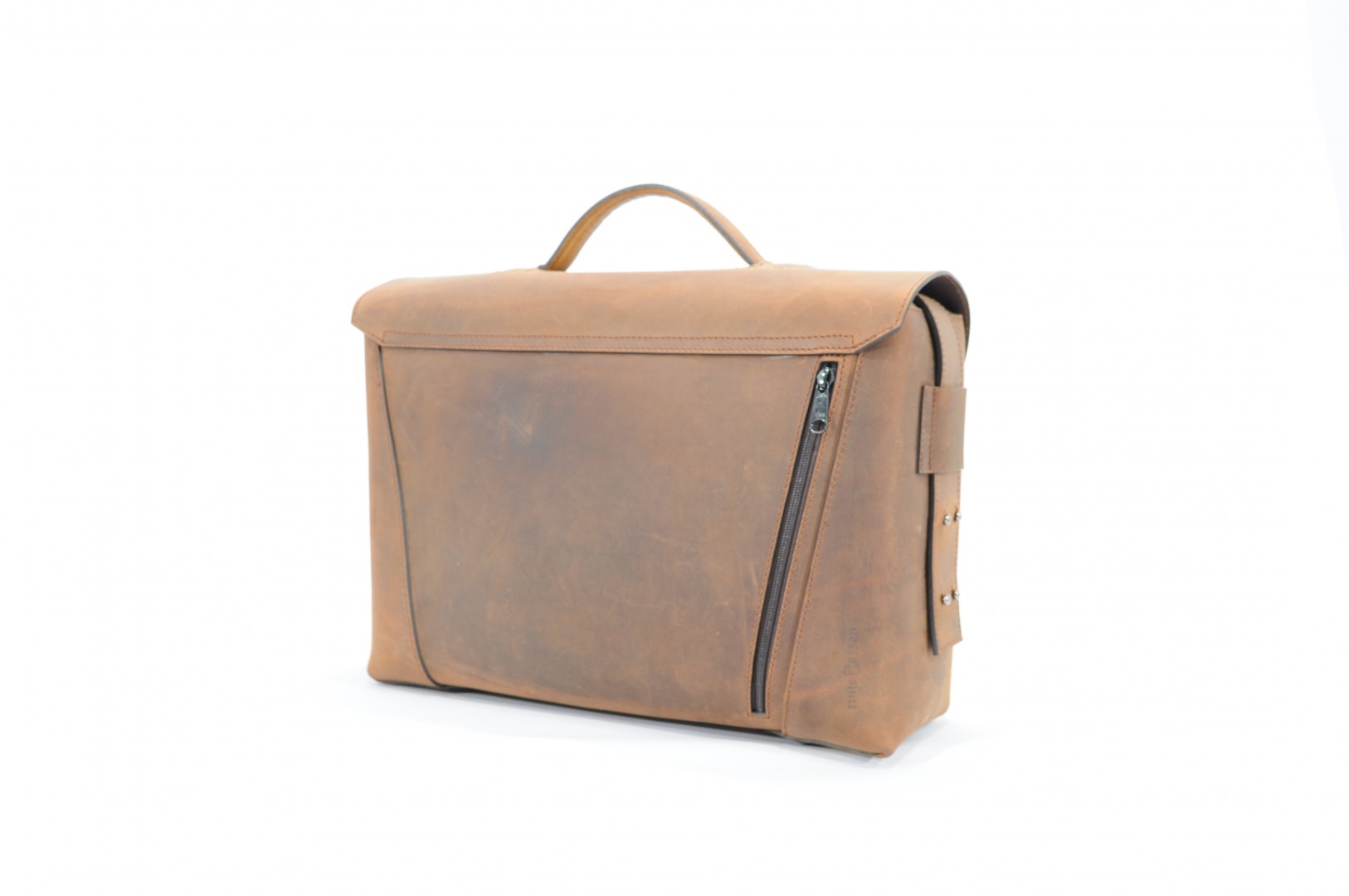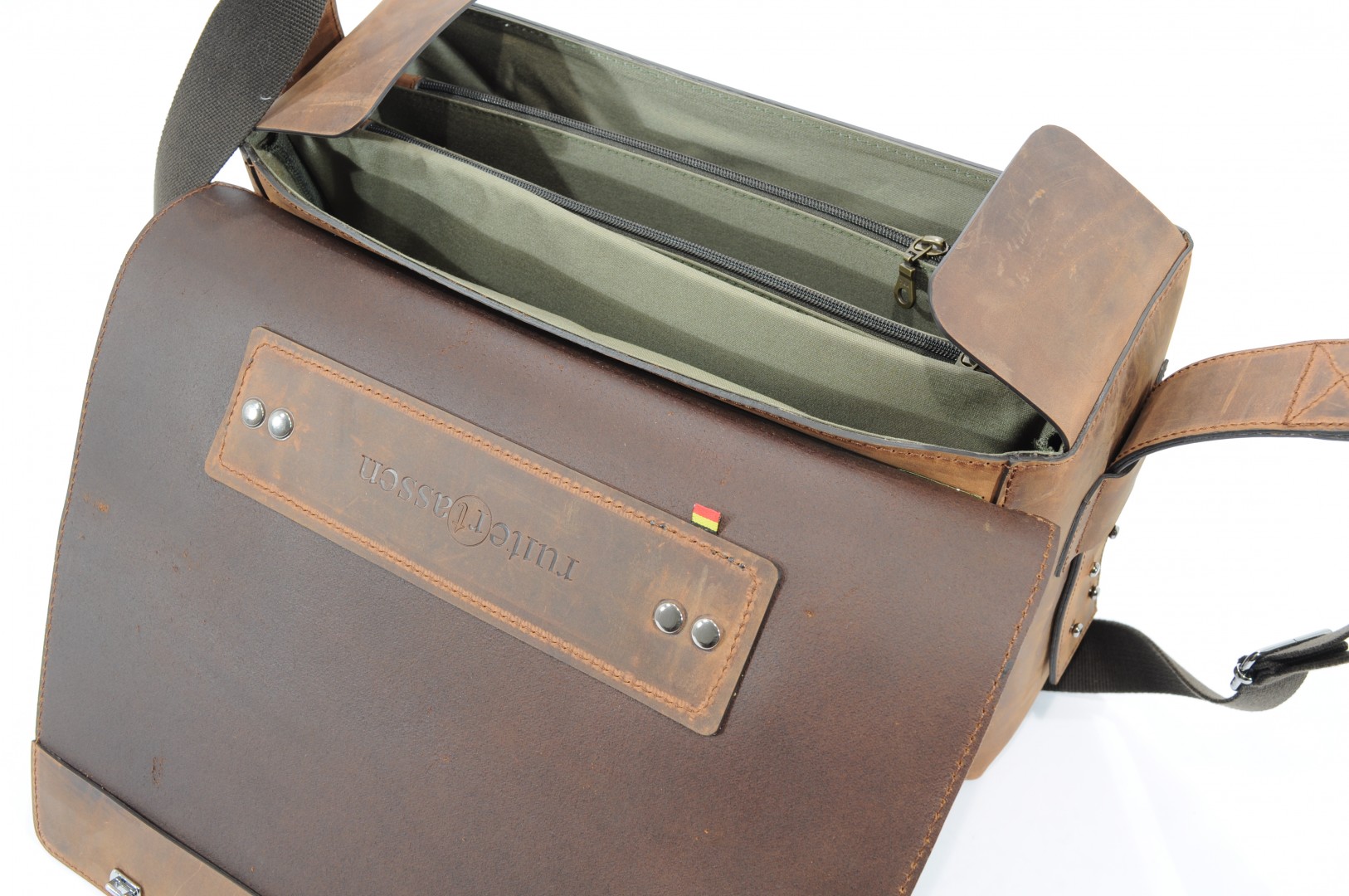 Teilen Sie dieser Artikel met Facebook
Kaufen Sie dieser produkt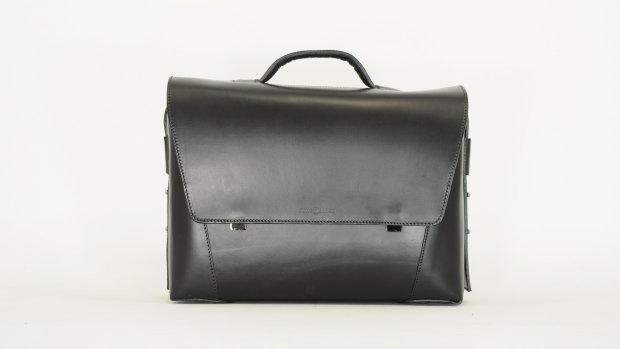 Daten
Referenz2178
Abmessungen40 x 27 x 13, cm
Eigenschaften
Compartementen3
Reißverschluss auf der äußeren1
Reißverschluss inneren1
GSM-Fach3
Schülterriem1
Pennenfach2
Laptopfach1
Extra compartment1
Beschreibung
The ref 2178 from Ruitertassen is made of vegetable tanned cowhide.
This 3 compartments bag has 2 middle sections with zipper compartment. Extra inside is a small zipper pocket and an elastic organiser. Also a laptop compartment for maximum size of 36 x 26 cm is in the backside.
On the outside is an extra big zipper pocket at the back.
The shoulderbelt has an ergonomic shoulderpad.
The handle is foamed.