5021 Herren Tasche
SCHOULDER BAG
Wählen Sie eine Farbe
Mehr Fotos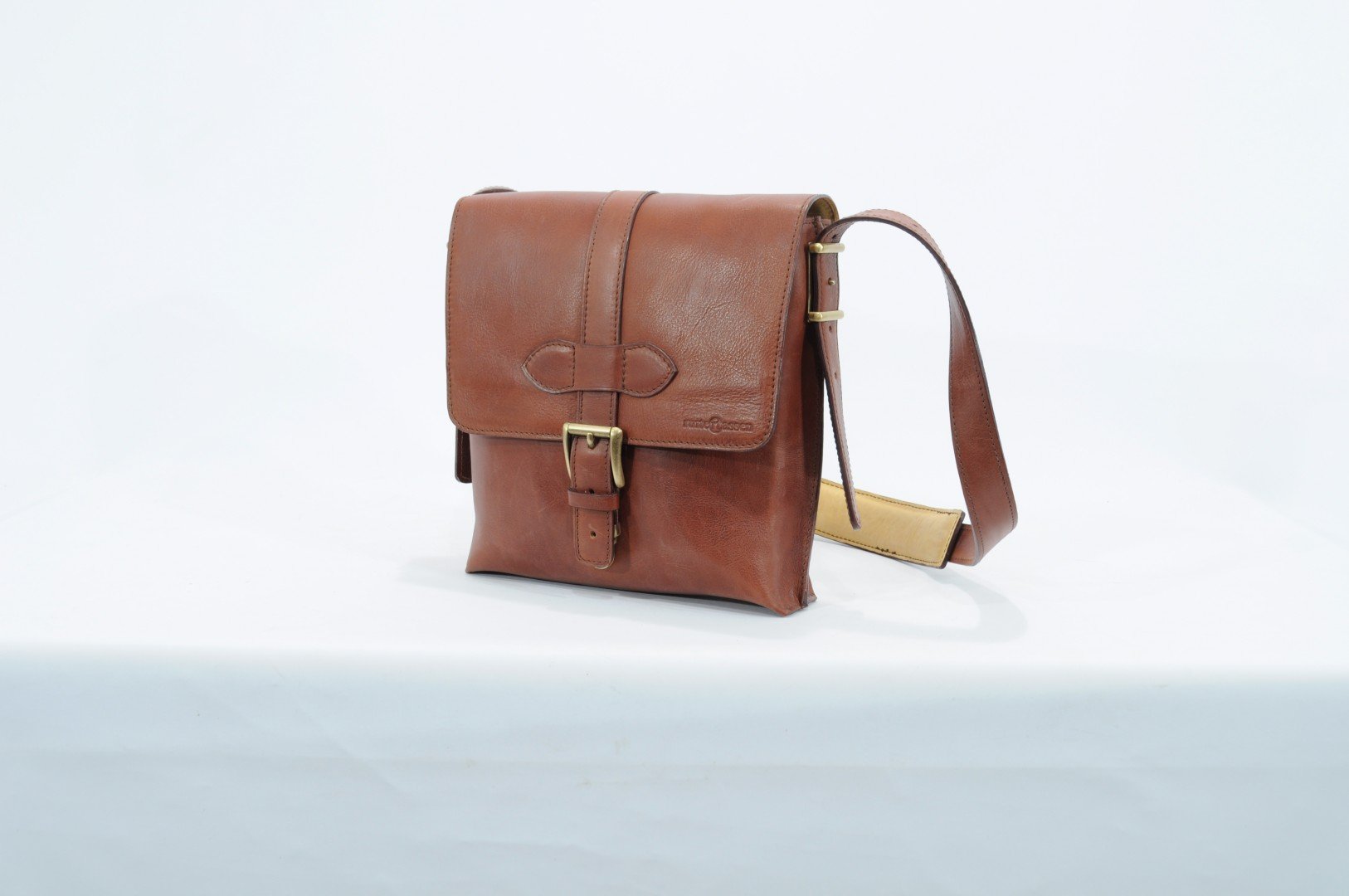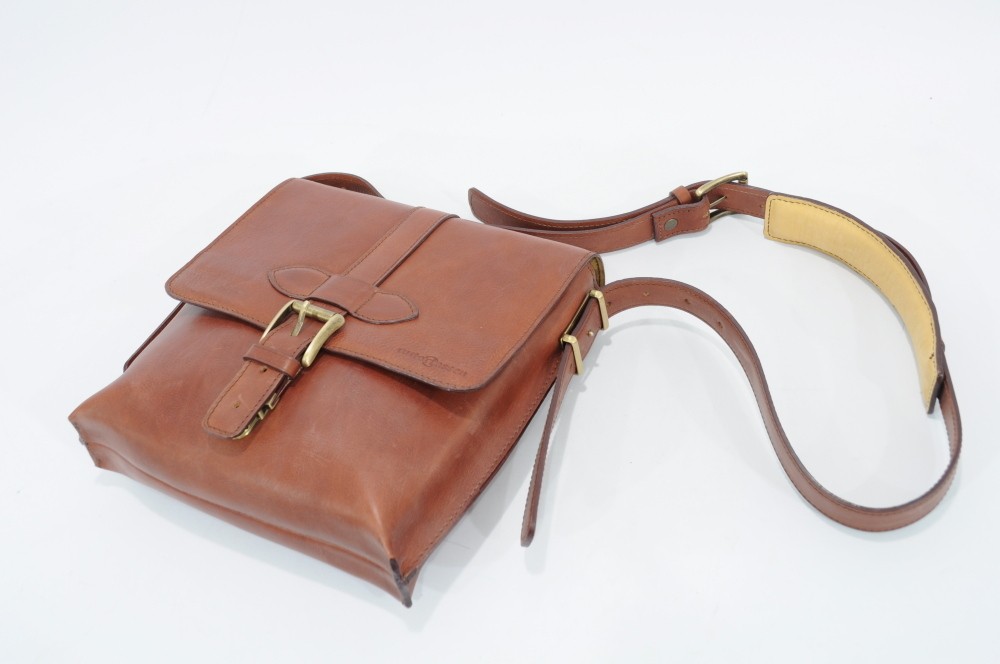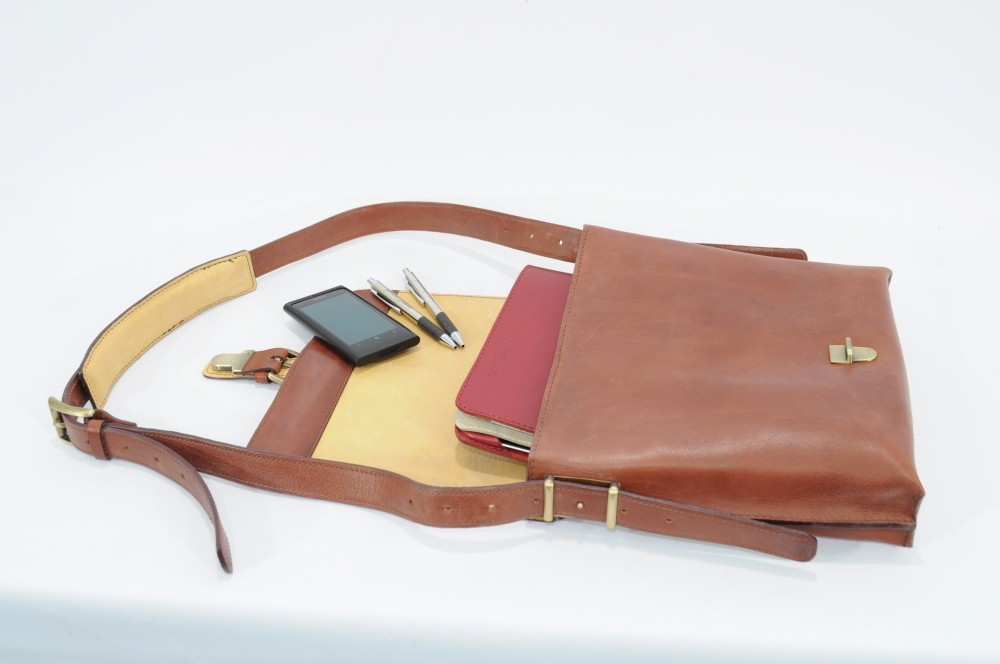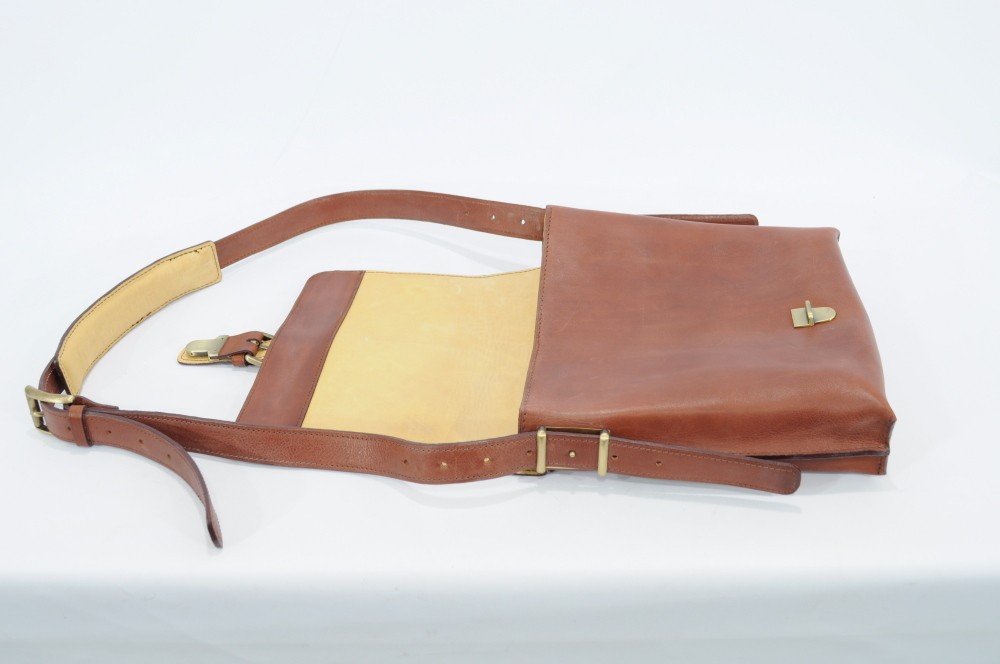 Teilen Sie dieser Artikel met Facebook
Kaufen Sie dieser produkt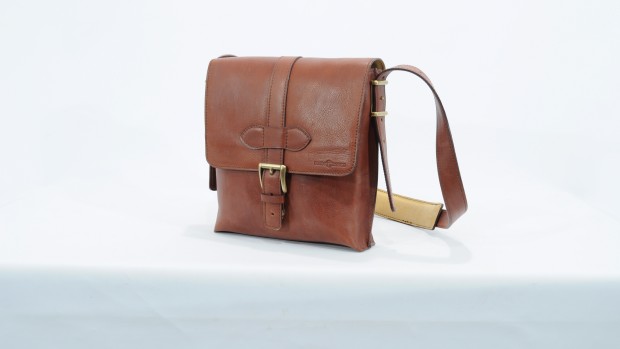 Daten
Referenz5021
Abmessungen25 x 26 x 6 cm
Eigenschaften
Compartementen1
Reißverschluss auf der äußeren1
Reißverschluss inneren1
Schülterriemyes
Pennenfach2
Extra compartment2
Quick release systemyes
Beschreibung
This schoulder bag form the Ruitertassen Ultimate collection is made of natural tanned, soft touch cowhide. Inside we finisched the bag with havana calfleather.
Most of the tablets can fit in. For your comfort we added some small pockets inside for your handphone, business cards, pens and a flat pocket on the backside.
Outside, at the back, there is a zipper pocket.
The bag can be carried with a detachable double leather shoulderbelt.