2337 laptop bag
Choose a color
More pictures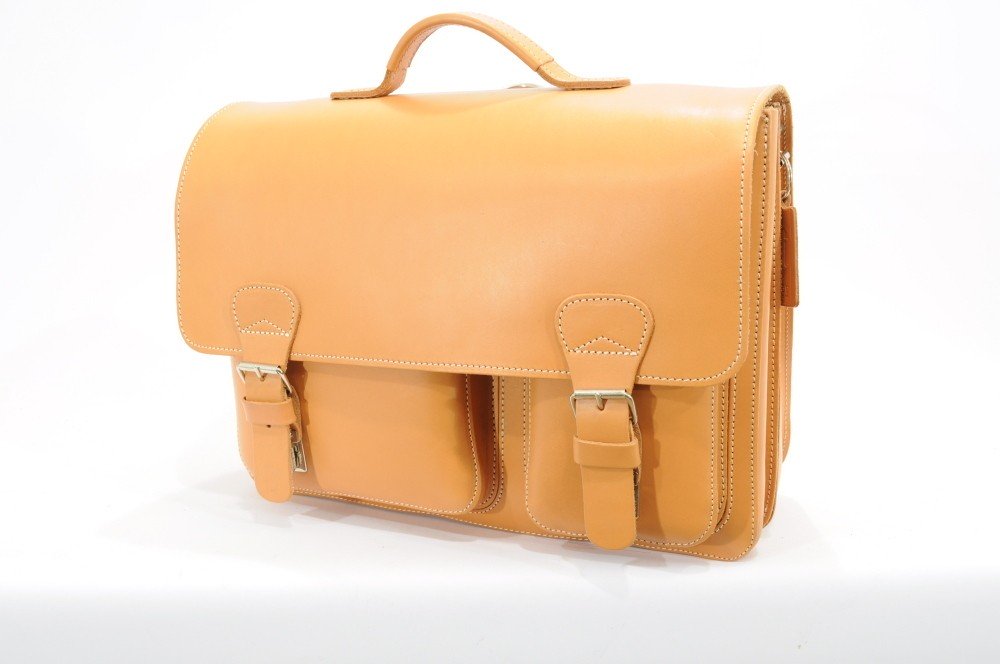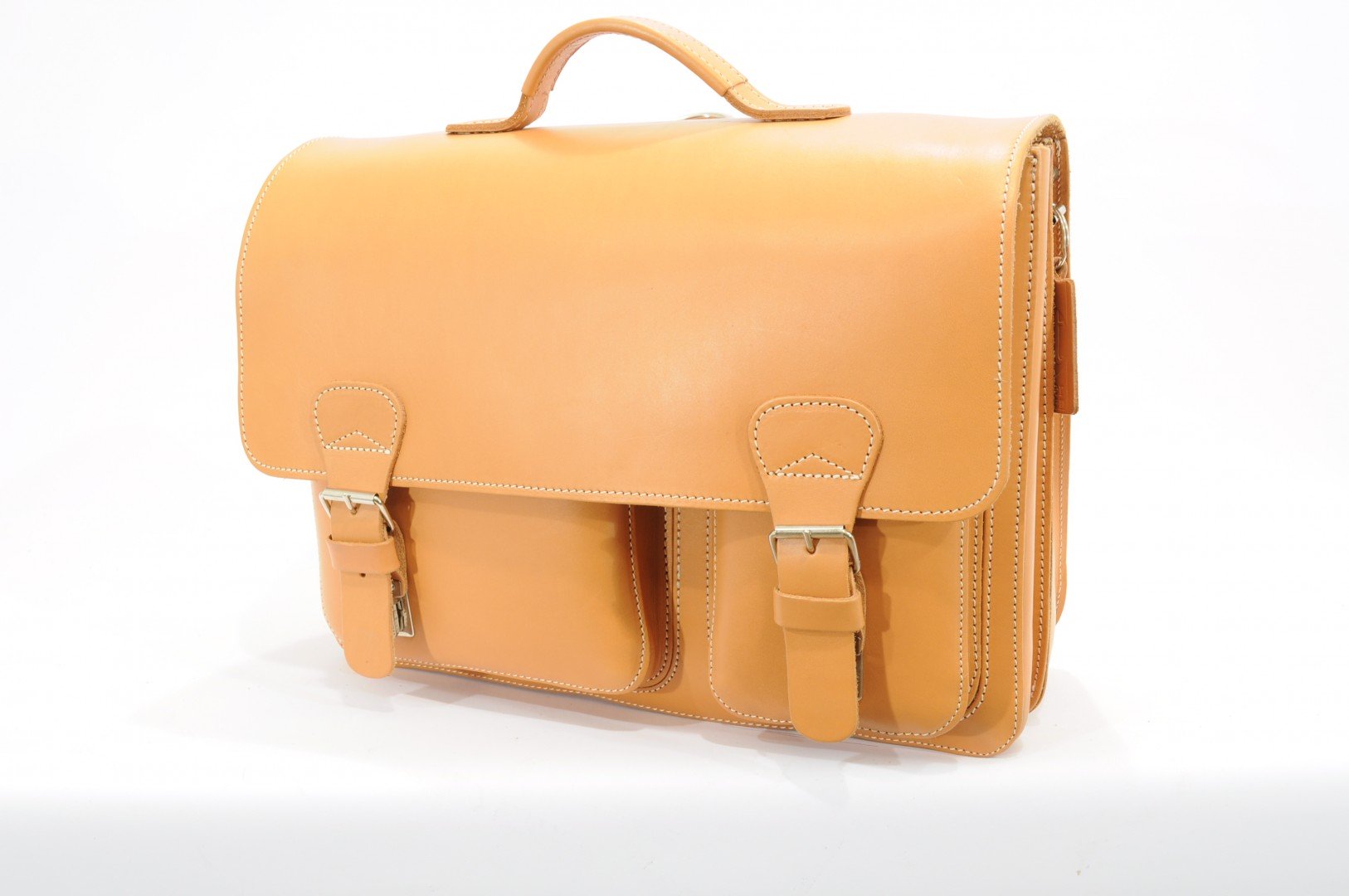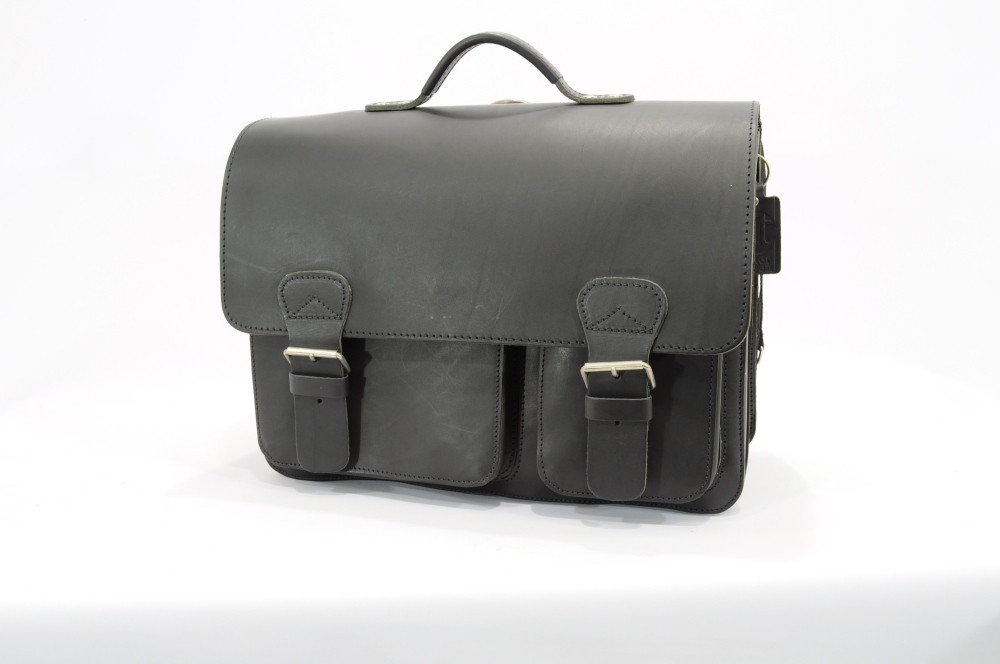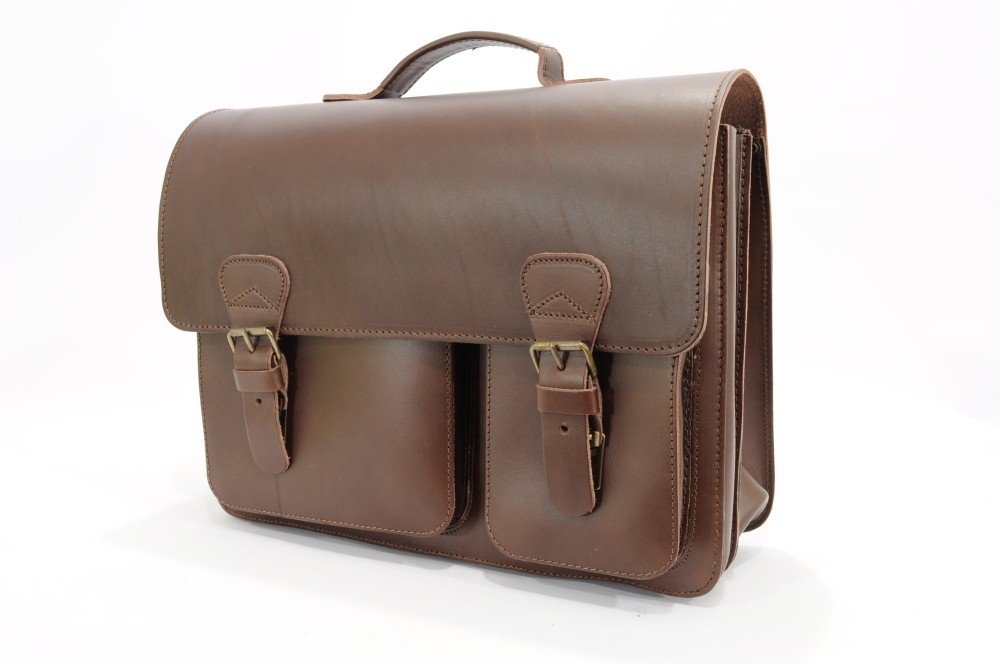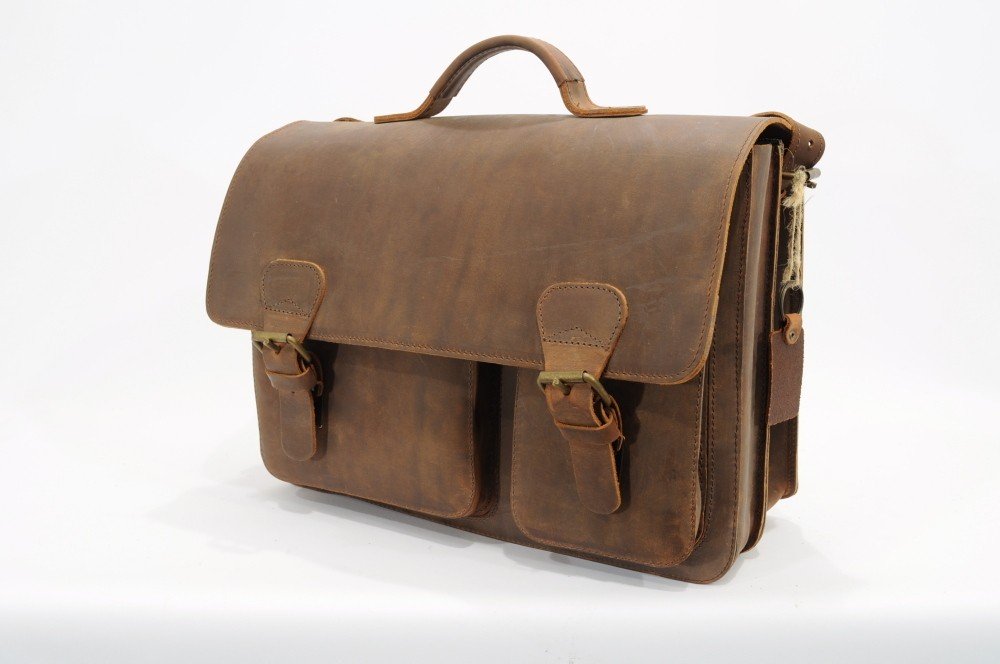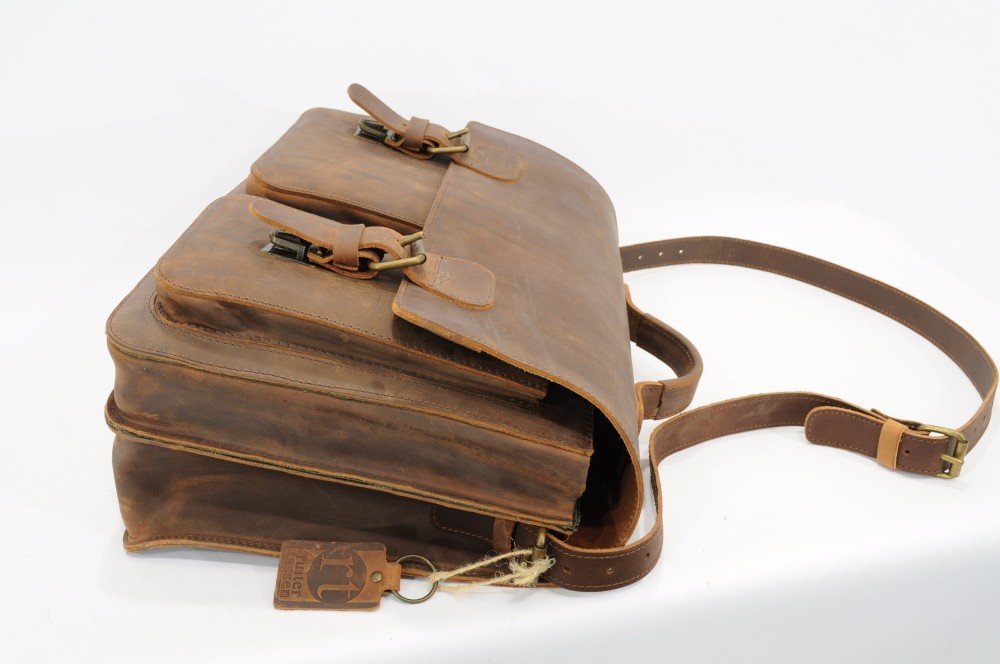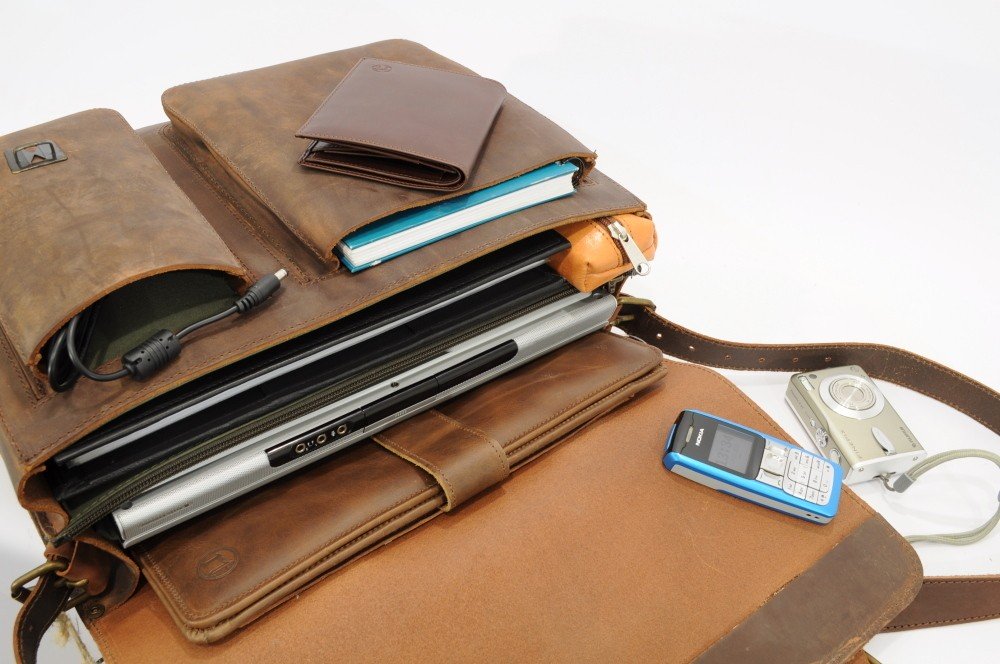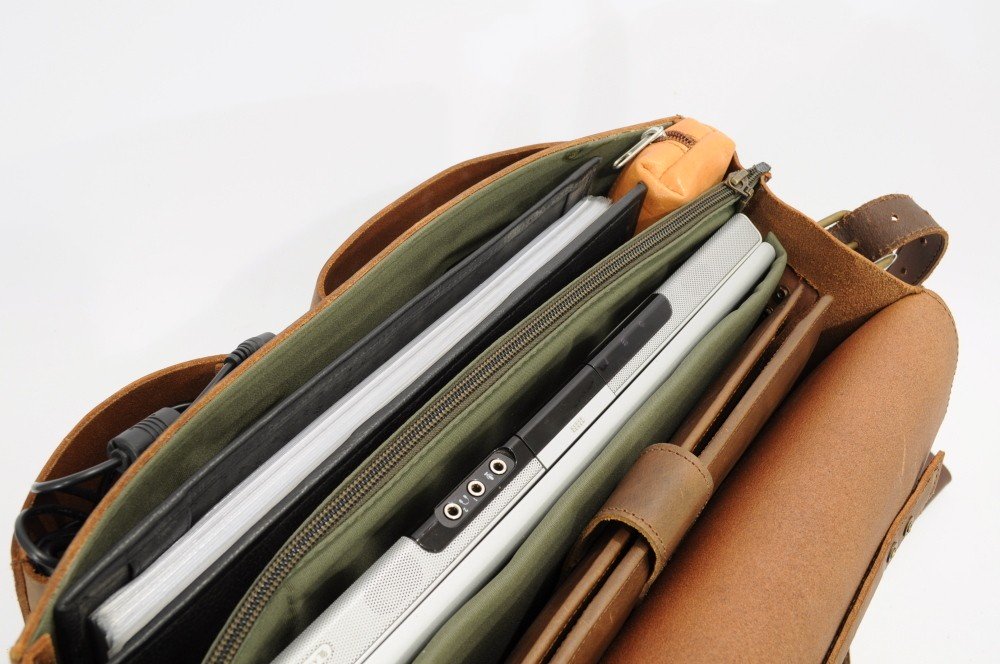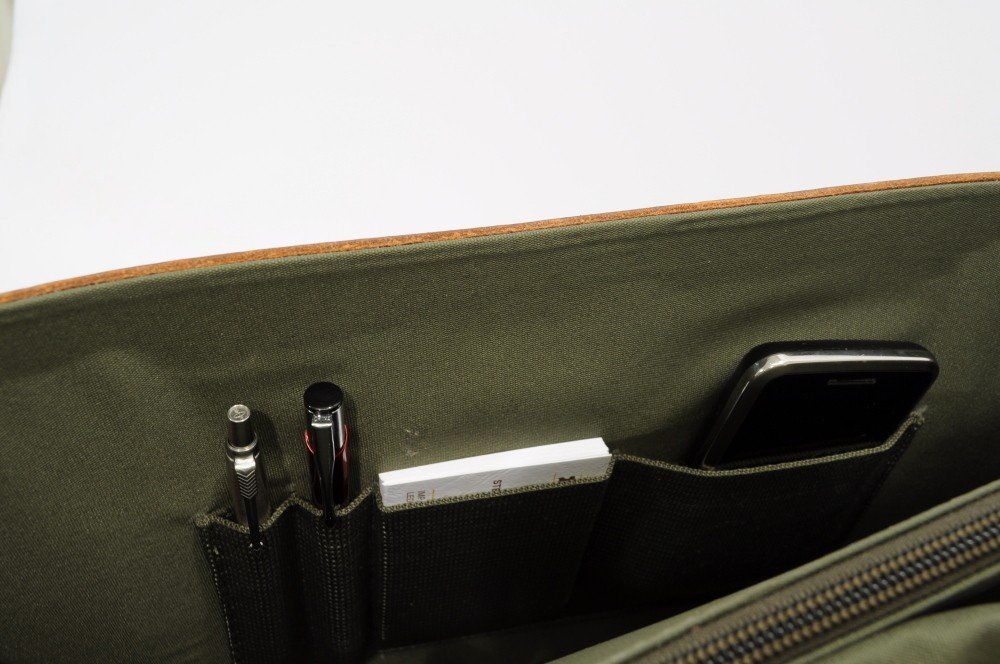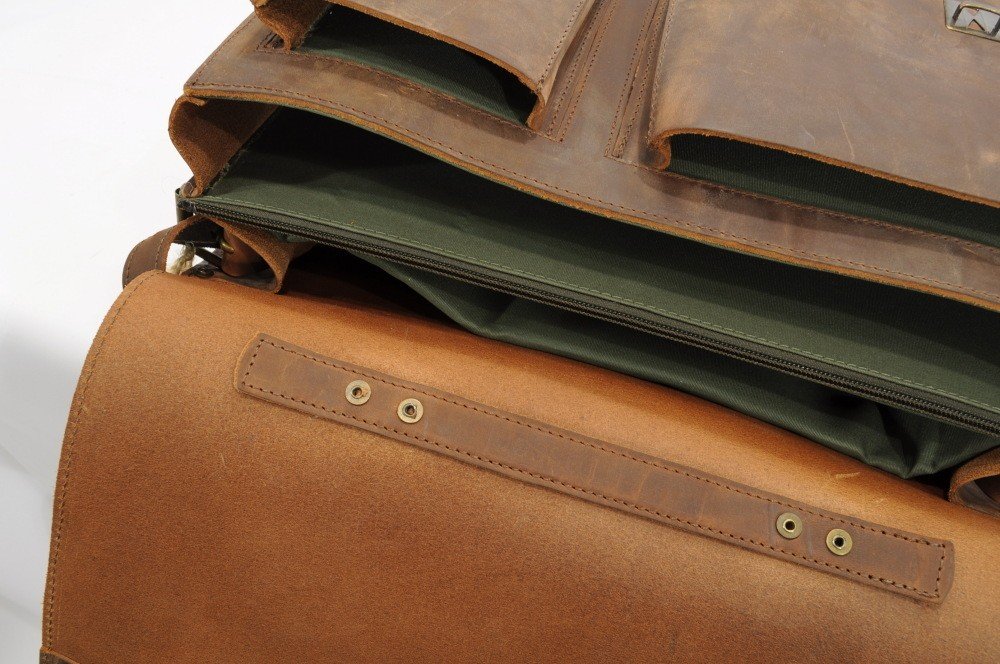 Share on Facebook
Buy this produkt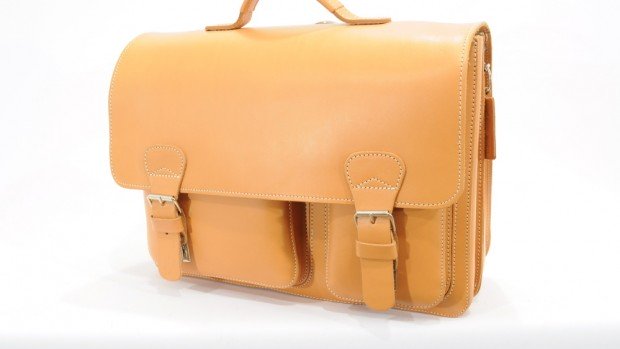 Data
Reference2337
Sizes40 x 30 x 15 cm
Properties
Compartments2
External zipper pocket2
Mobil phone pocket1
Schoulder strap1
Front pocket2
Pen holder2
Laptop compartment1
Quick release systemyes
Description
The classic 23-serie of Ruitertassen.
These bags are made of vegetable tanned cowhide from west European origine. The tanning is doen by one of the worlds most famous vegetable tanners in Belgium. Thikness of the leather is 2,6 to 2,8mm. By using this kind of vegetabel tanning, the leather will get a very nice patine during use.
For your comfort we added a quickreleas system under the closing belts. The leather scholderbelt is detachable. The handle is fitted to the bag with 4 metal rivets through an iron plate inside the bag.