771330 lady bag
Small ladybag in soft leather.
Choose a color
More pictures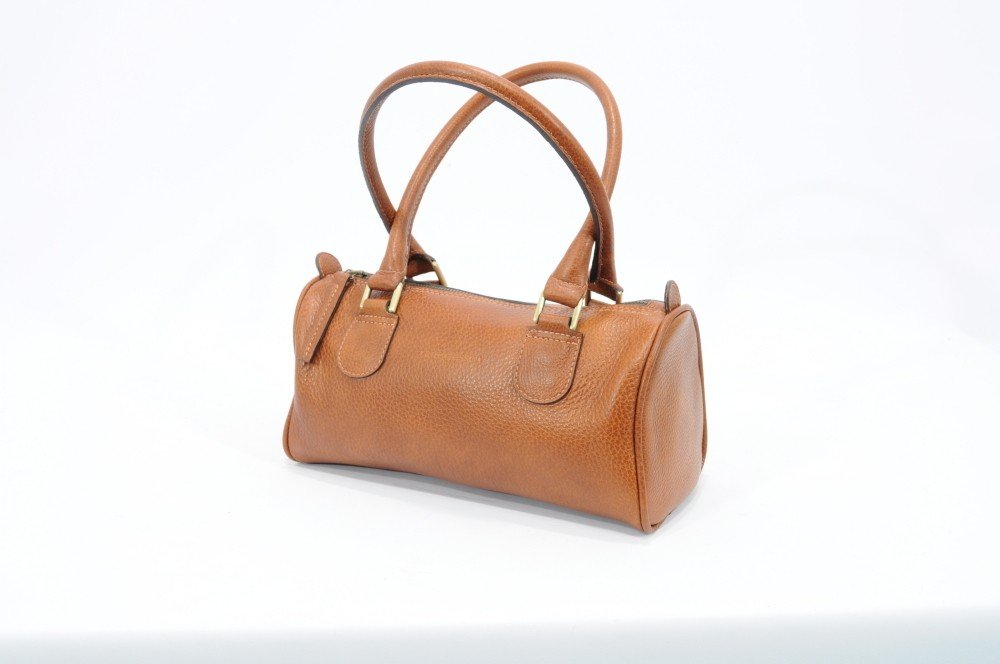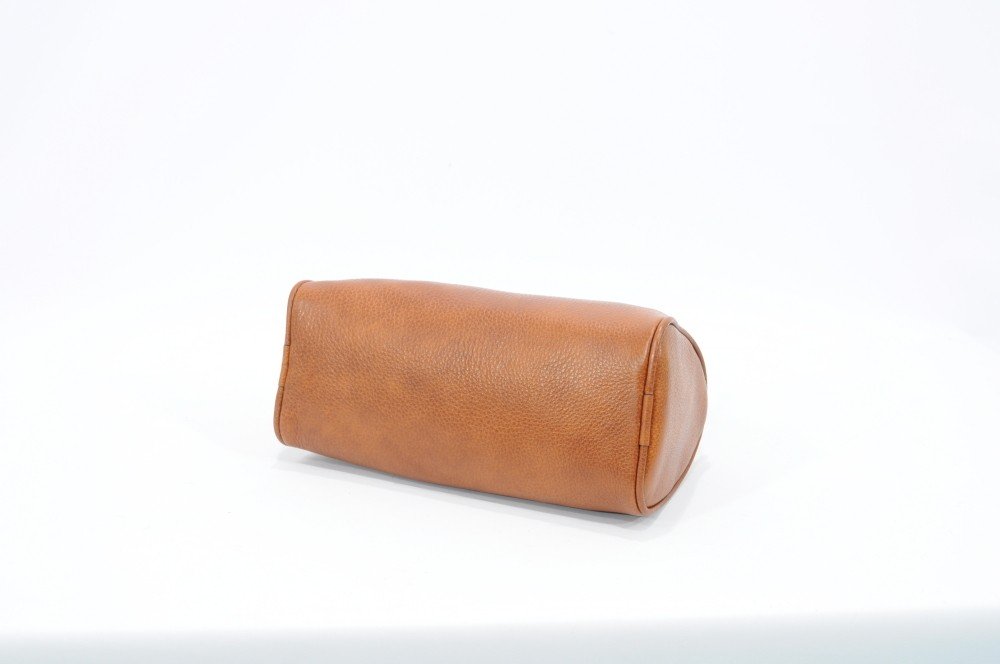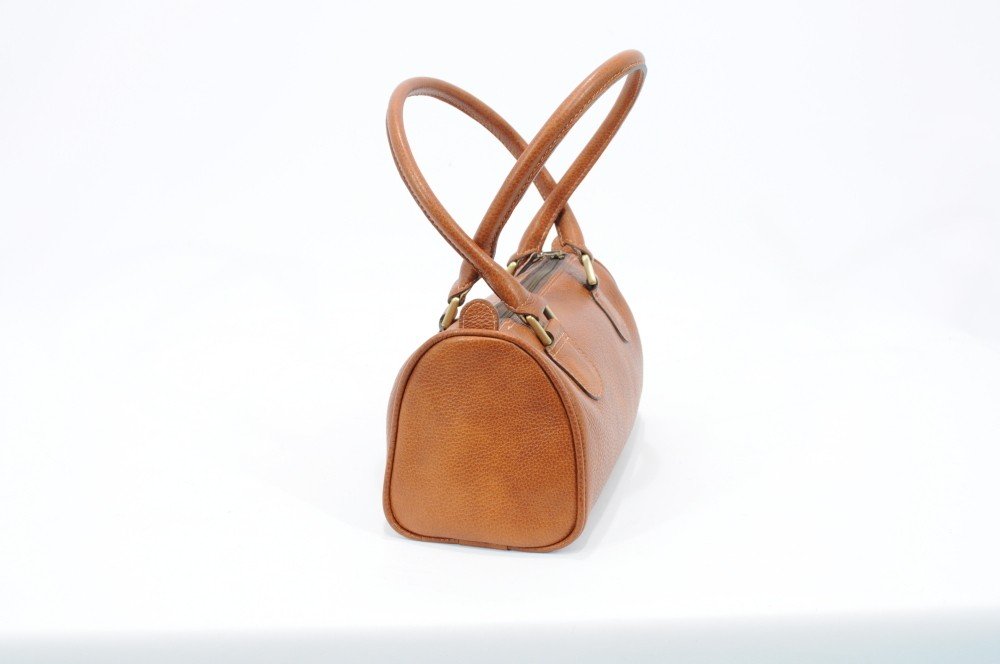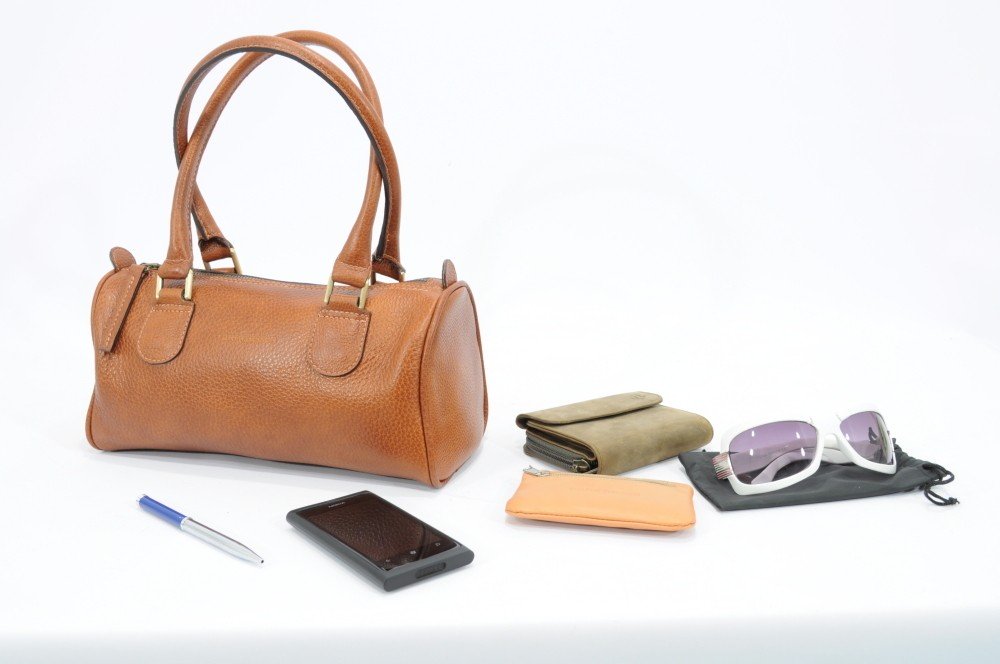 Share on Facebook
Buy this produkt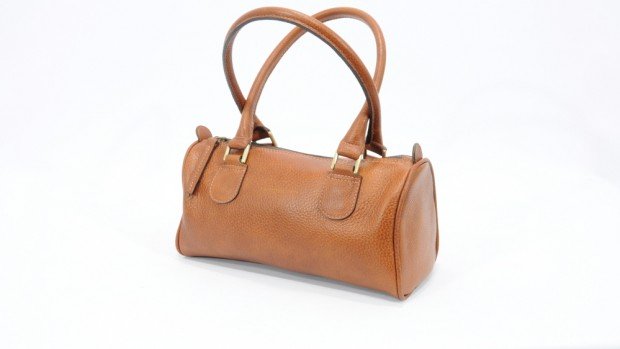 Data
Reference771330
Sizes28 x 14 x 12 cm
Properties
Compartments1
External zipper pocket1
Mobil phone pocket1
Extra compartment1
Description
Made in semi vegetable cow leather of european origine.
The handles are long enough to carry this under the arm.