0003 Children schoolbag leather
Mini schoolbag for starters at 2 years.
Choose a color
More pictures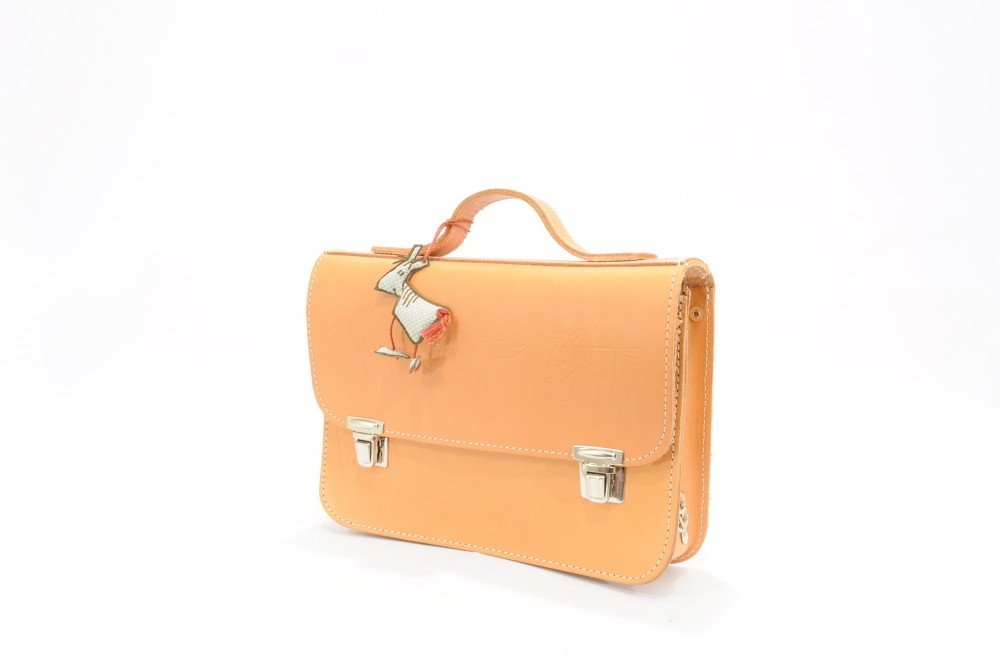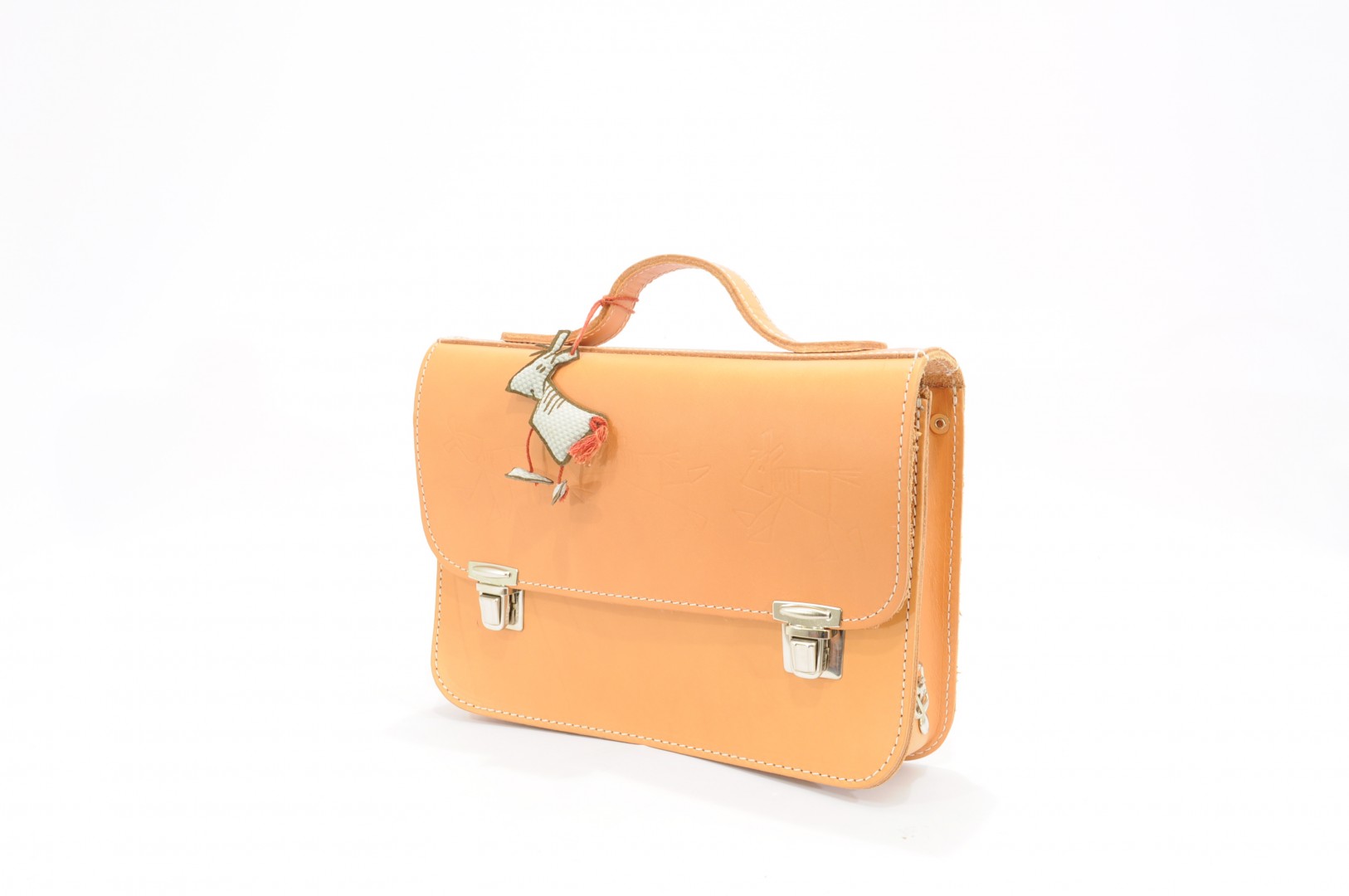 Share on Facebook
Buy this produkt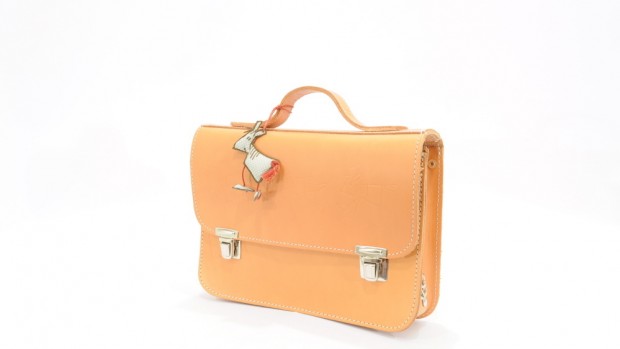 Data
Reference0003
Sizes27 x 19 x 6 cm
Description
This historical base model of schoolbags is made in vegetable tanned cowhide of West European origine.
ALways demand the stock availability before ordering.