2628 post bag
Choose a color
More pictures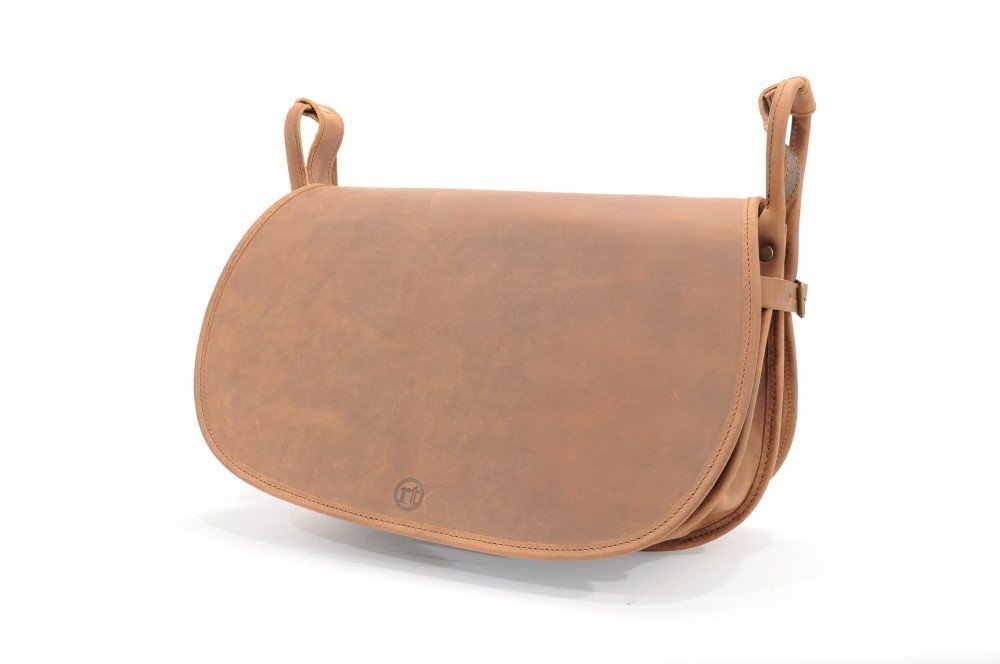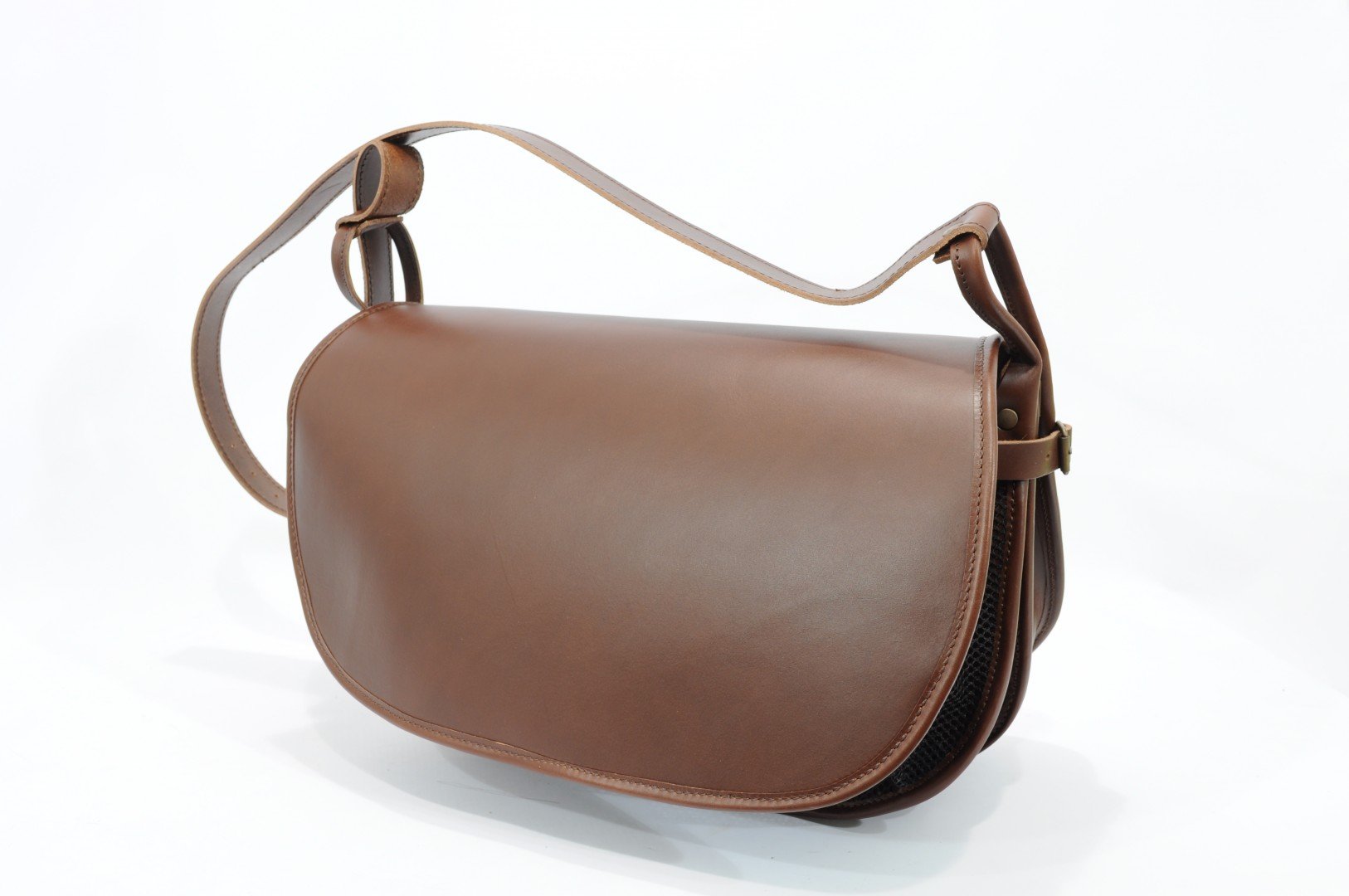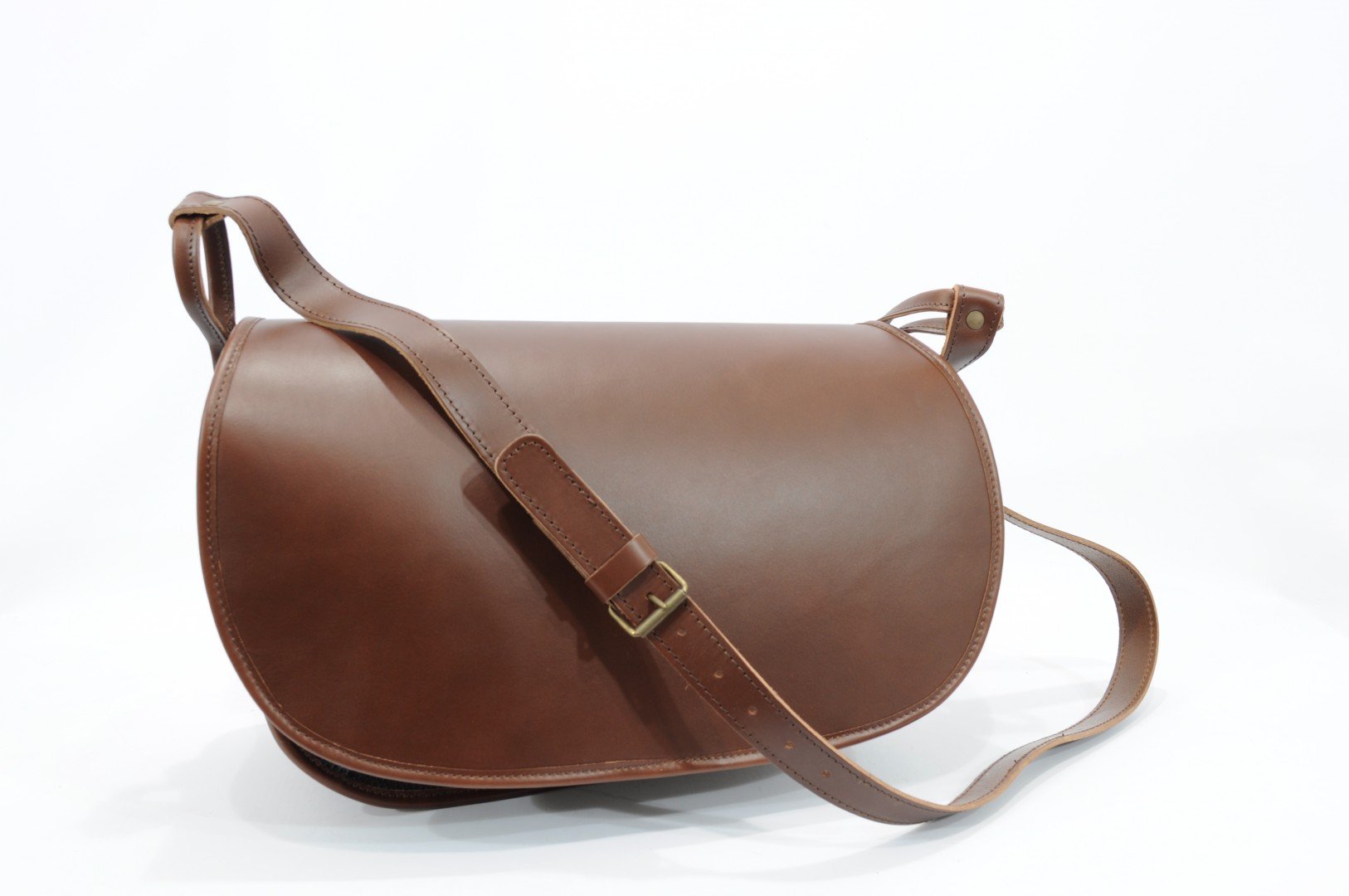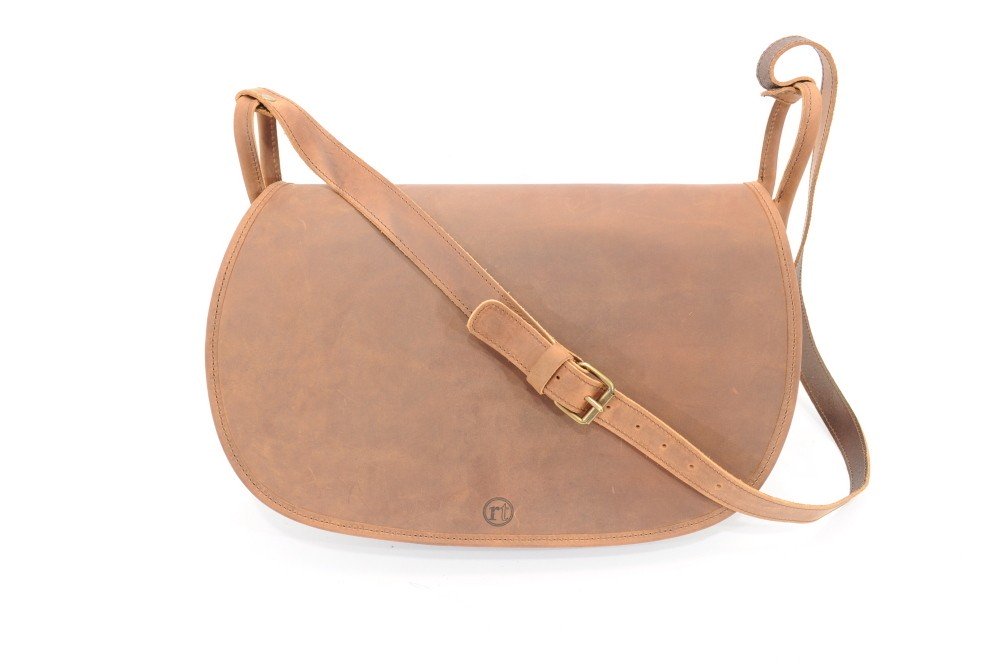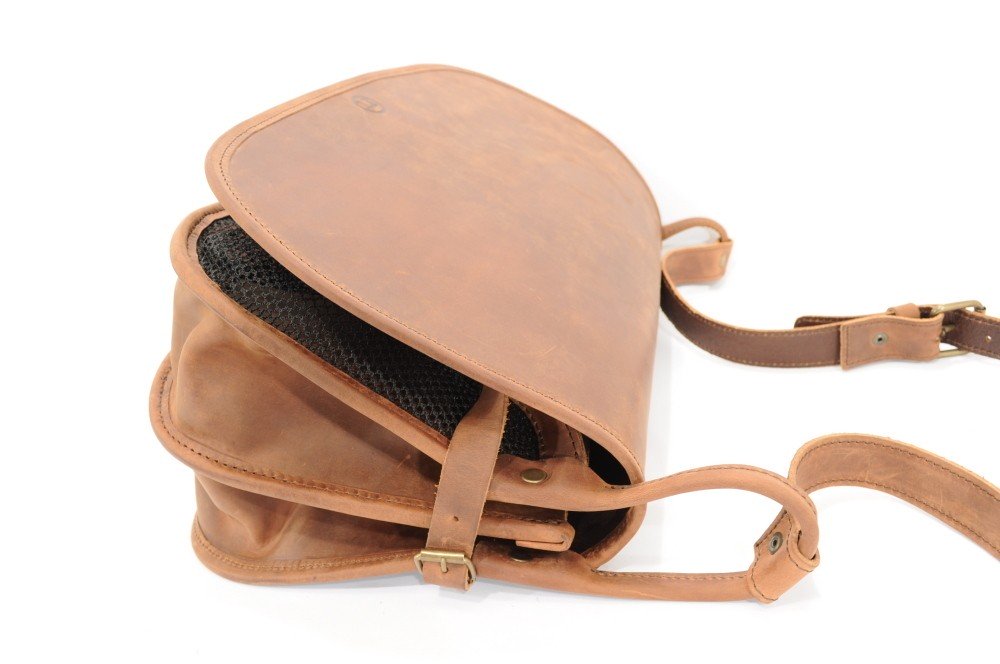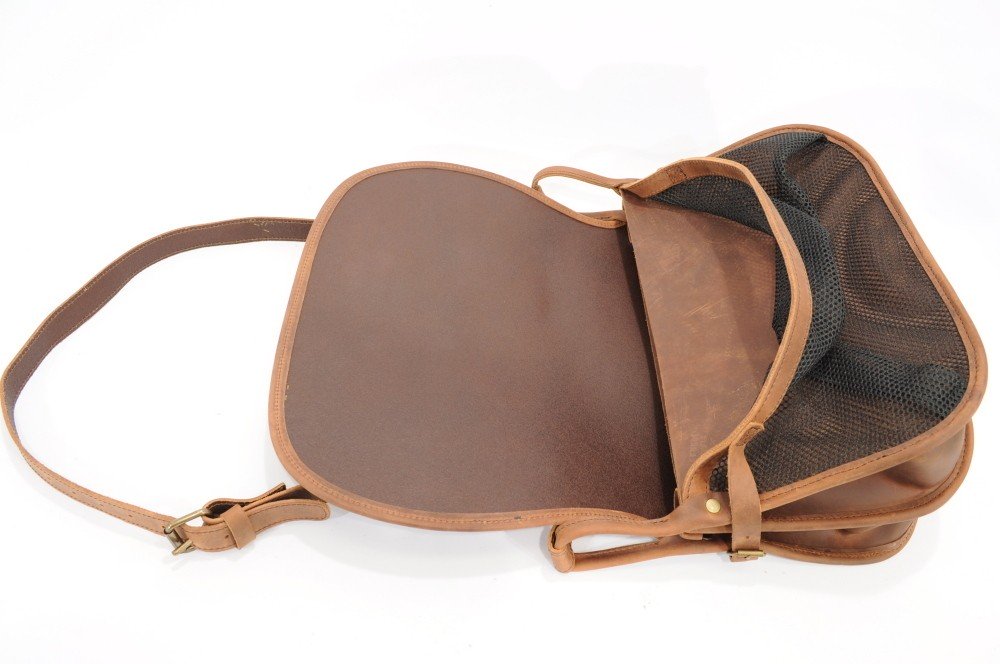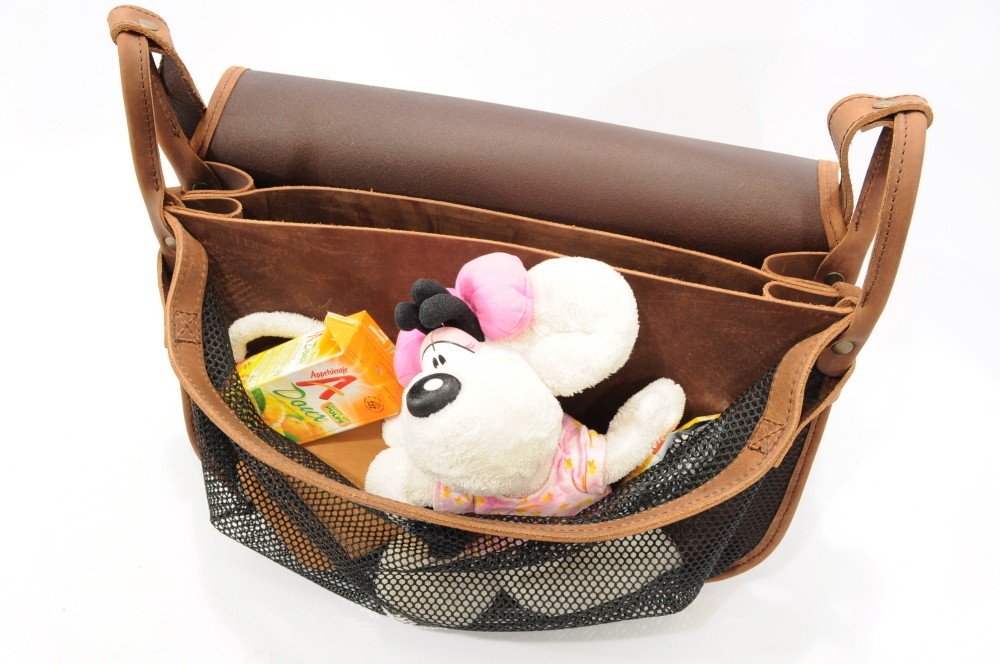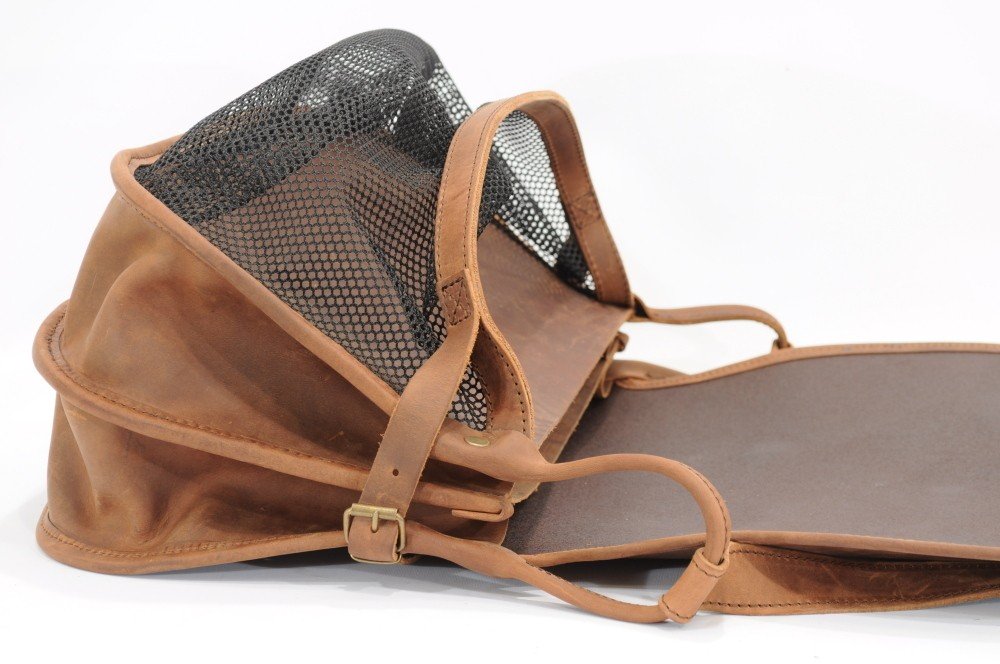 Share on Facebook
Buy this produkt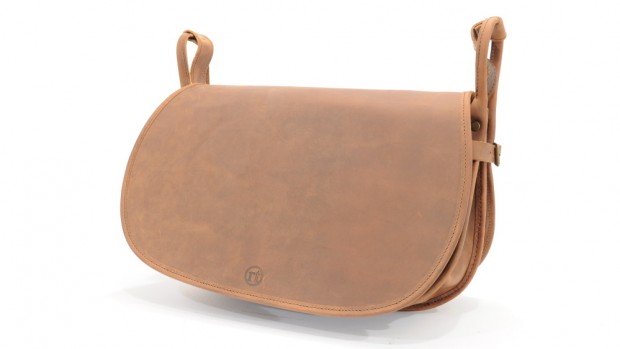 Data
Reference2628
Sizes40 x 22 x 15 cm
Properties
Compartments2
Schoulder strap1
Front pocket1
Description
Yachtbag
Made of vetabel tanned leather, this bag will keep his shape for ever. In use it will get a nice patine.
Also the section of this bag is made of the vegetable tanned leather.
This bag is made for chasing but can be used also as a big practical allround bag.