784030 office bag
2 compartment big office bag
Choose a color
More pictures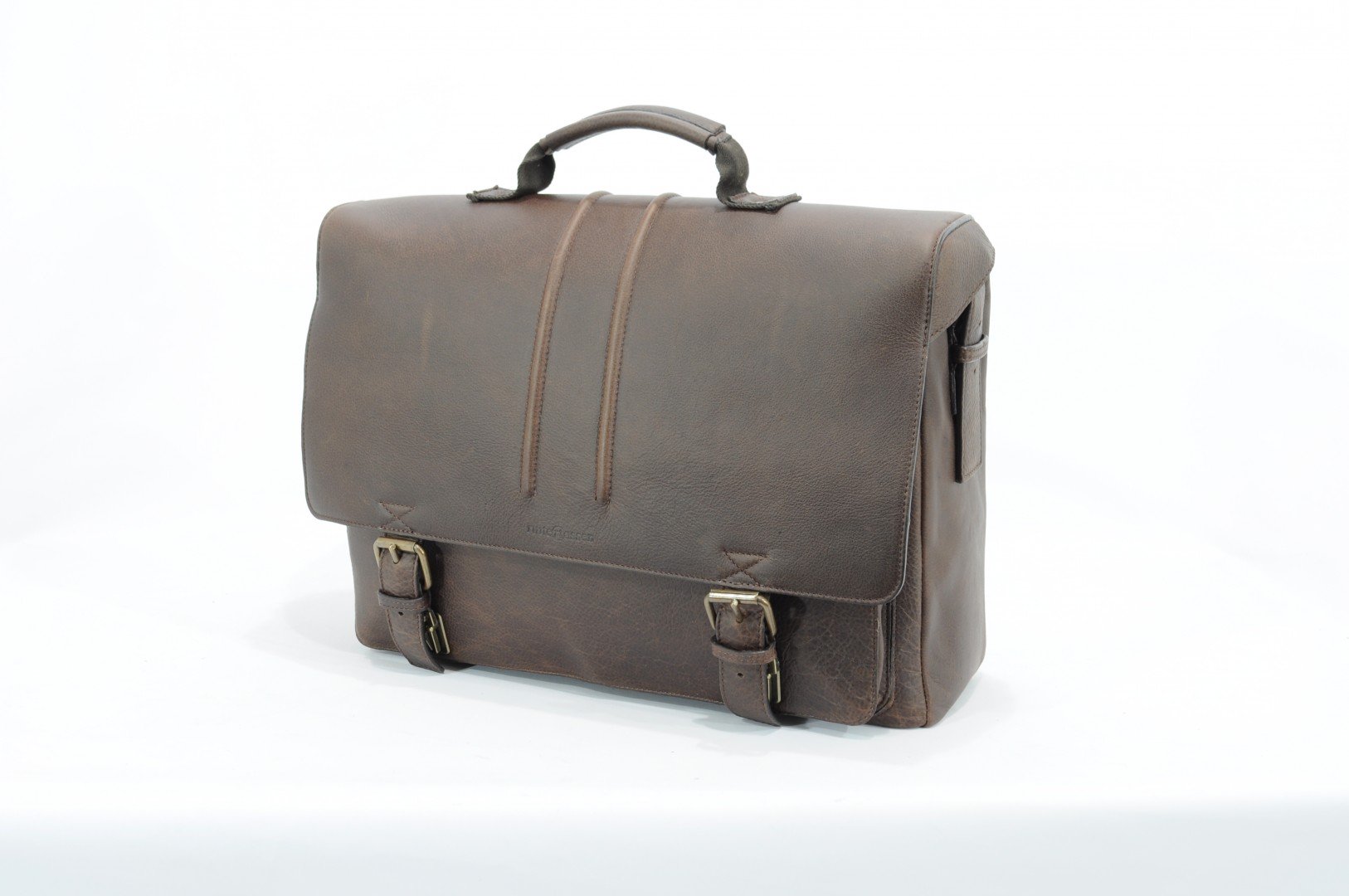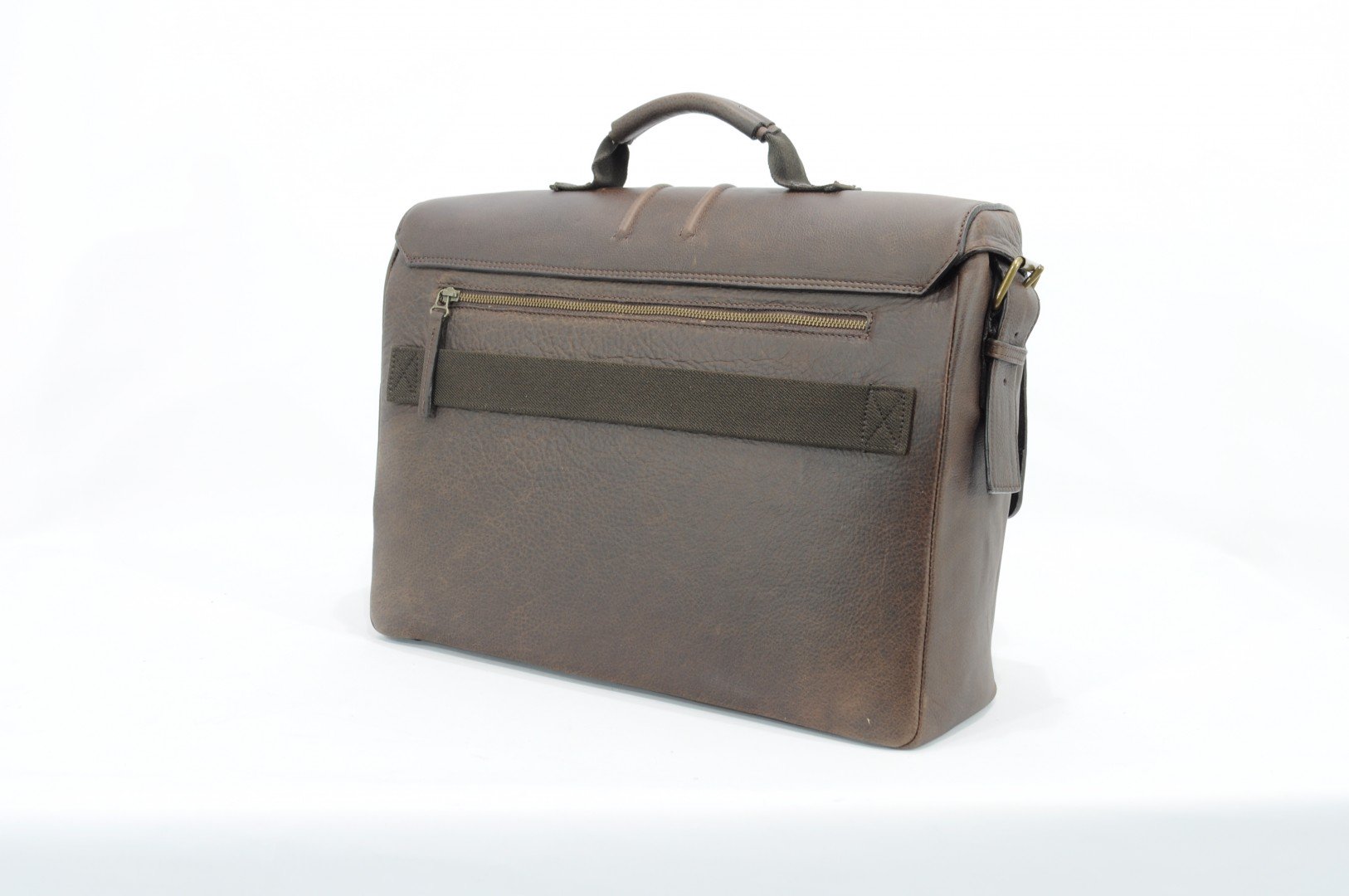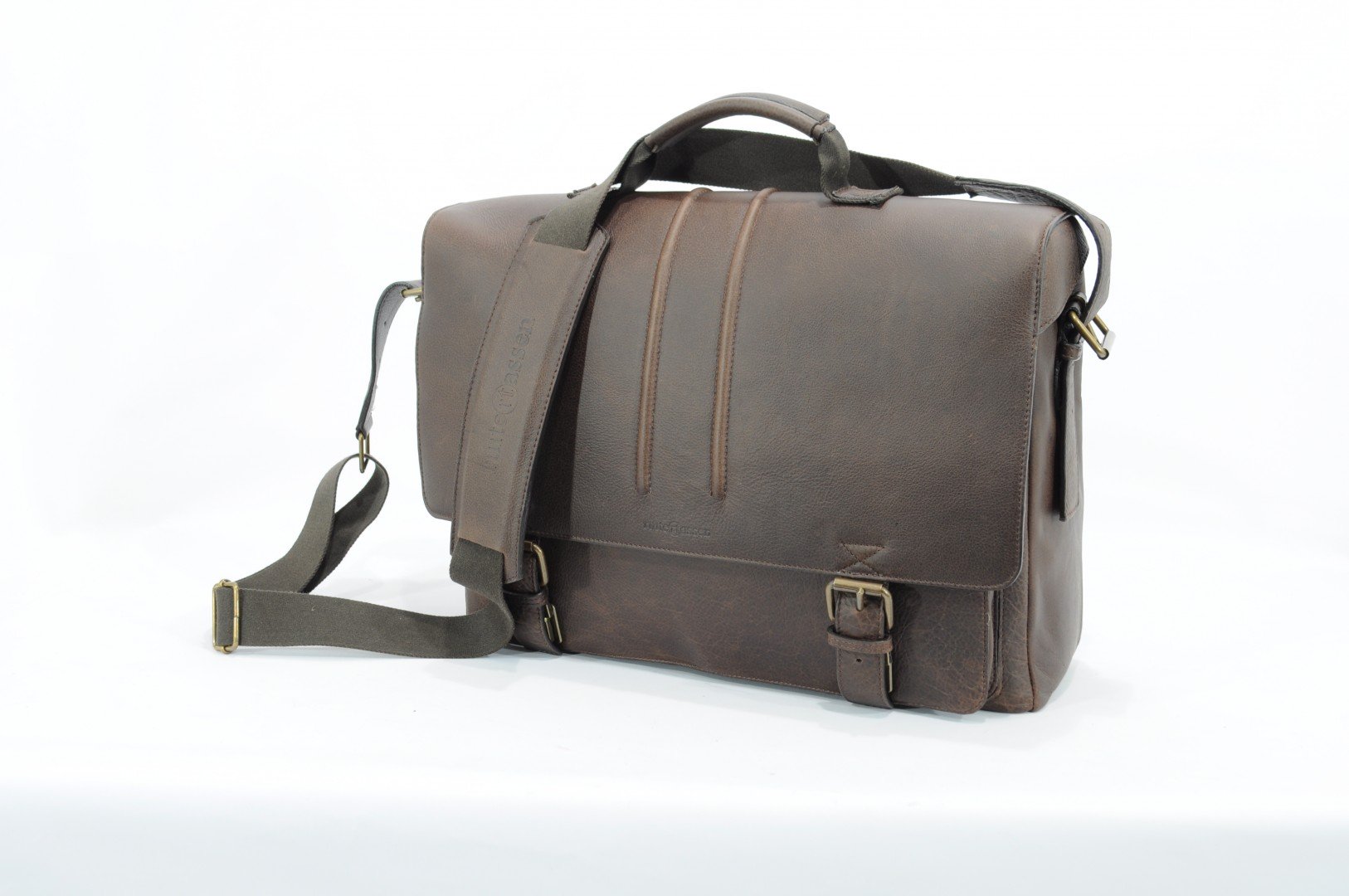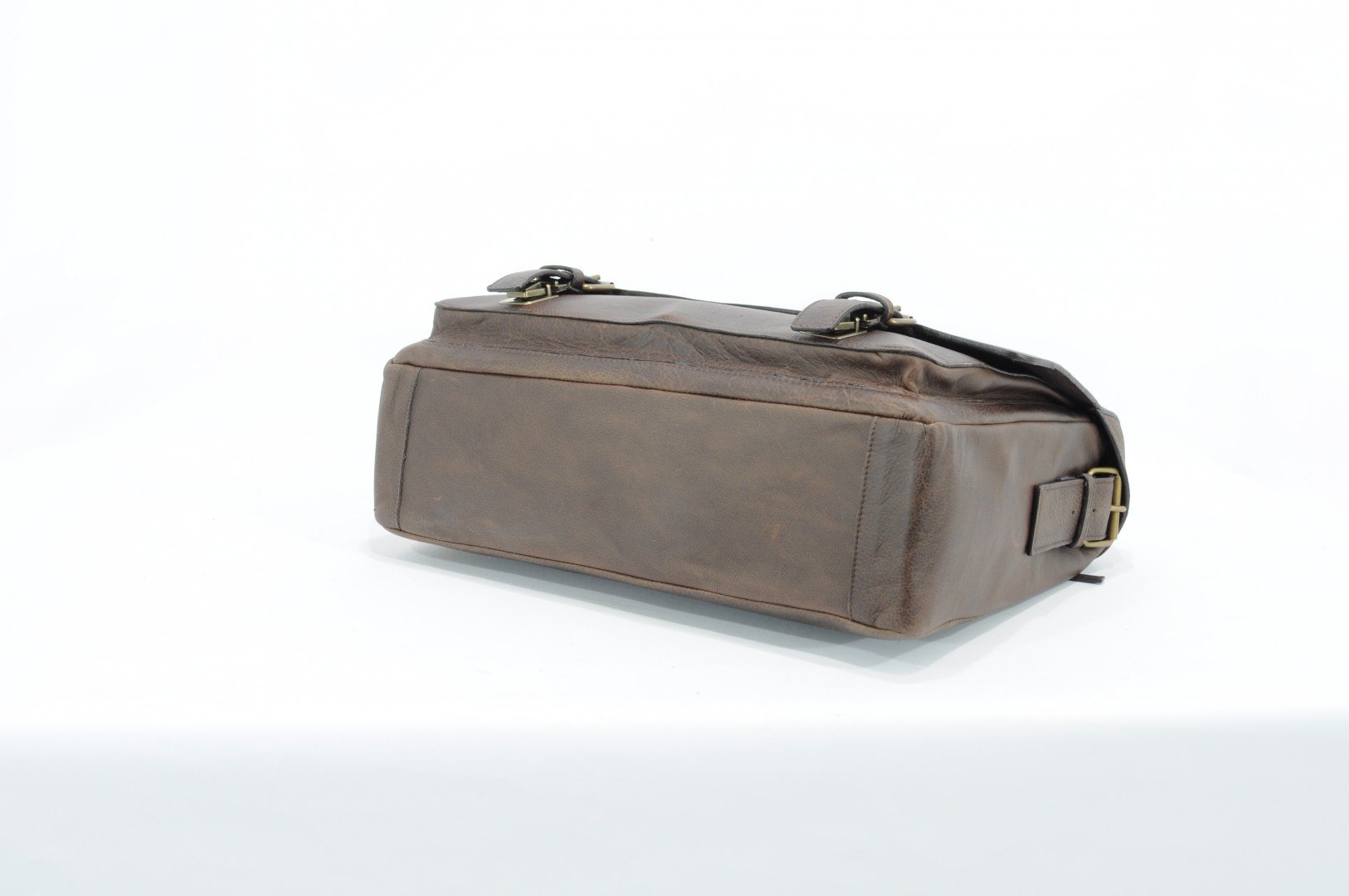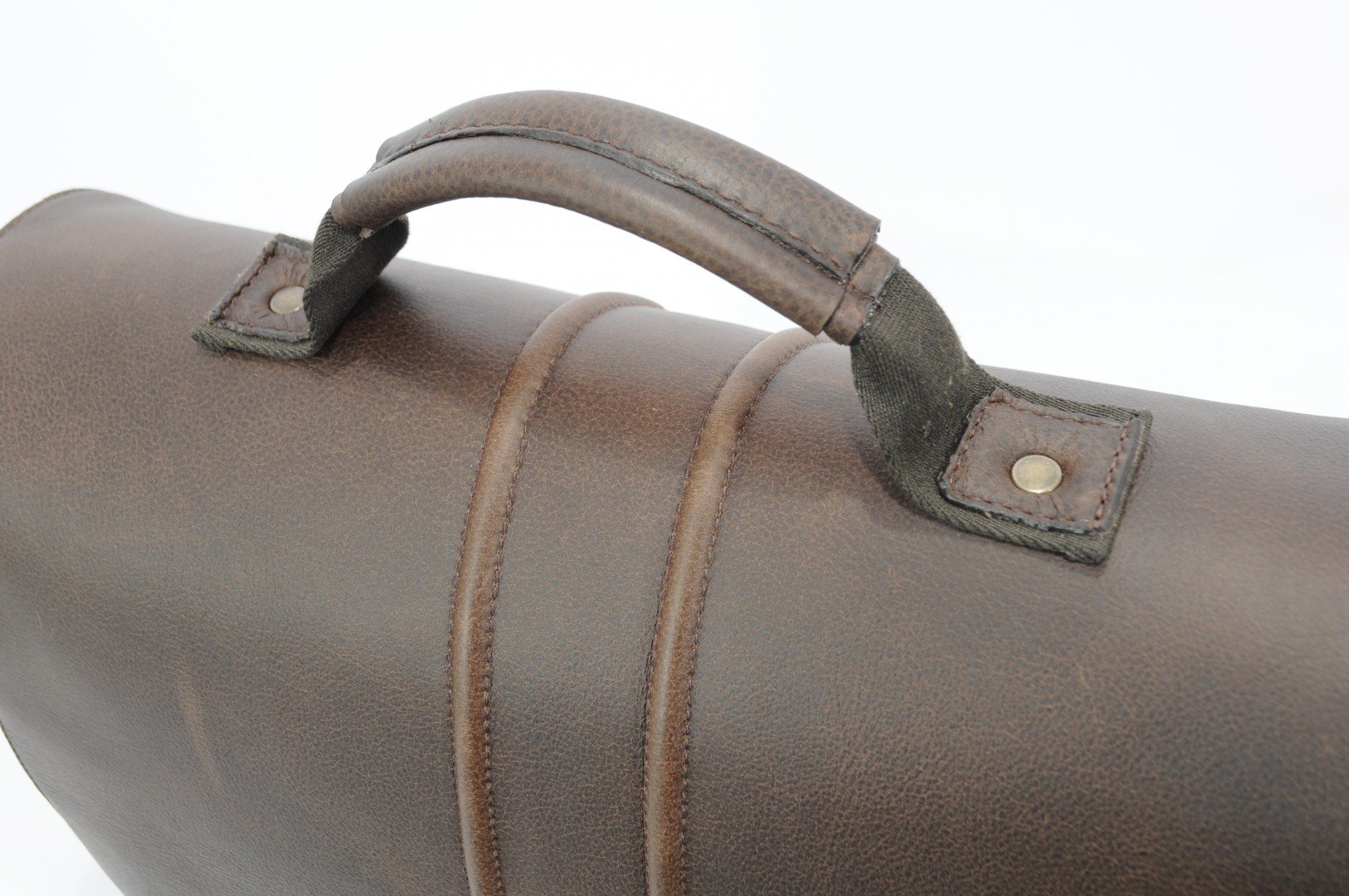 Share on Facebook
Buy this produkt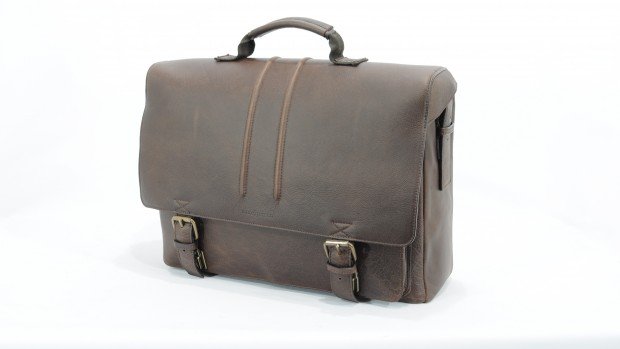 Data
Reference784030
Sizes43 x 28 x 12 cm
Properties
Compartments2
External zipper pocket1
Internal zipper pocket1
Mobil phone pocket2
Schoulder strap1
Front pocket1
Pen holder2
Laptop compartment1
Extra compartment1
iPad holder1
Quick release system1
Description
This 2 compartments bag can be used till a 17" laptop with protection sleeve. It is made of genuine Italien soft antique cowhide.
The inside compartment is divided in the middel with a zipper pocket. On the backside you fin an open pocket and a I-pad pocket. On the frontside: an organizer. Under the flap is also a big front pocket. The outside backside has a zipper pocket and an elastic loop to fix your bag on a trolley luggage.
We added a long adaptable and detachable schoulderbelt with a schoulderpad. The flap has 2 rainflaps to protect the contenu. The handle is secured to the bag with 2 metal rivets who are fixed on a metal blade inside.
The general dubbing is heavy restend polyesther, the flap is dubbed with real sued leather.