774009 I-pad shoulderbag
I-pad shoulder bag
Choose a color
More pictures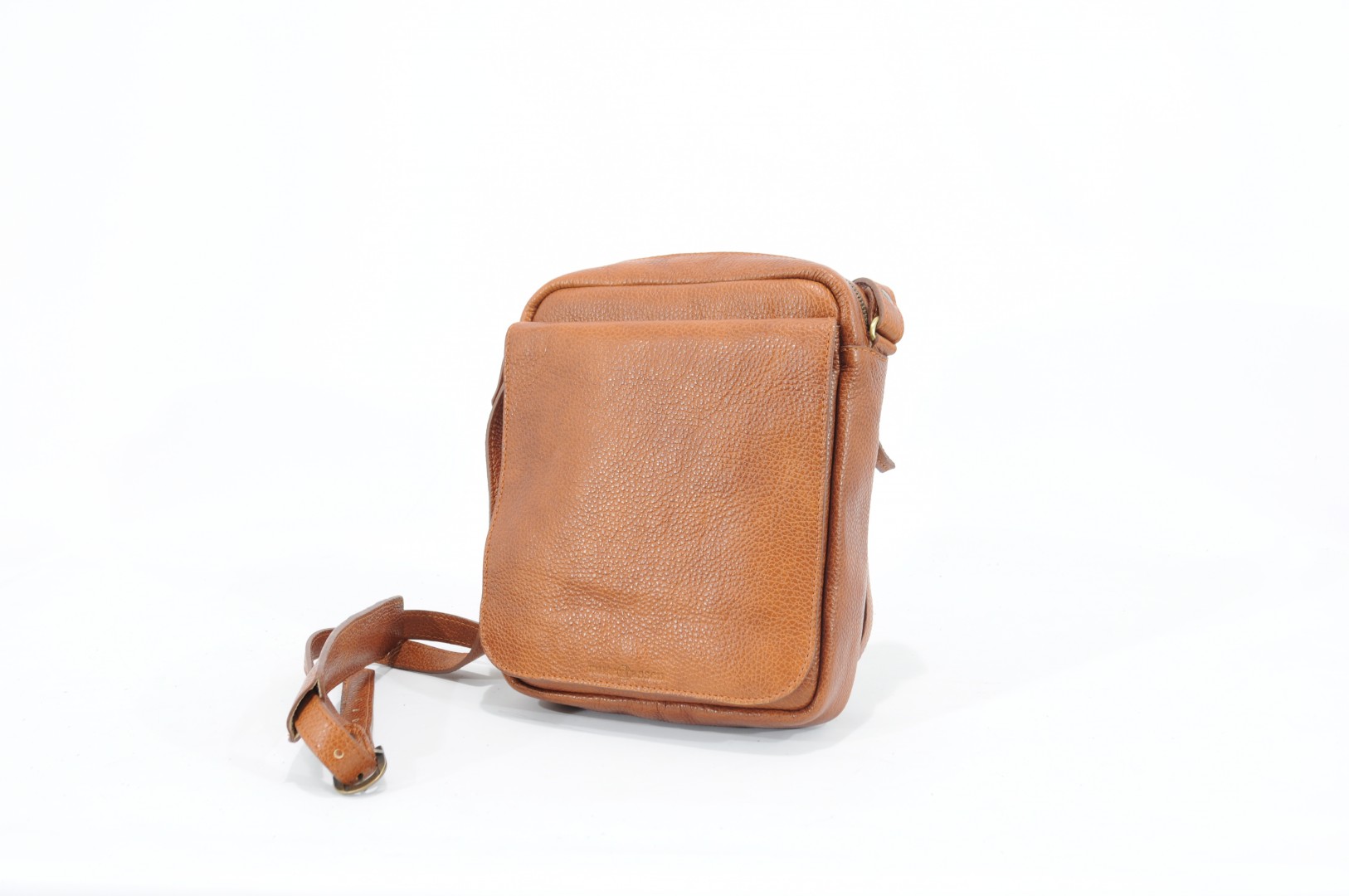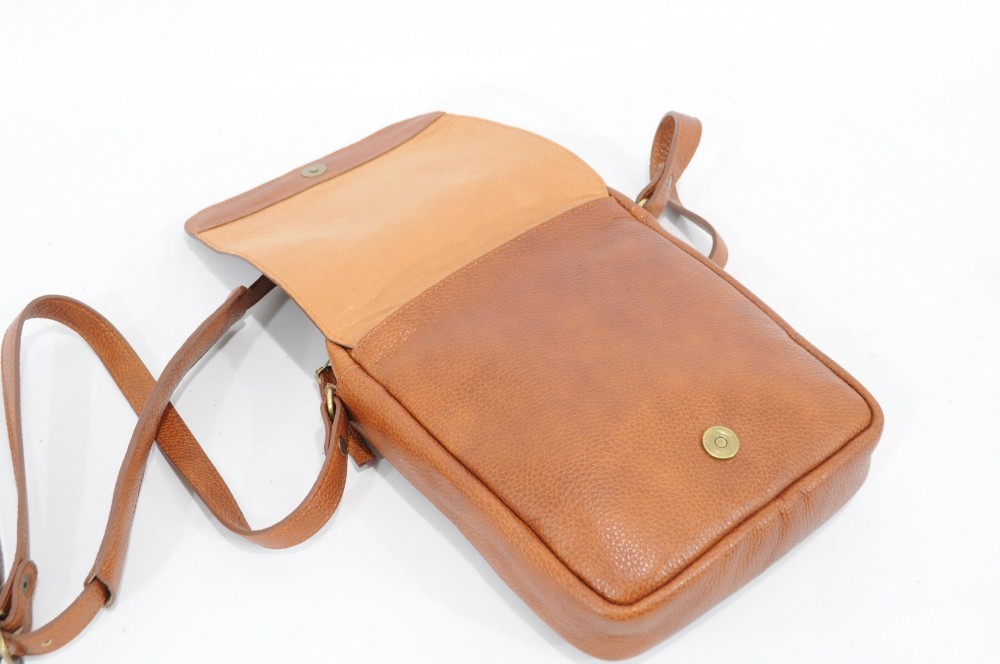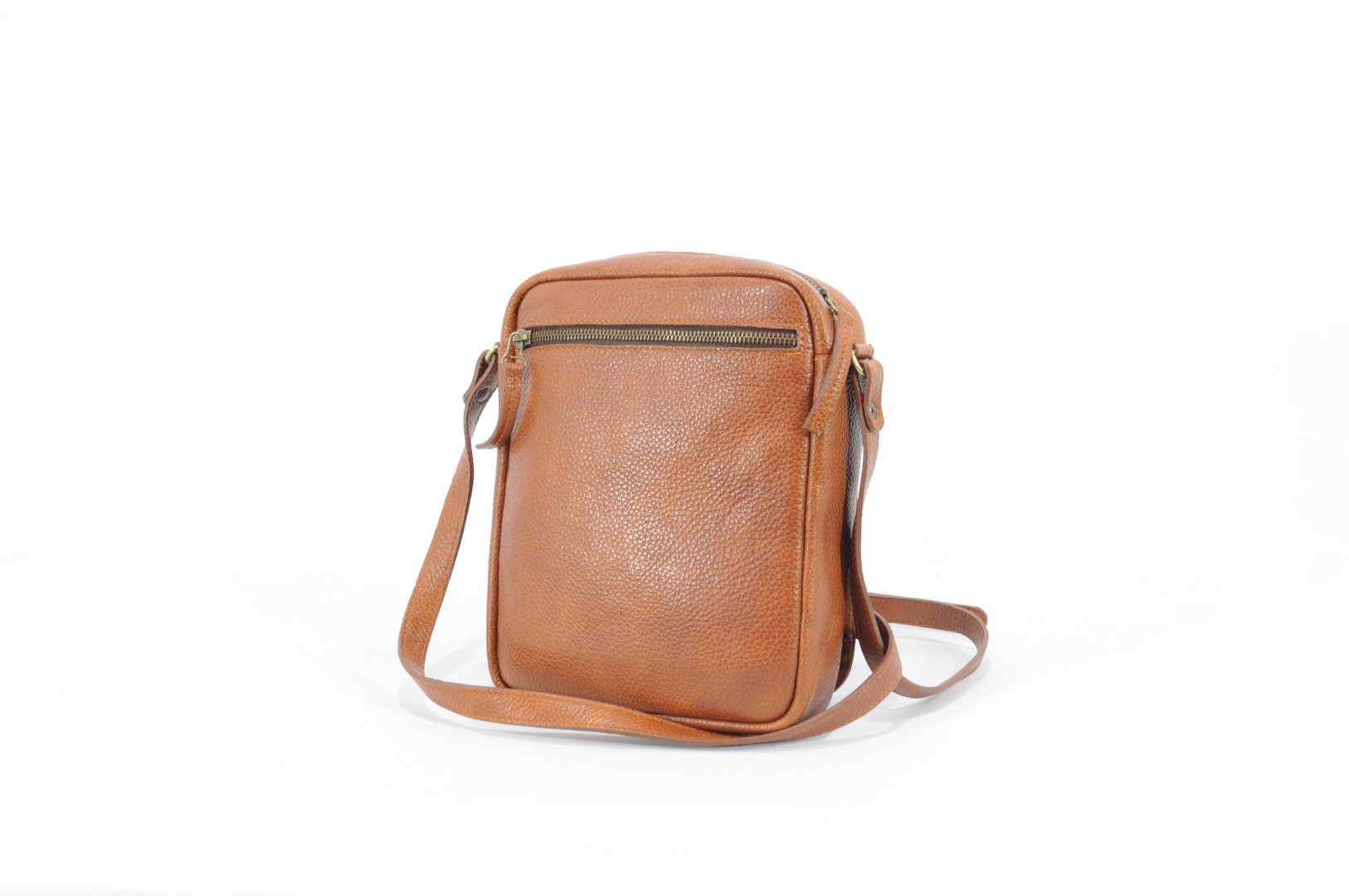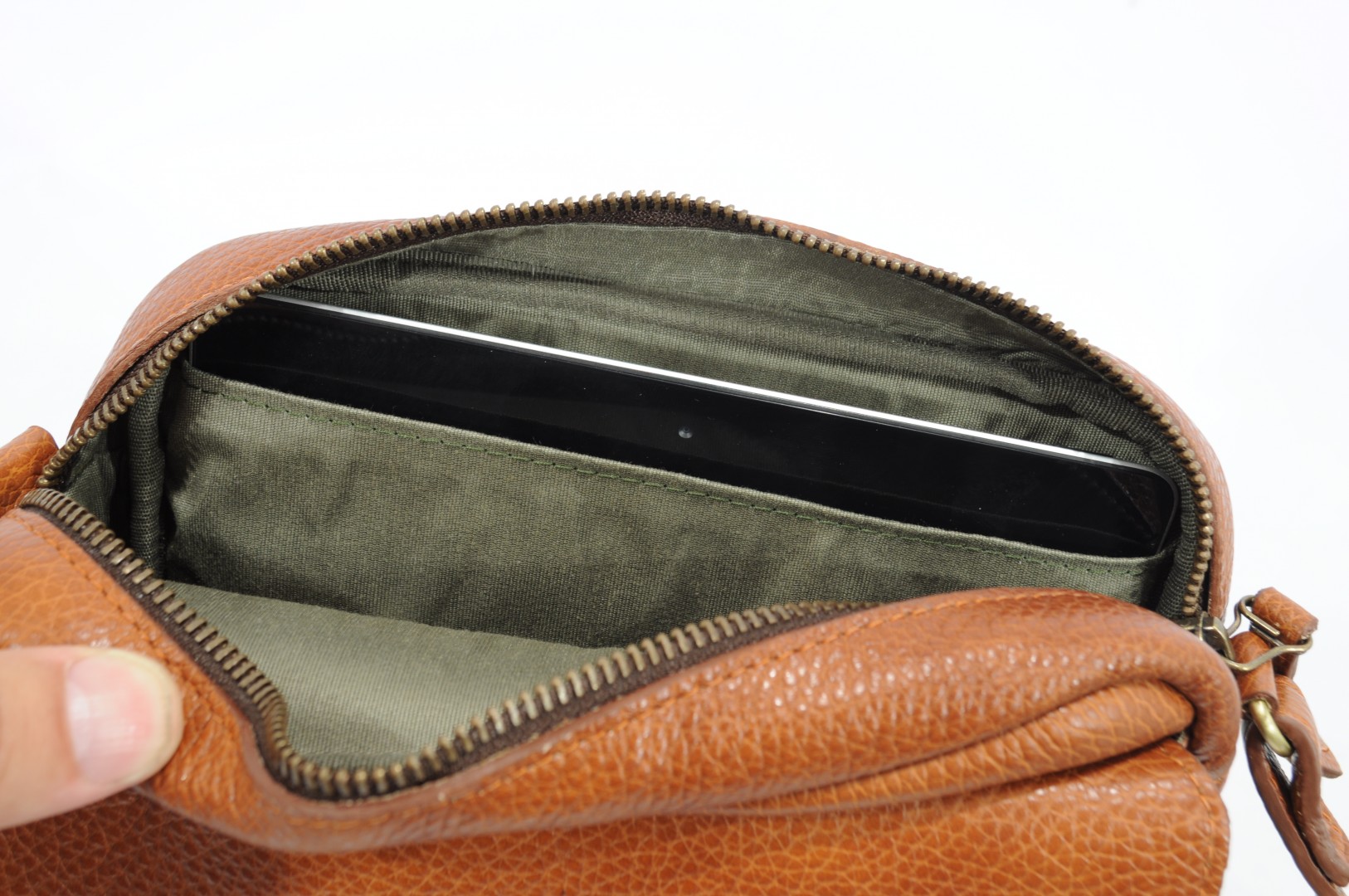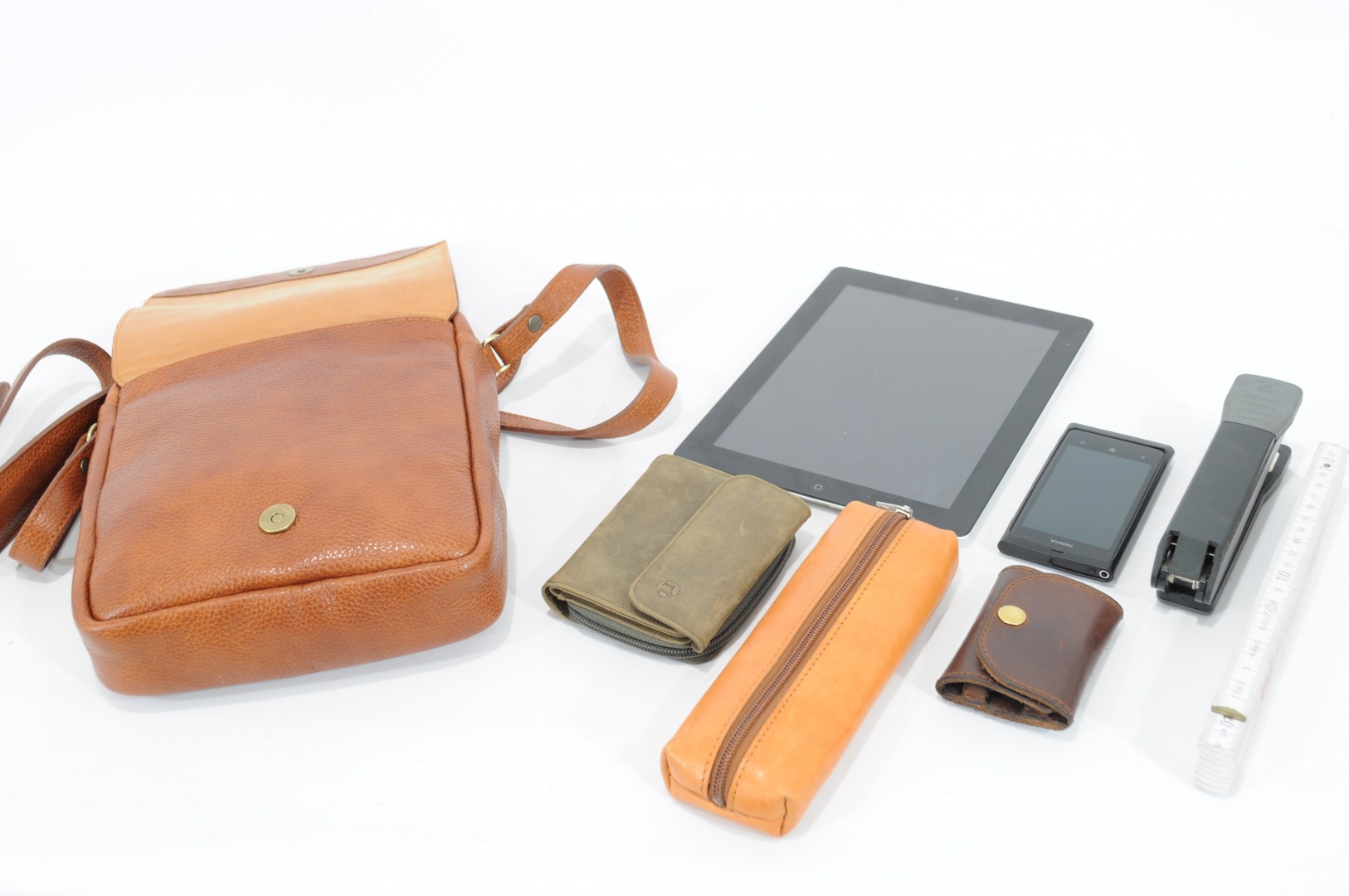 Share on Facebook
Buy this produkt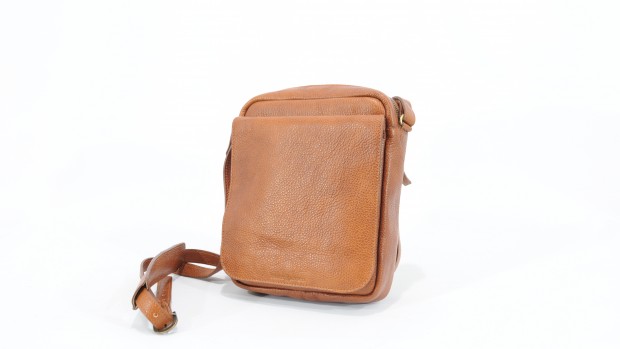 Data
Reference774009
Sizes20 x 25 x 6 cm
Properties
Compartments1
External zipper pocket1
Internal zipper pocket1
Schoulder strap1
Front pocket1
Pen holder2
iPad holder1
Description
This shoulder bag is made on size of an I-pad.
Made of soft Italien cowh hide leather. Inside is an I-pad compartment and penloops and phone holder. Outside on the fornt is a pocket hidden under a leather flap. At the backside is a zipper pocket. The bag is carried with a double leather shoulder belt with shoulder protection.
A very practical bag for daily use.