774019 I-pad bag
I-PAD SCHOULDERBAG
Choose a color
More pictures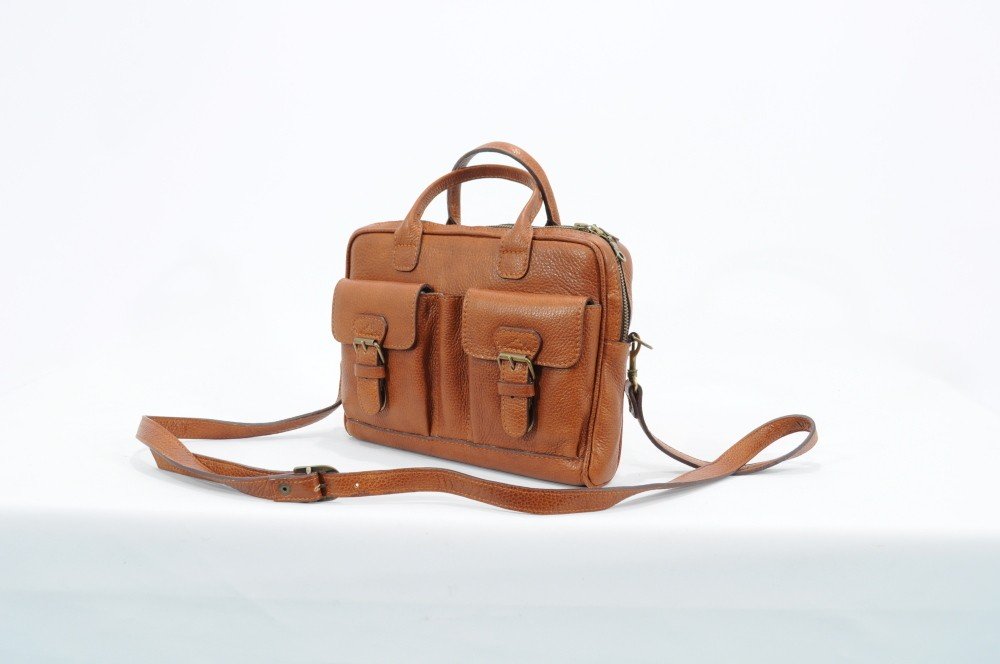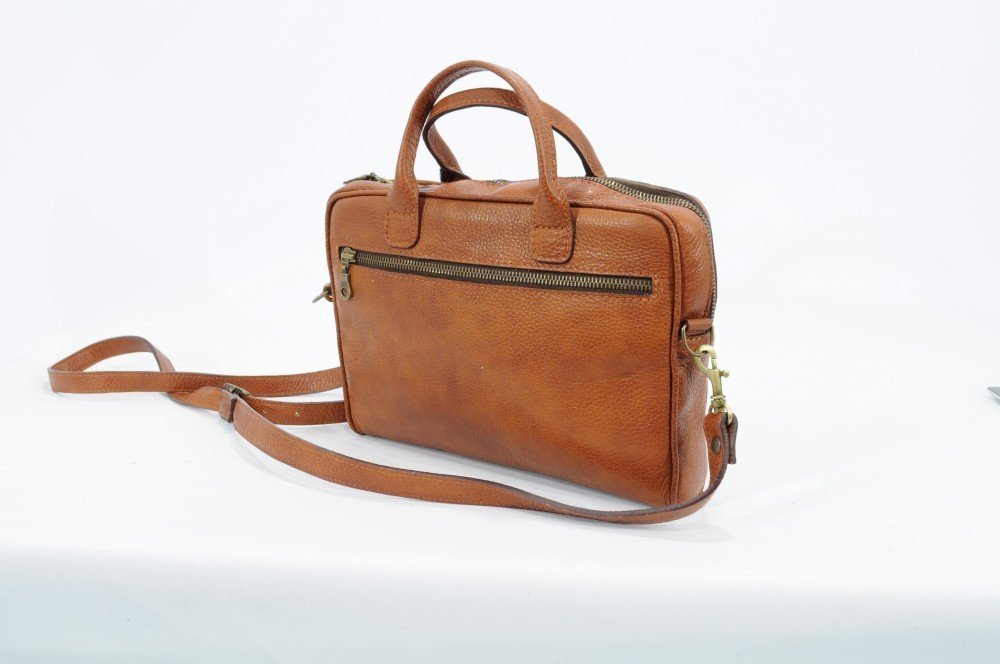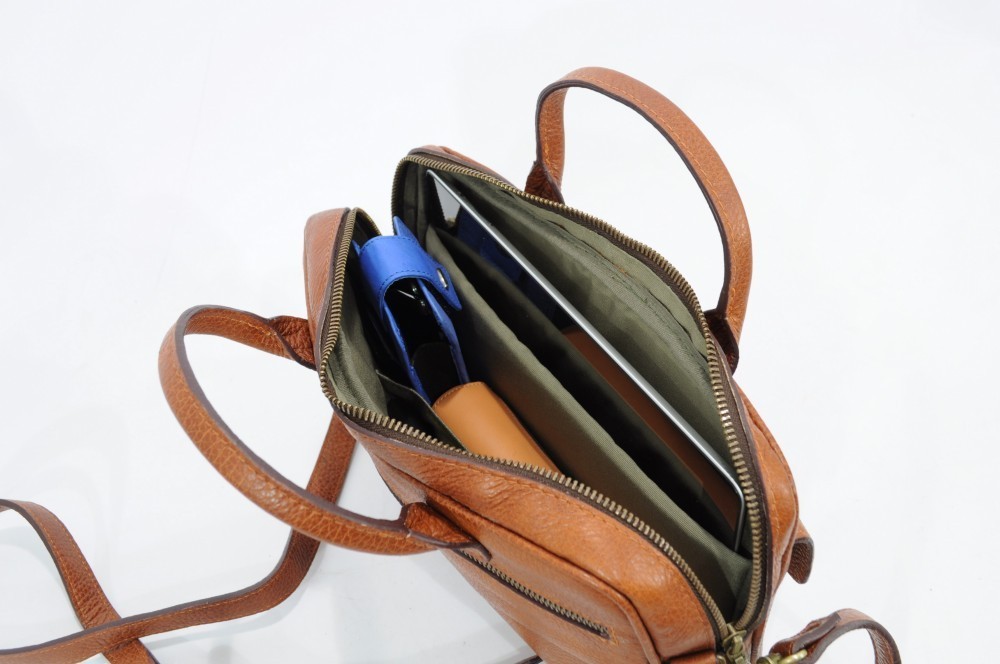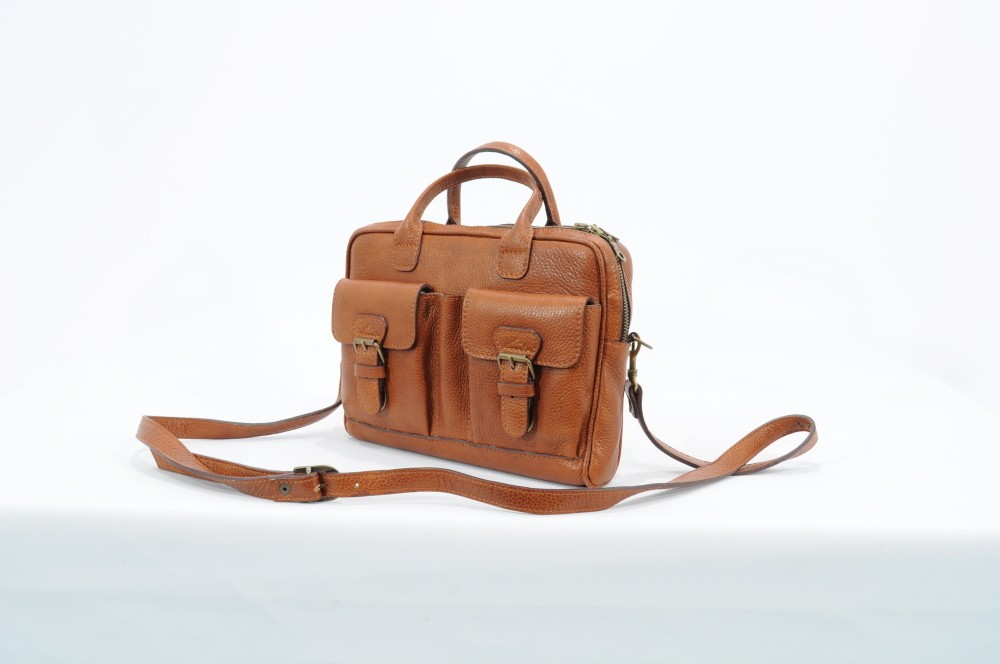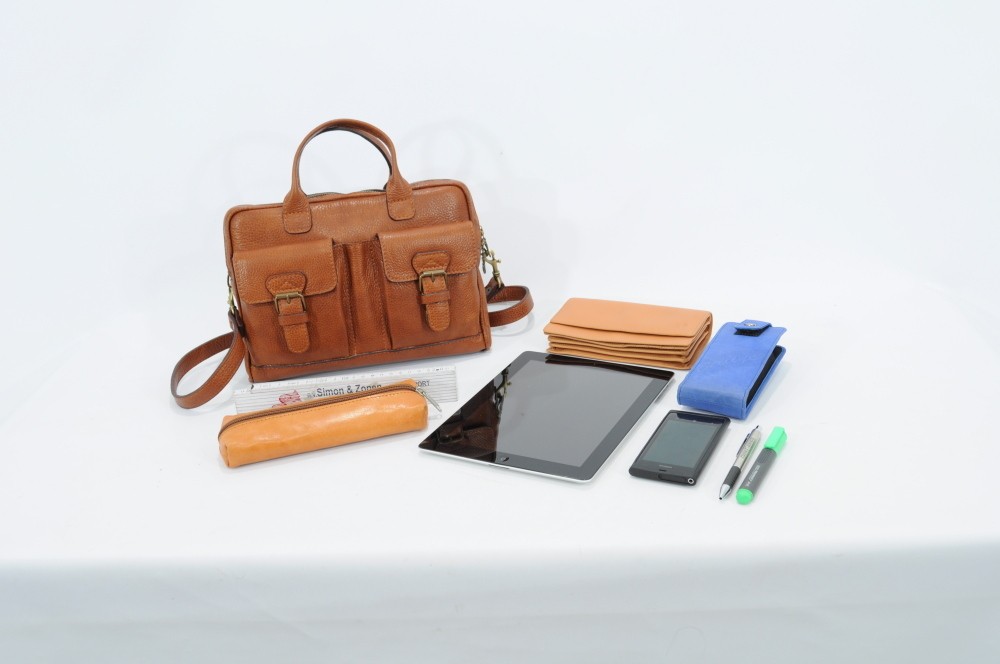 Share on Facebook
Buy this produkt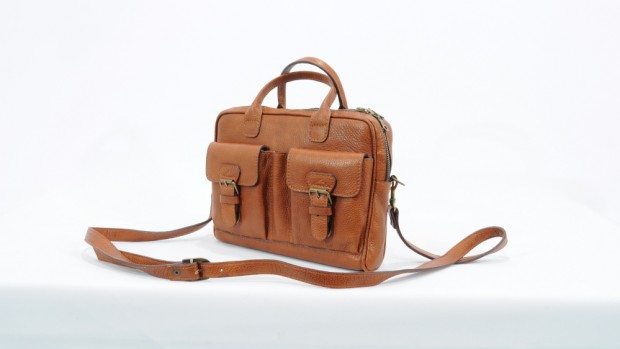 Data
Reference774019
Sizes28 x 20 x 5 cm
Properties
Compartments1
External zipper pocket1
Internal zipper pocket1
Schoulder strap1
Front pocket2
Pen holder1
iPad holder1
Quick release system2
Description
Schoulderbag with I-pad compartment inside.
This schoulderbag is made of the Ruitertassen Soft leather.
Inside you have the I-pad compartment and a handphone compartment.
Outside there are 2 flap pockets and a pen pocket. At the backside is a zipper pocket.
The bags has to short handles and a leather schoulderbelt.