5012 office bag
OFFICE BAG
Choose a color
More pictures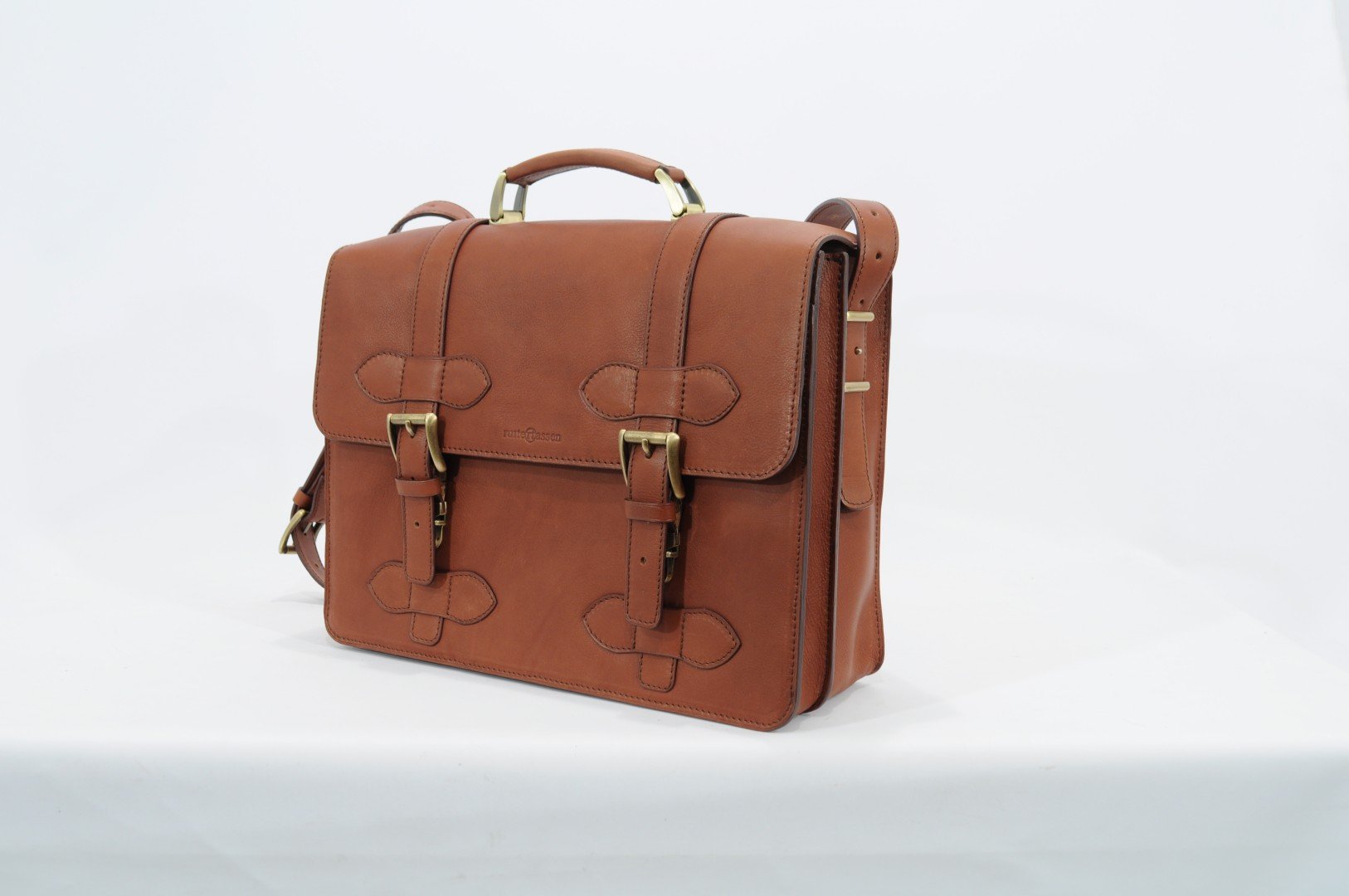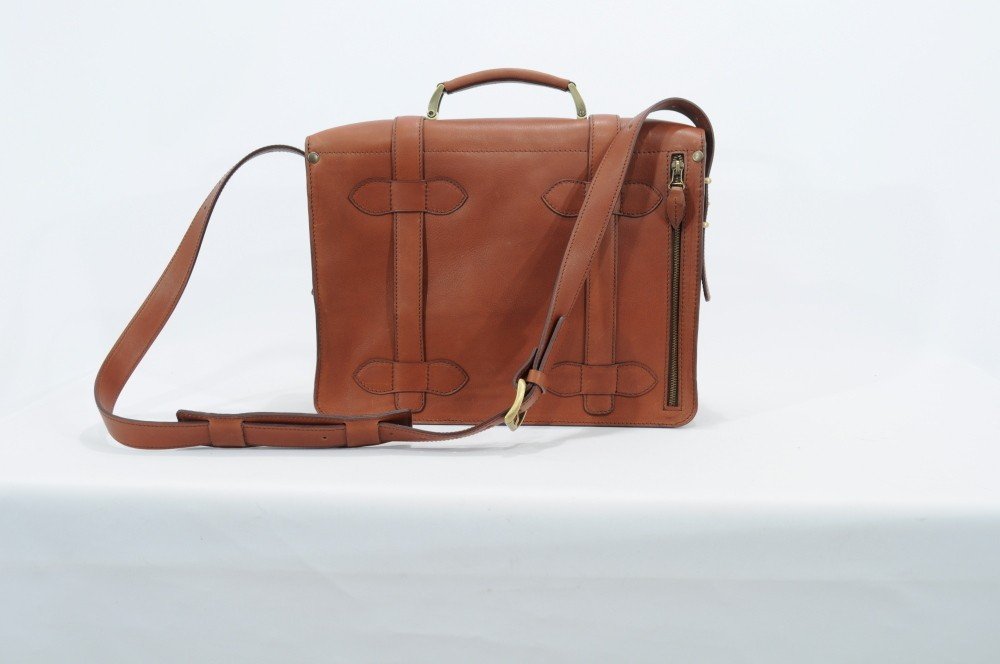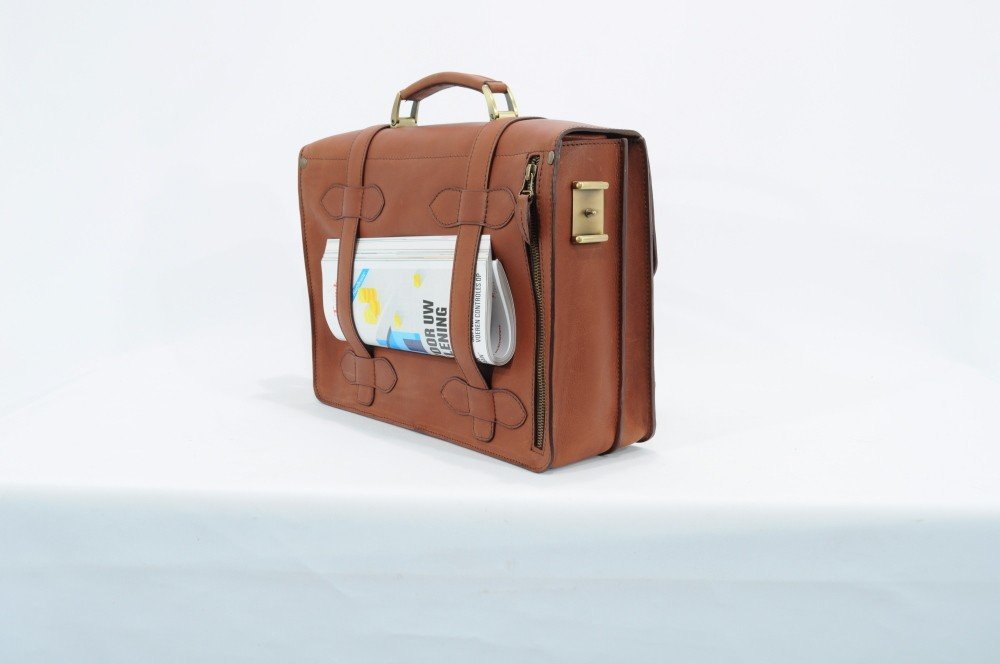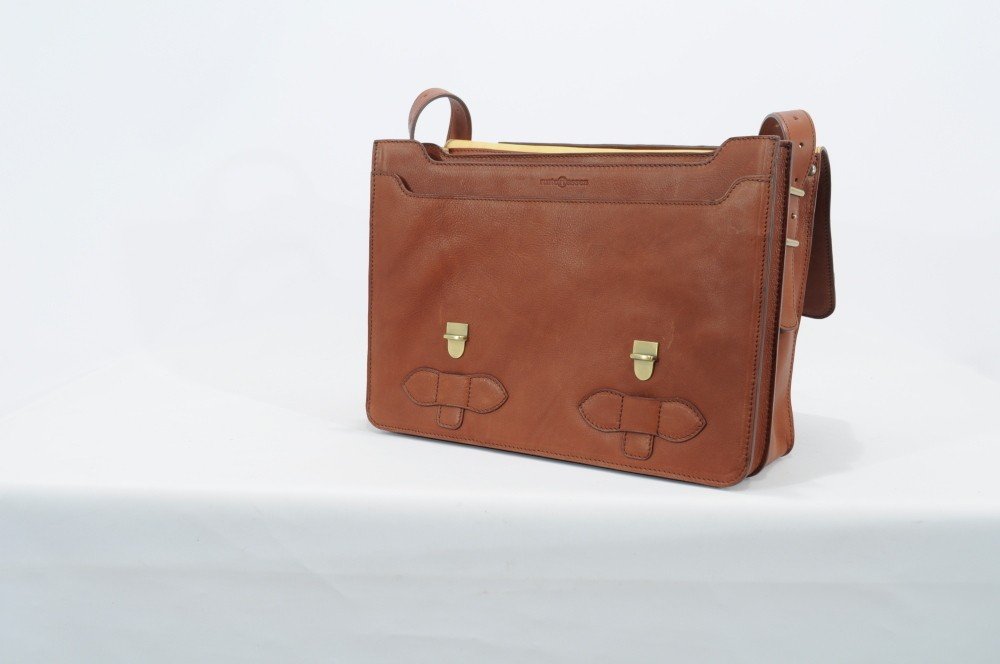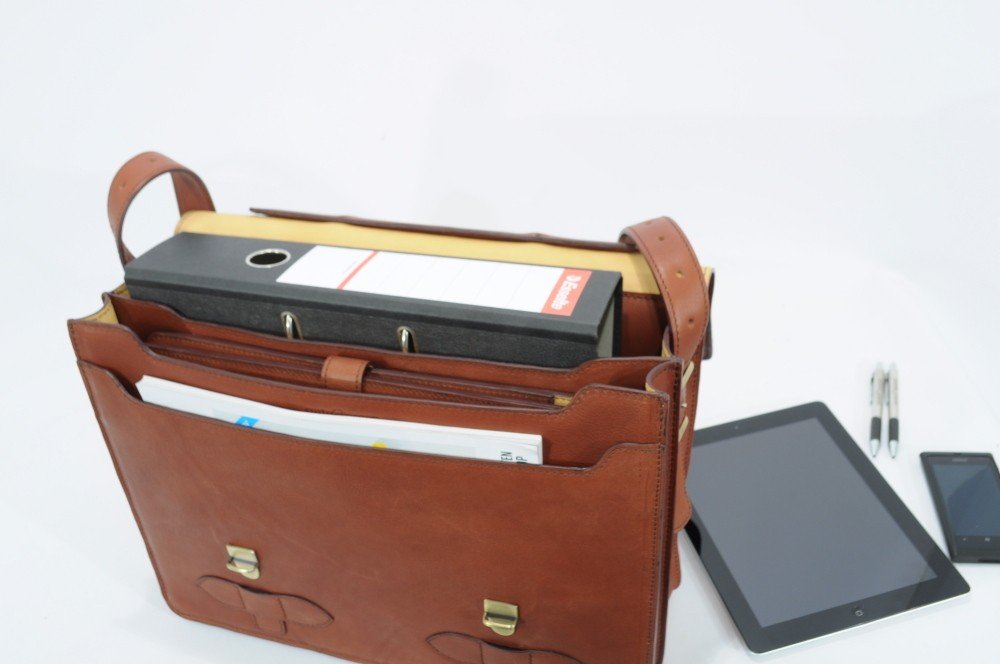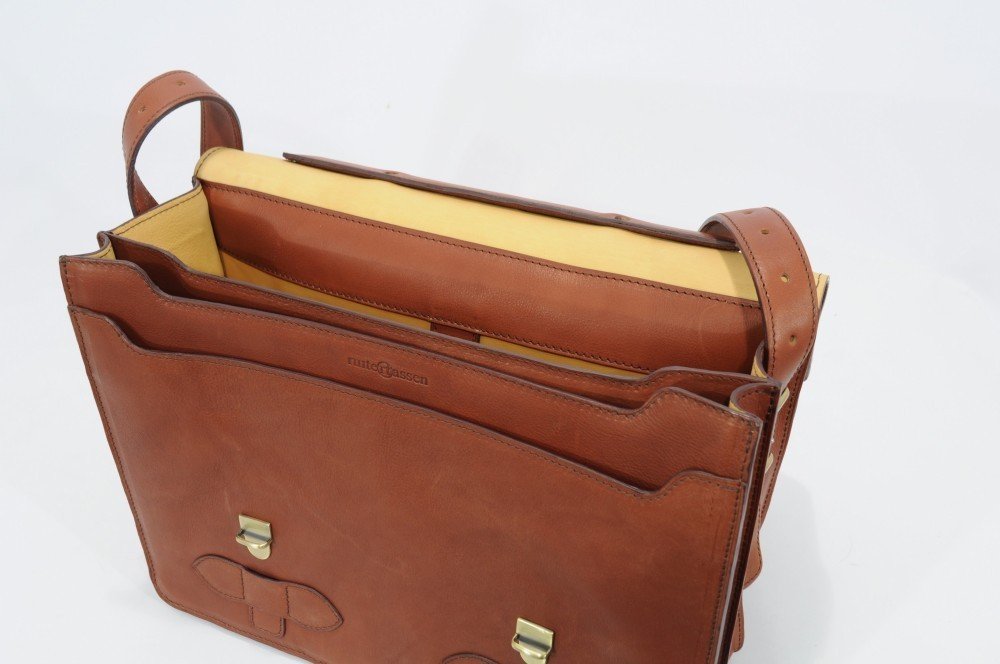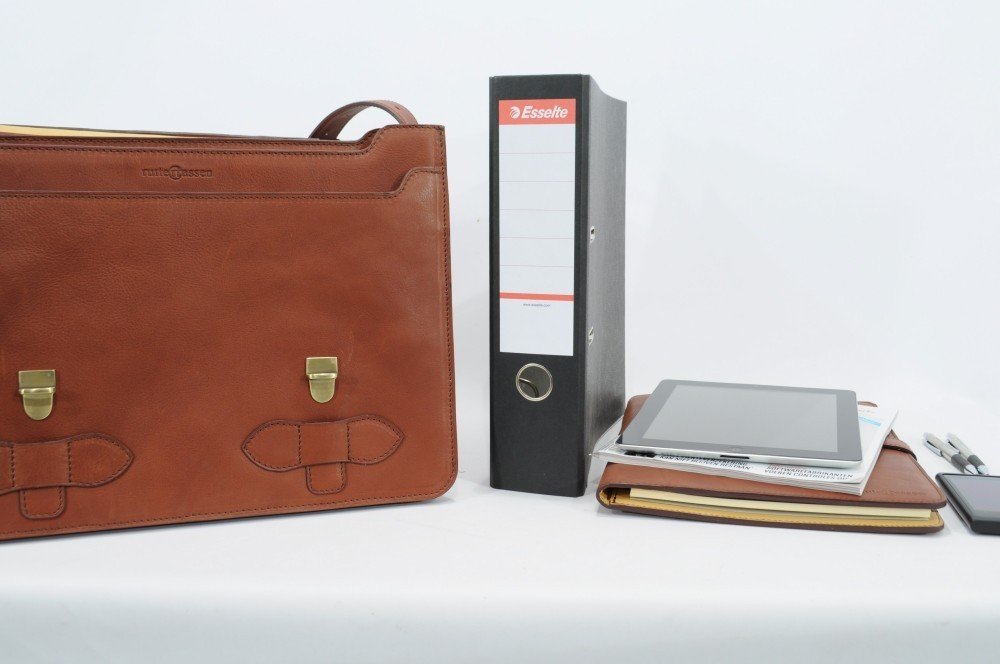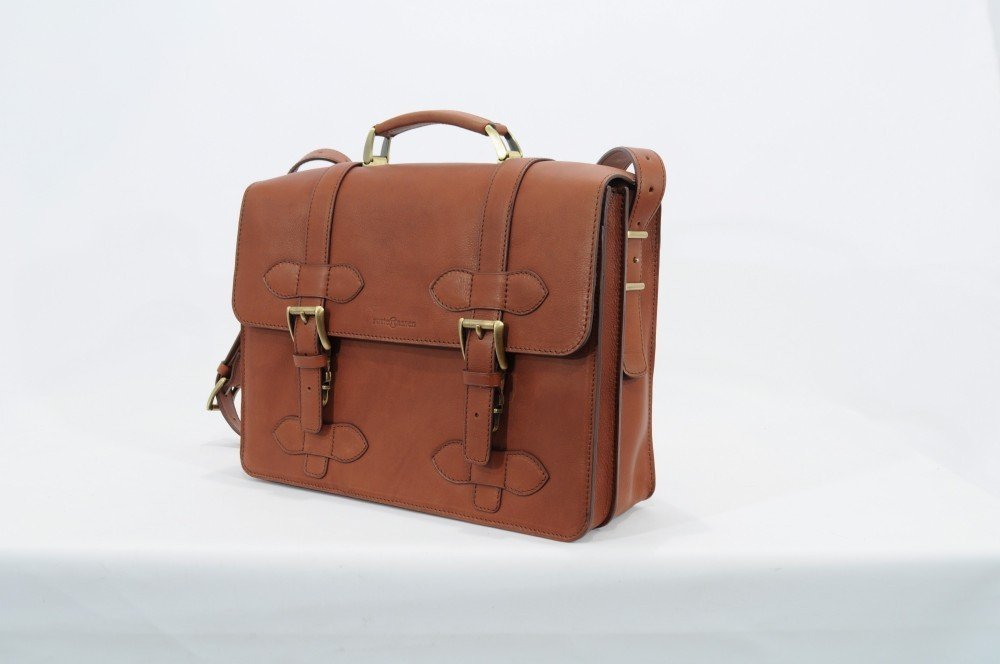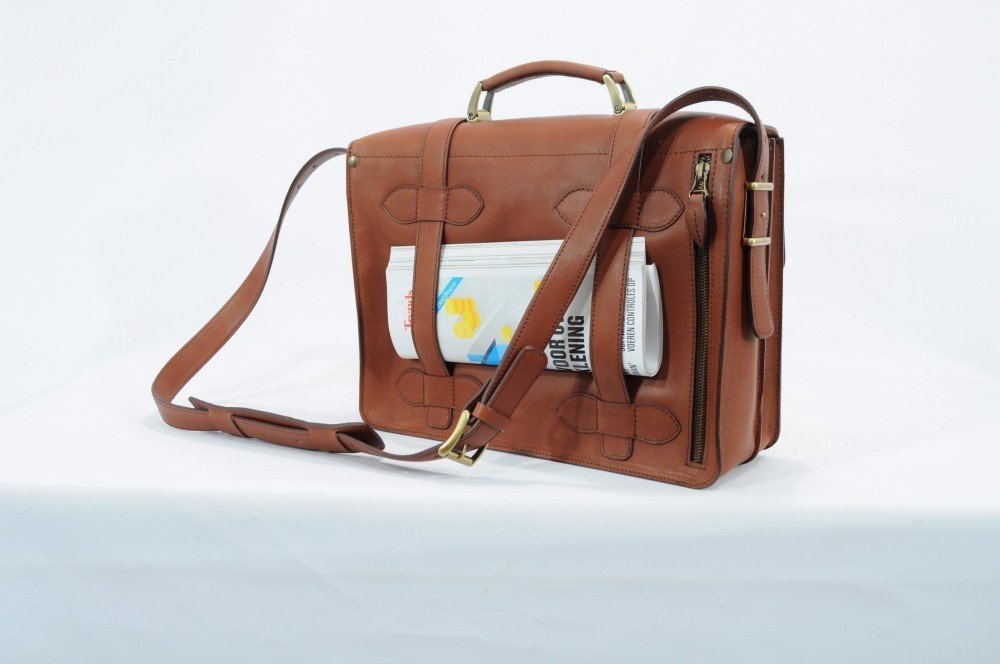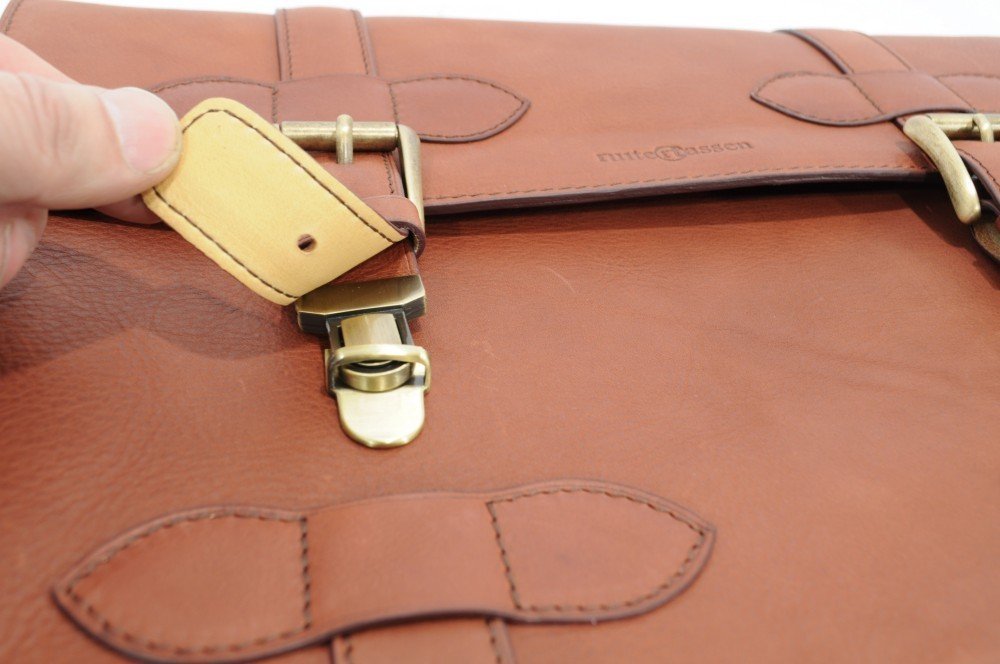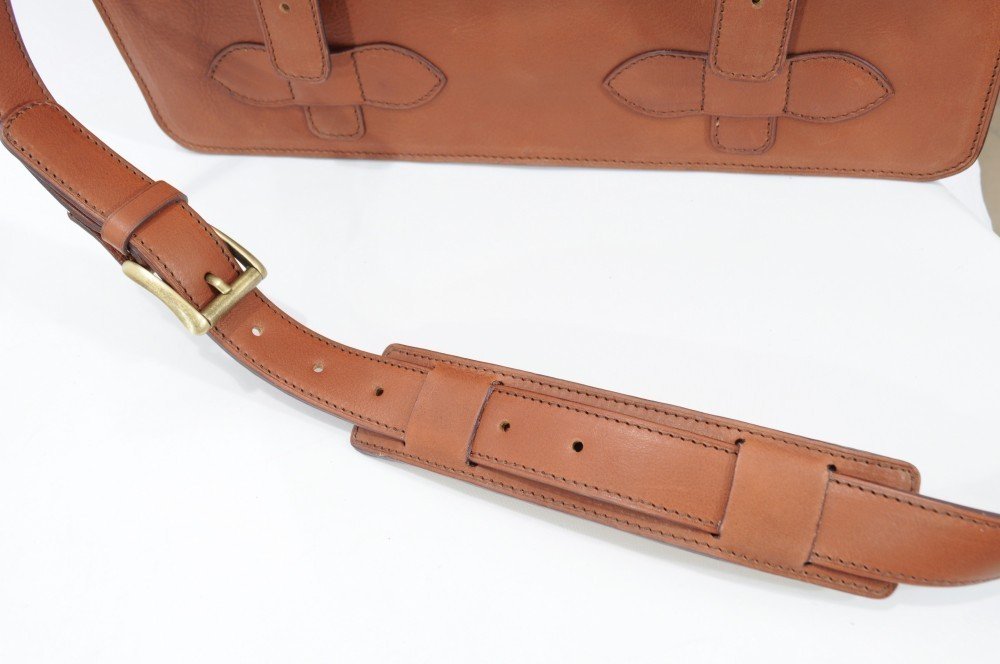 Share on Facebook
Buy this produkt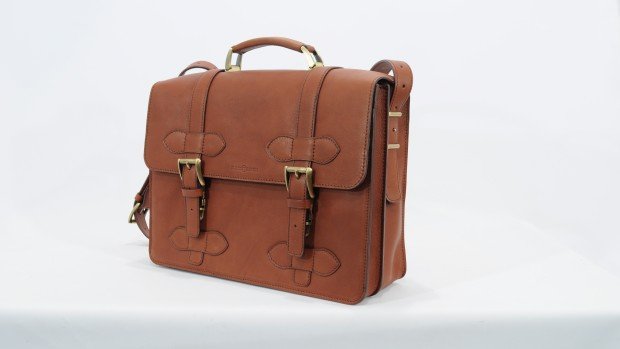 Data
Reference5012
Sizes39 x 29 x 12 cm
Properties
Compartments2
External zipper pocket1
Internal zipper pocket1
Schoulder strapyes
Front pocket1
Pen holder2
Extra compartment1
iPad holder1
Quick release systemyes
Description
Office bag with dubbel billow. This Ultimate office bag is made of natural tanned cowhide. The tannery is one of the worlds most know leather producers in Belgium. The hides are from West-European cows who were cultaivated for the meat. No Cows are slaughtered for their skin only. Inside we finisch the office bag with havana calf leather linning.
You can easely fit a big A4 map in the bag. Offcourse the Ultimate bags are equiped with smaller pouches for handphone, pens, I-pad, ....
At the exterior, on the backside, you can cary a magazine. Also there is a zipper pocket.
This bag you ccan carry with a double leather schoulderbelt. On this belt is a schoulder protection.