5011 office bag
OFFICE BAG
Choose a color
More pictures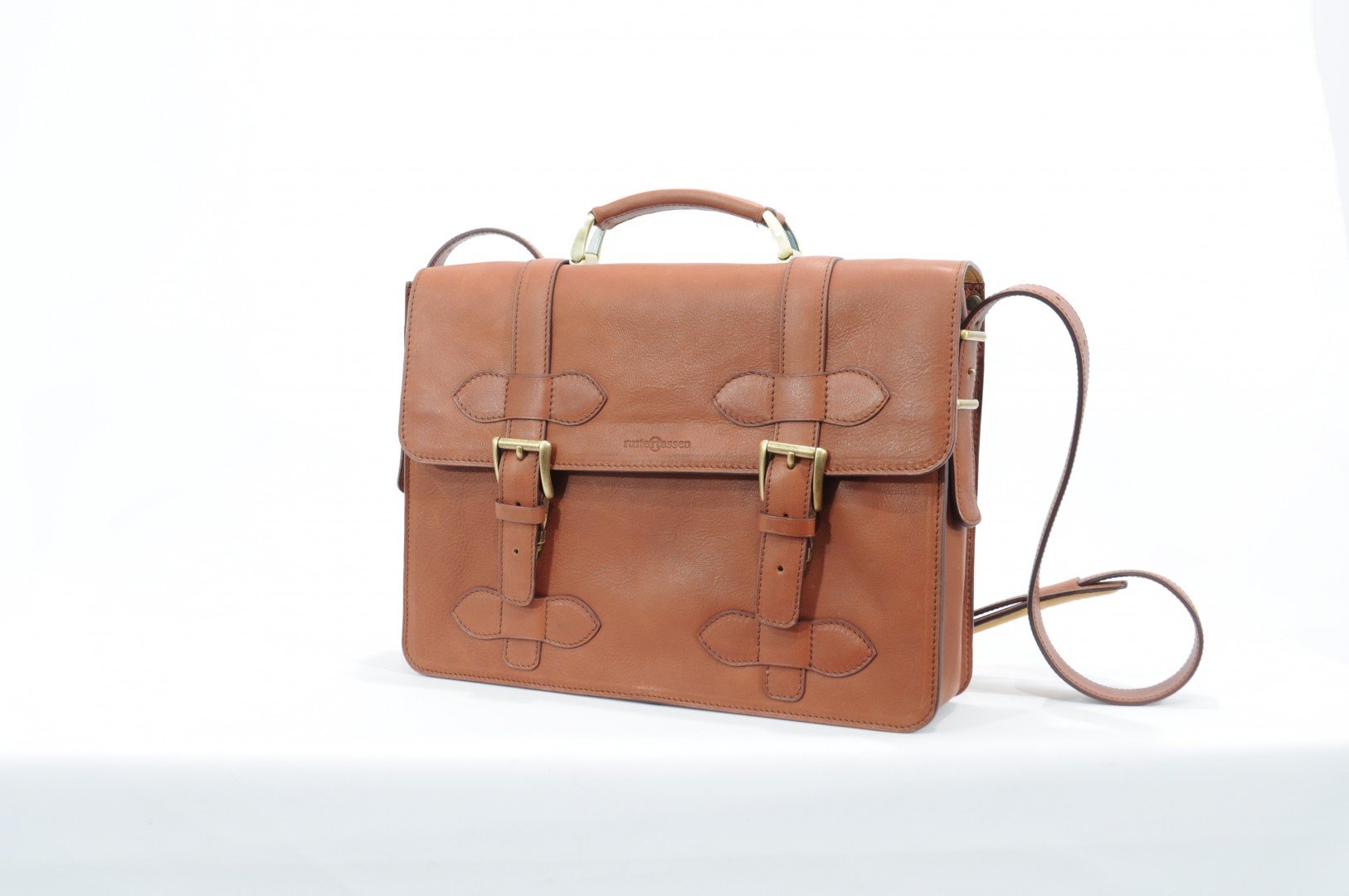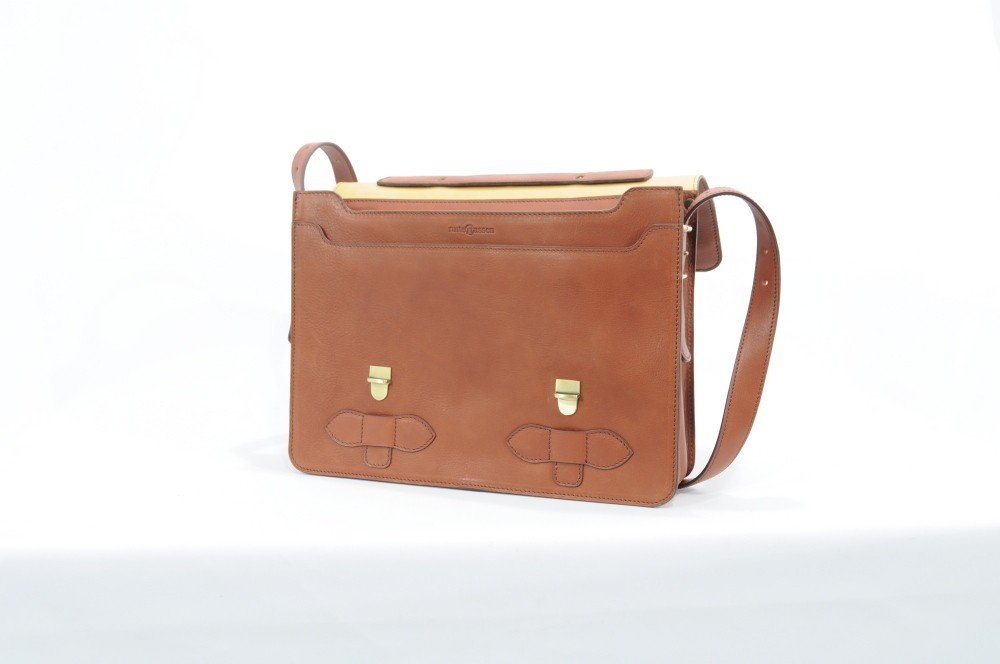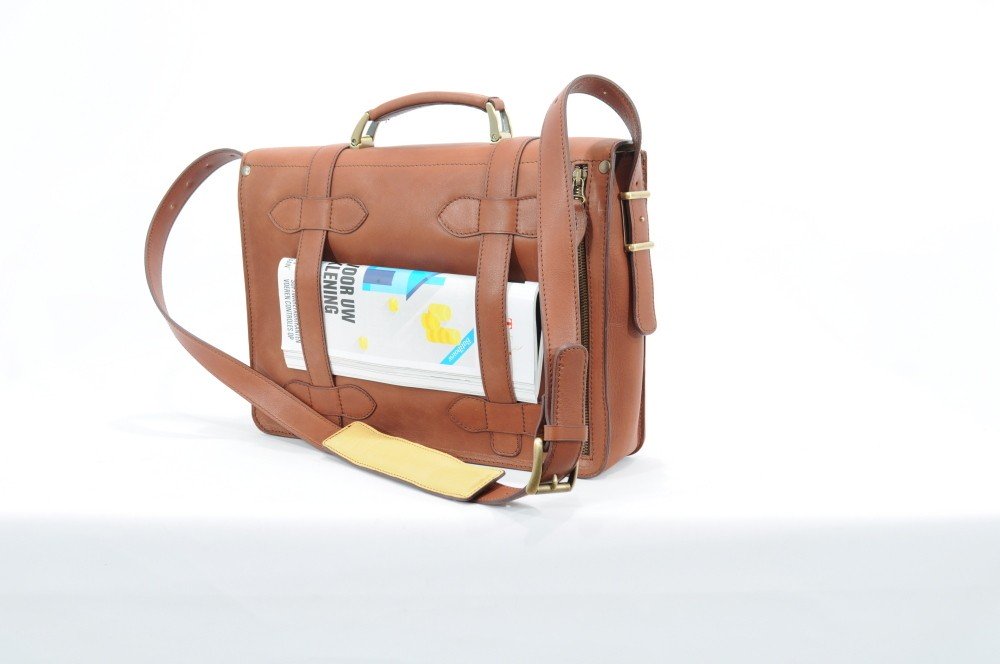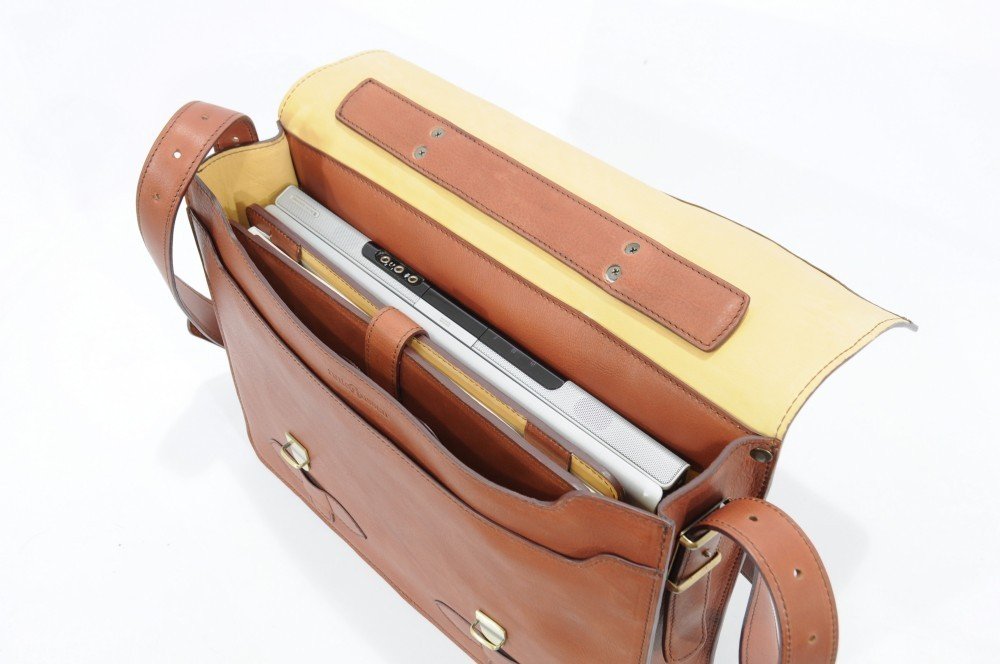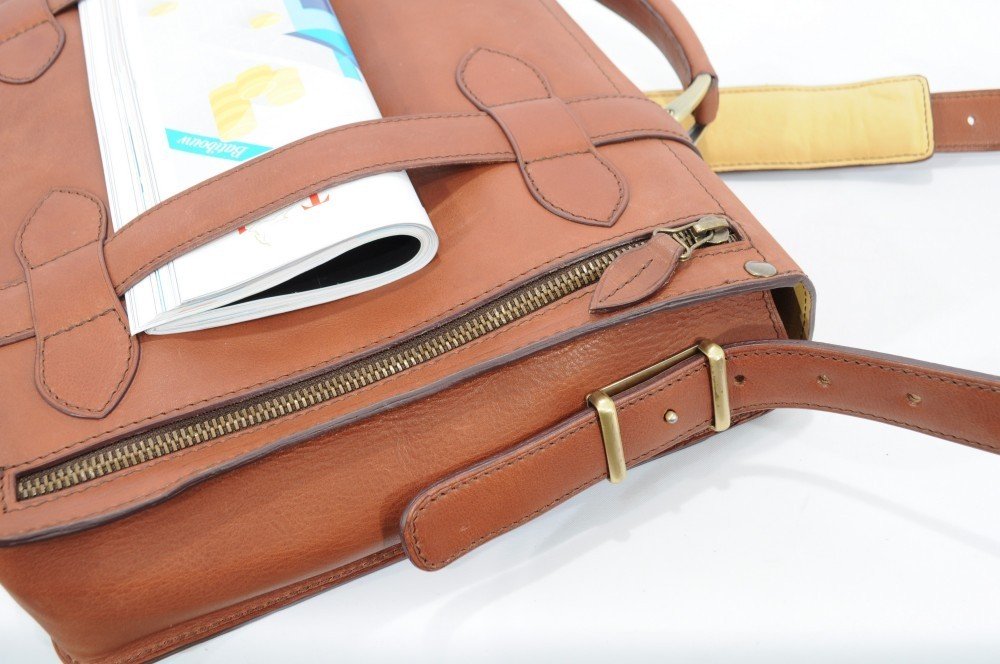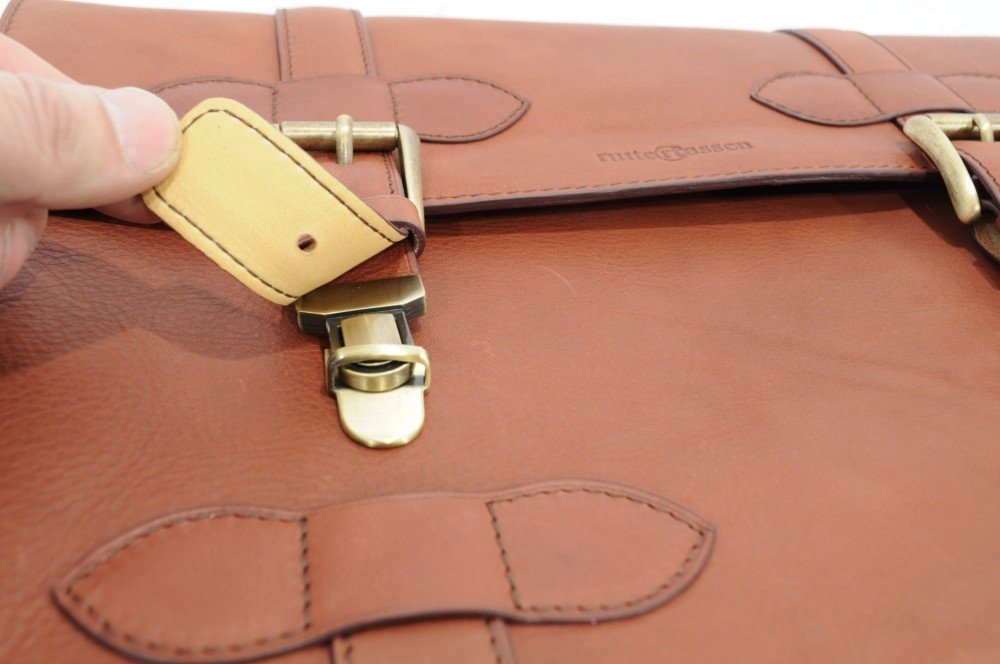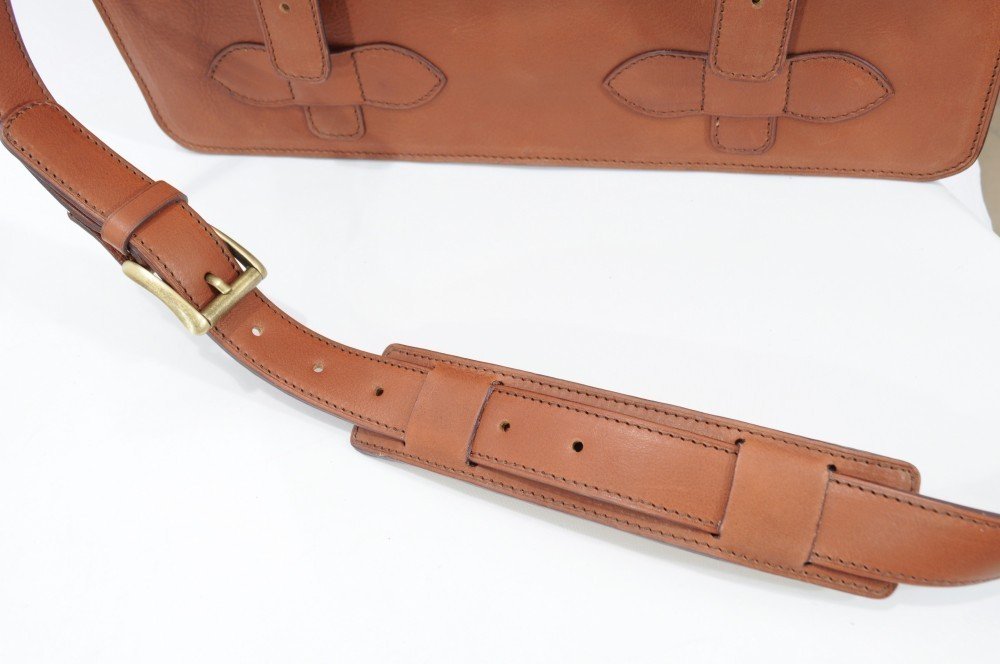 Share on Facebook
Buy this produkt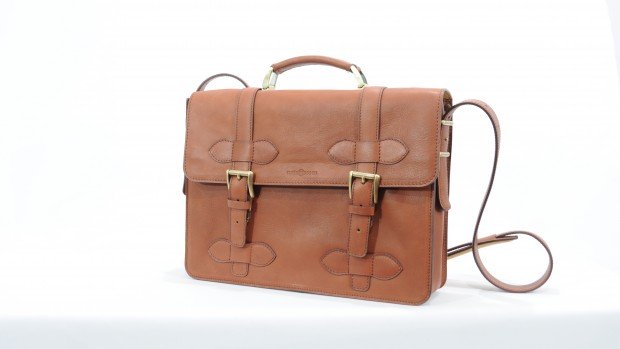 Data
Reference5011
Sizes39 x 29 x 8 cm
Properties
Compartments1
External zipper pocket1
Internal zipper pocket1
Schoulder strapyes
Front pocket1
Pen holder2
Extra compartment1
iPad holder1
Quick release systemyes
Description
Single compartment office bag. This bag is made of vegetable tanned cowhide. The leatehr is thrue painted and threated agains water and dirt penetration. Inside the ultimate collection bags are finisched with havana color calfleather.
The bag has a dubble leather schoulderbelt with a schoulder protection cussion.
Inside we made different small pockets for handphone, namecards, pens, I-pad, ...
on the backside there is an external zipper pocket and you have teh posibility to carry a paper between the 2 leather straps.