781374 shopper
Shopper bag in leather
Choose a color
More pictures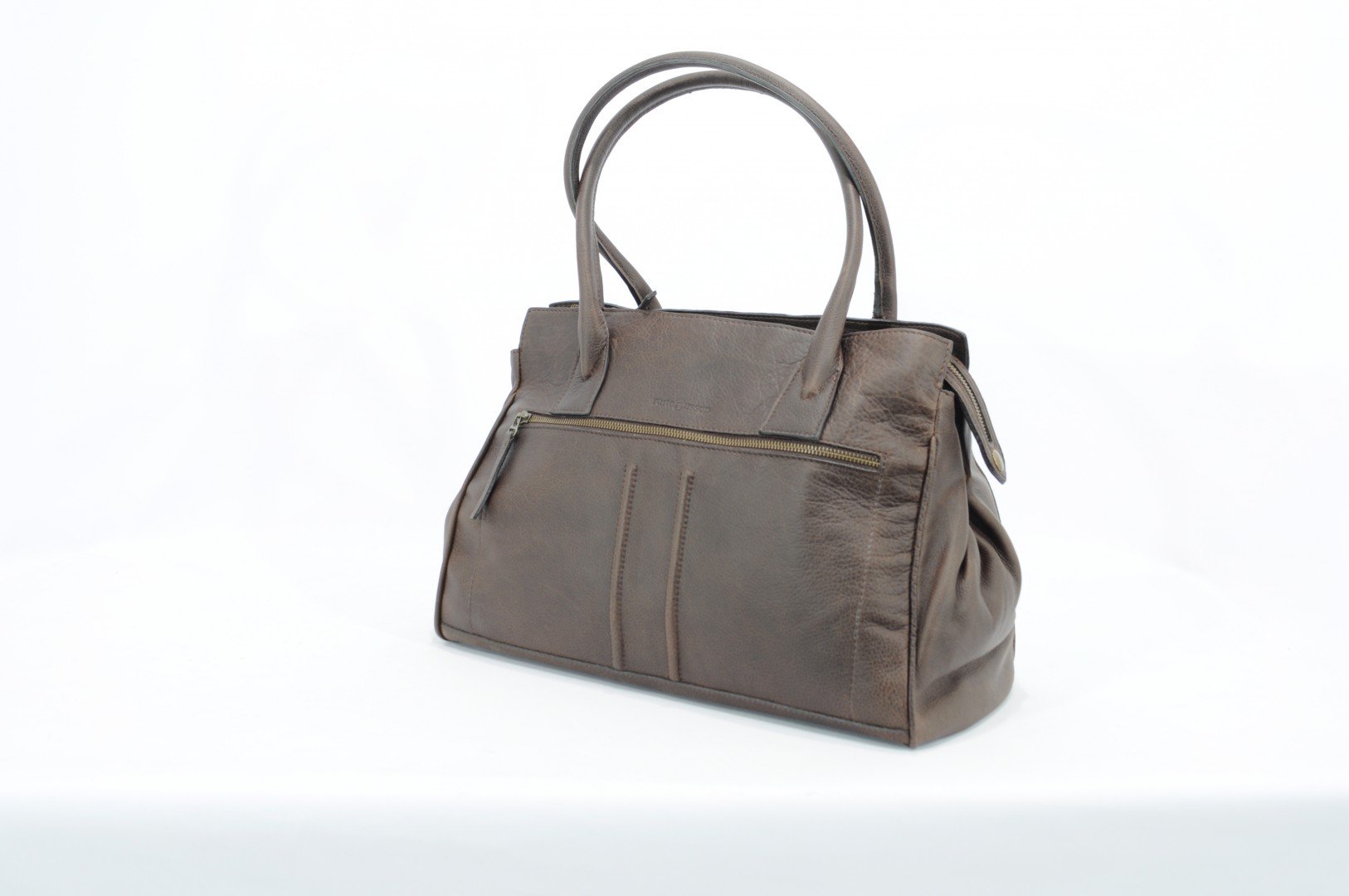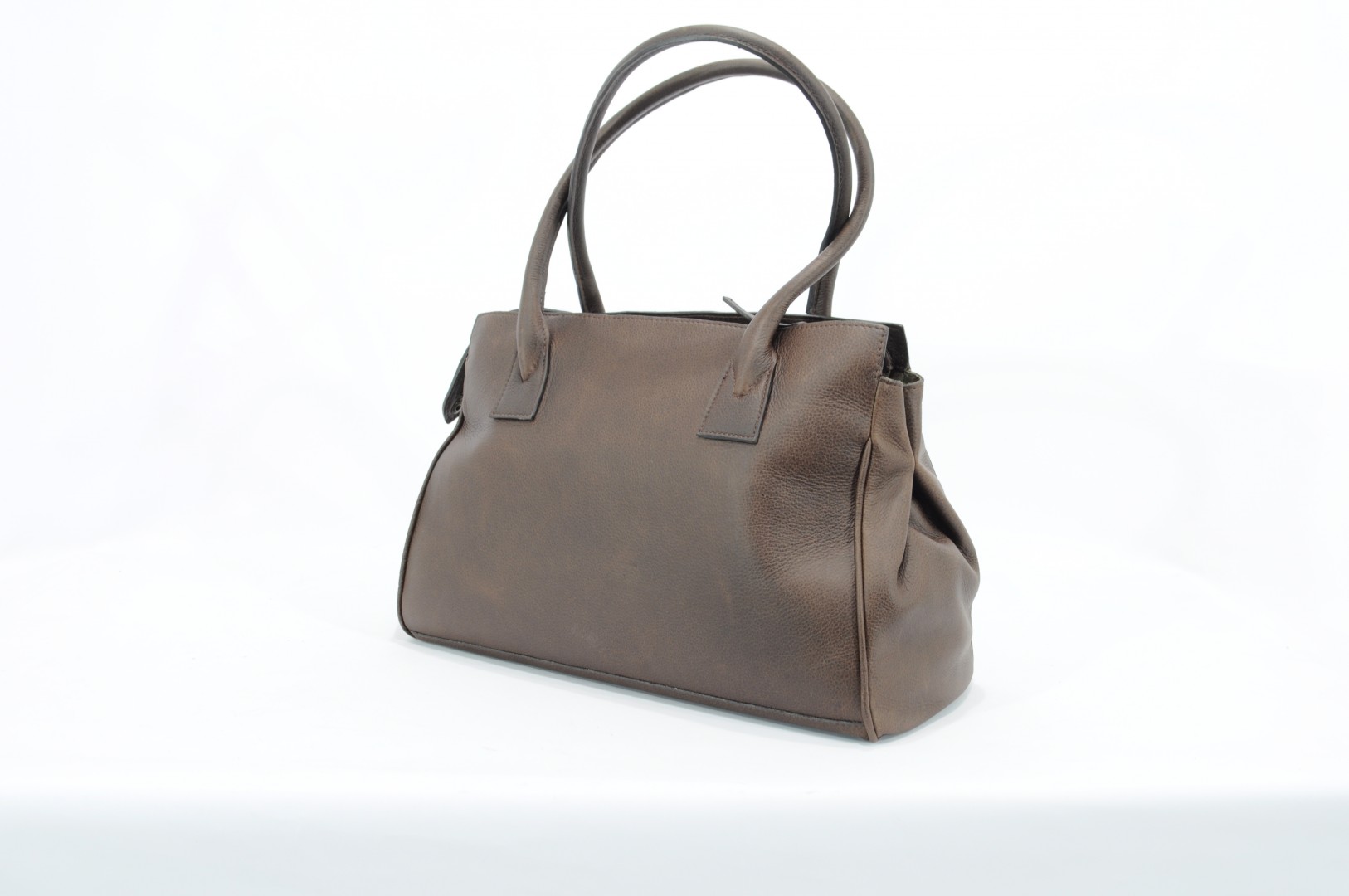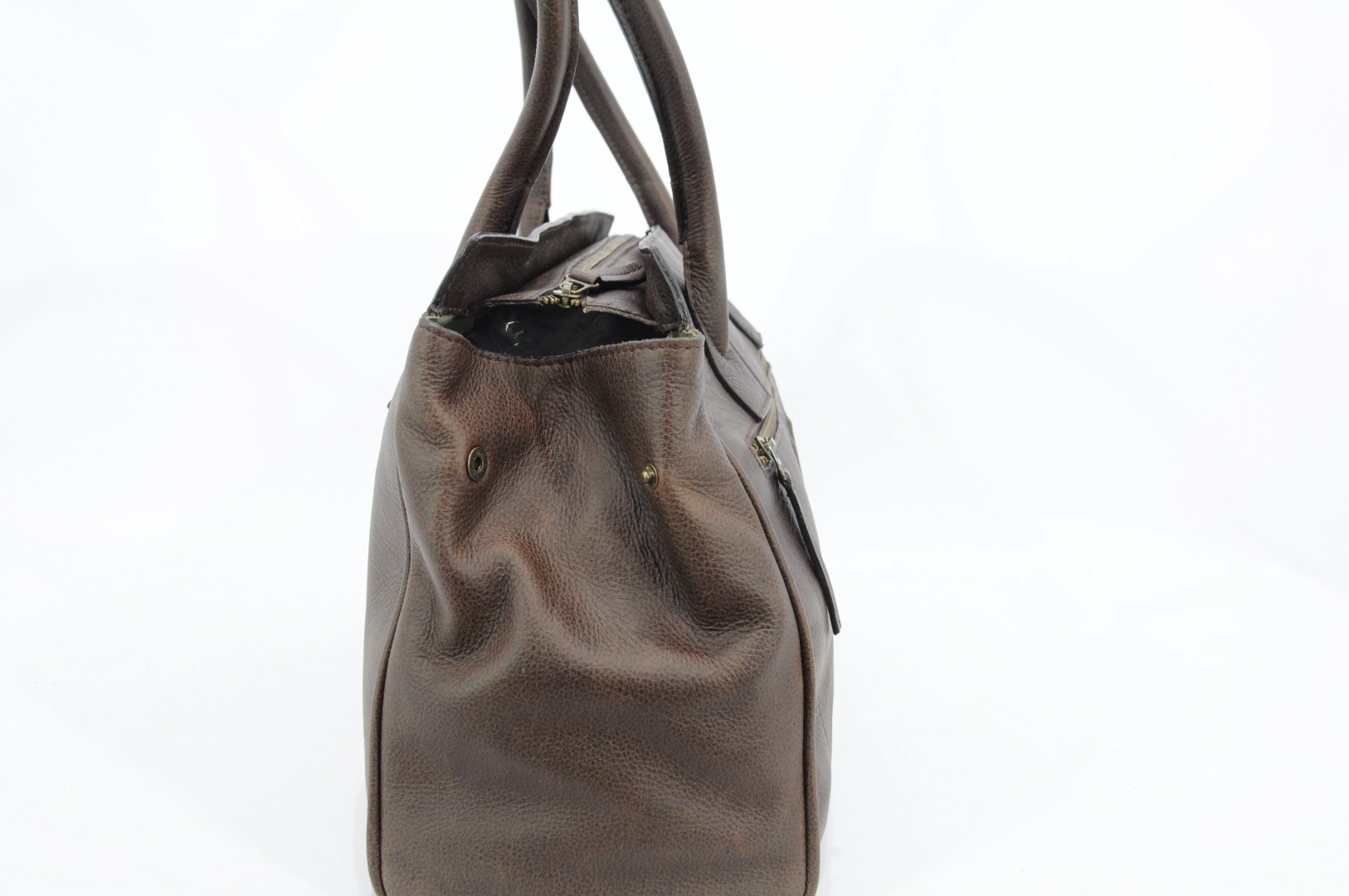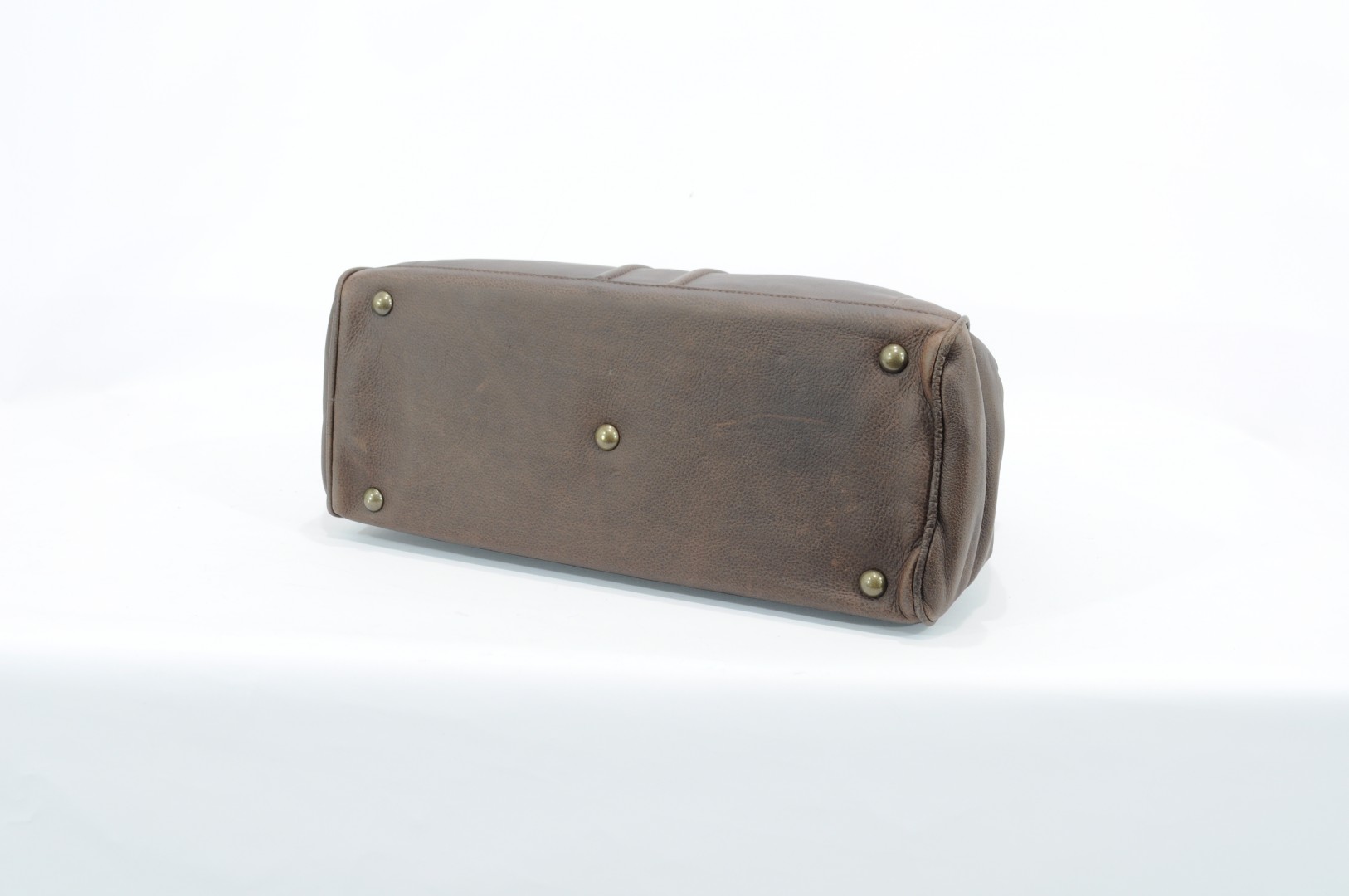 Share on Facebook
Buy this produkt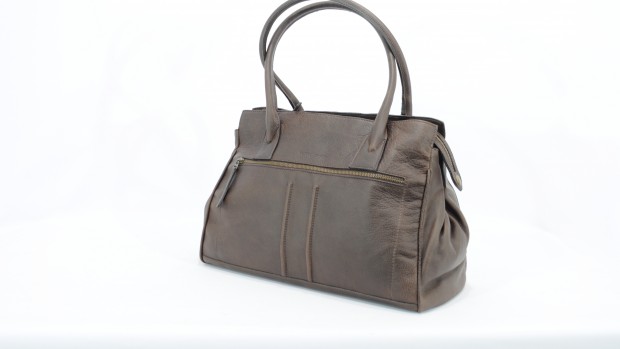 Data
Reference781374
Sizes41 x 28 x 17 cm
Properties
Compartments1
External zipper pocket1
Front pocket1
Pen holder2
Description
This shopper bag is made of full grain Italien cowhide leather of European origin.
The shopper can be used as a schoolbag. You can carry the bag on your shouldeer or on hand. Inside the bag is dubbed with a very resistent polyesther in khaki collor. Inside you find a small elastic organiser for pens and handphone.
Outside on the front is a zipper pocket. All zippers are form YKK quality.
The billows can be plyed internal with the help of presstuds.