784003 office bag
2 compartments office bag
Choose a color
More pictures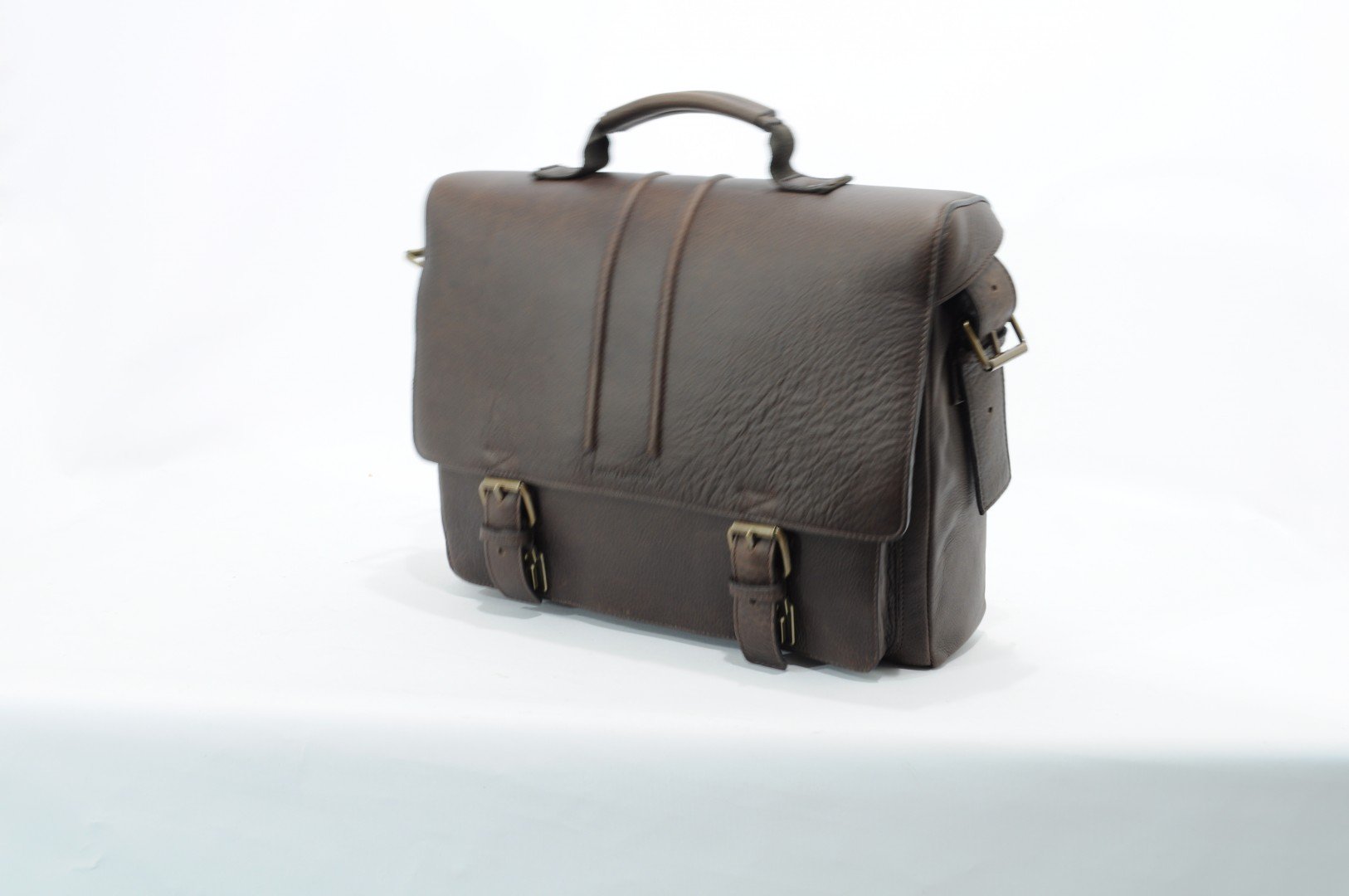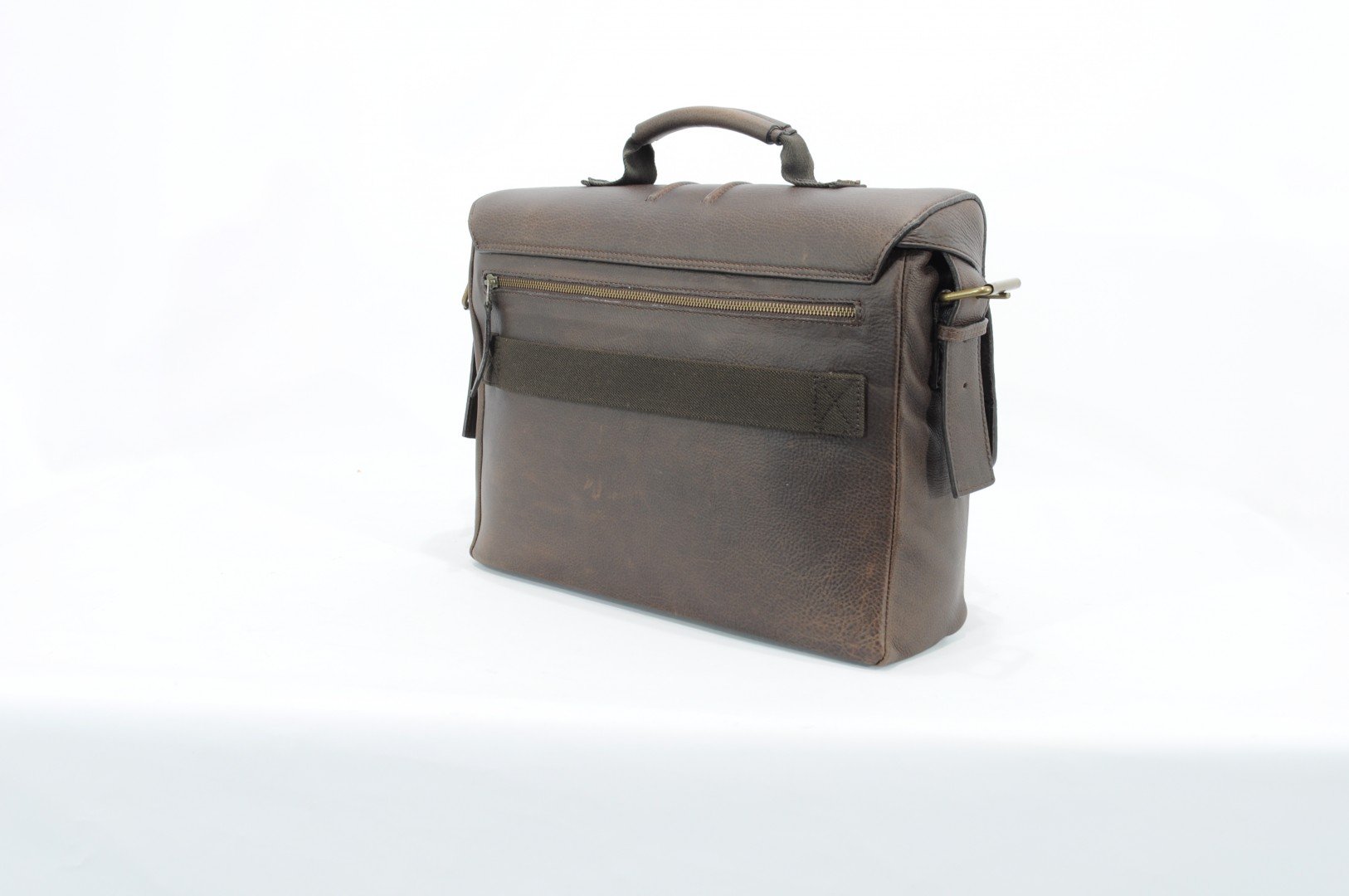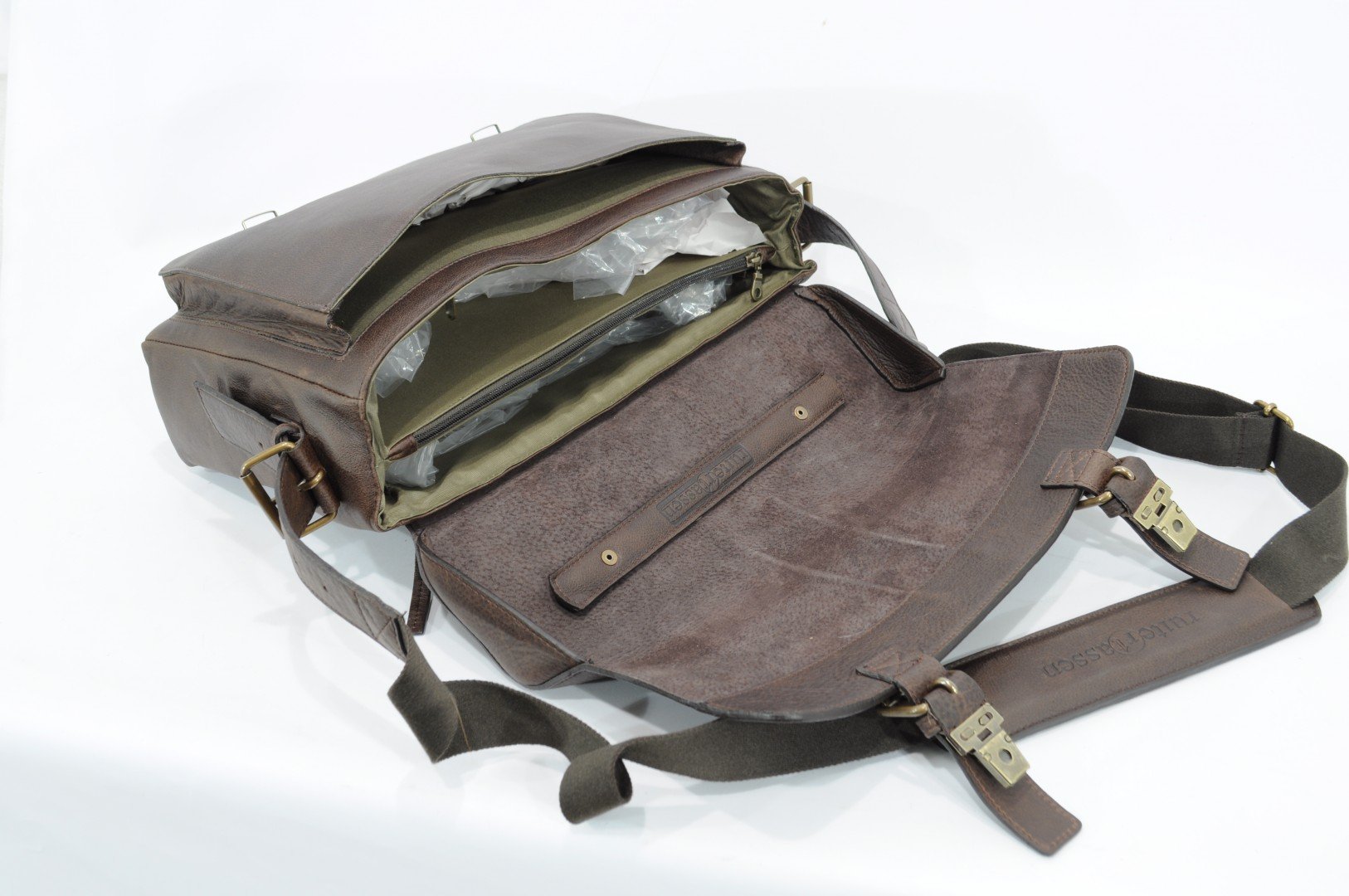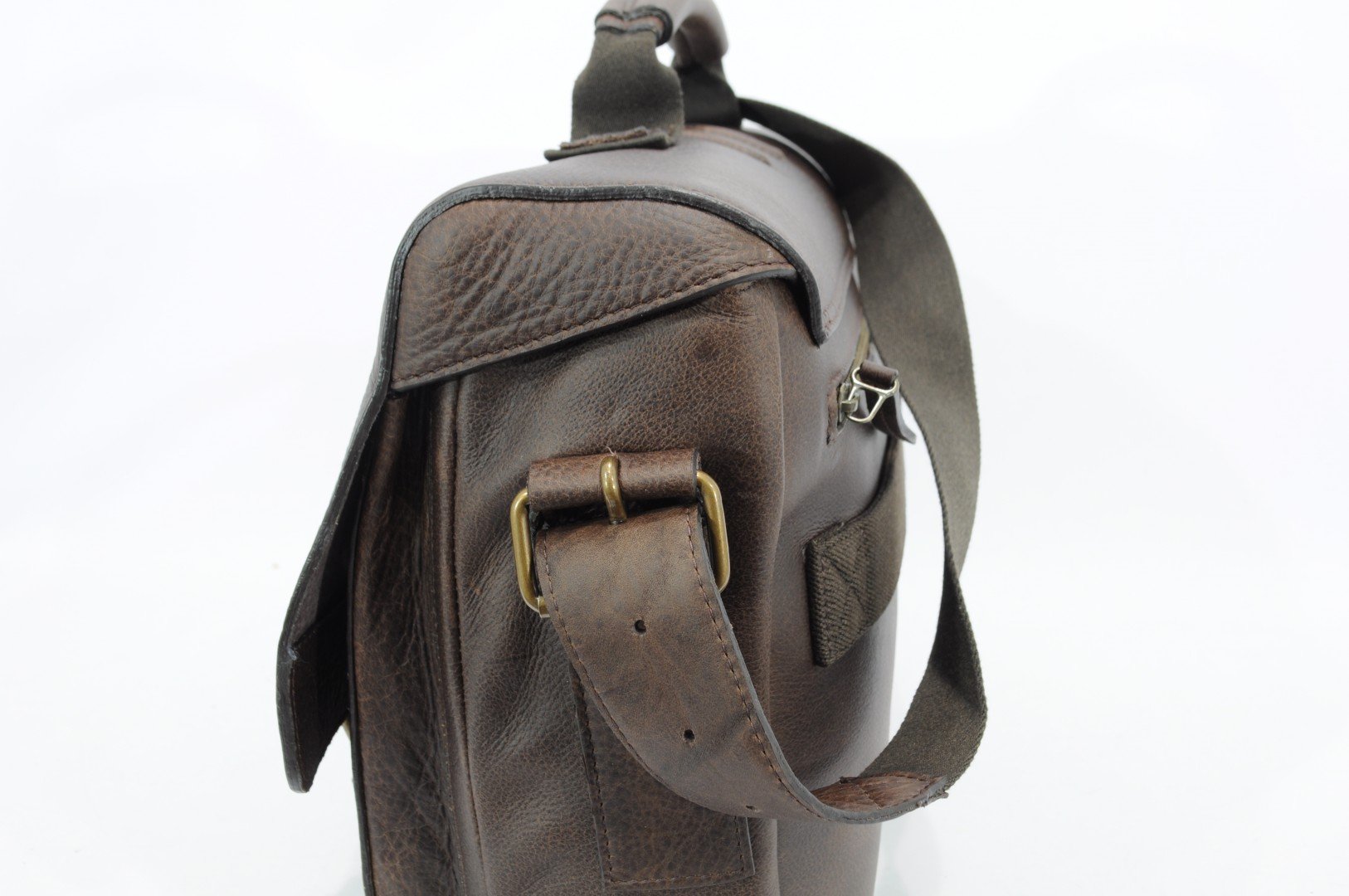 Share on Facebook
Buy this produkt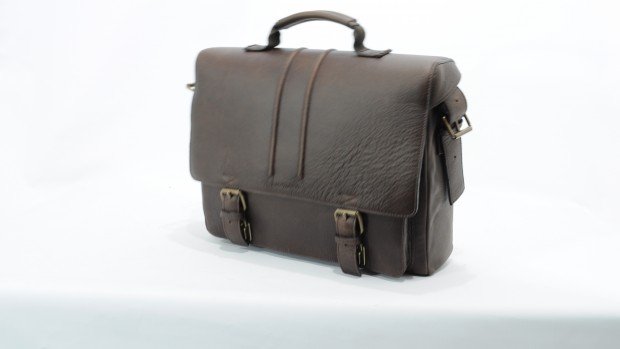 Data
Reference784003
Sizes38 x 28 x 12 cm
Properties
Compartments2
External zipper pocket1
Internal zipper pocket1
Mobil phone pocket2
Schoulder strap1
Front pocket1
Pen holder2
Laptop compartment1
iPad holder1
Quick release system1
Description
This officebag with 2 compartments is a pratical bag for your daily office stuff.
It has a long adaptable schoulderbag with a leather shoulder protection on it. Inside you find a divider with a zipper in it who can contain A4 documents. Further more is a big open pocket and an I-pad compartment, an organizer for pens, handphone and namecards and a small zipper pocket. A large frontpocket can contain most of your chargers.
The bags closses with 2 straps wit metal claps hidden under it.
The strong handle is stitched on the flap and secured with 2 rivets who are fixed on a metal blade inside.
The flap is dubbeled with real leather, the inside of the bag is dubbed with heavy duty polyesther.