784015 schoulder bag
A4 schoulderbag in genuine leather.
Choose a color
More pictures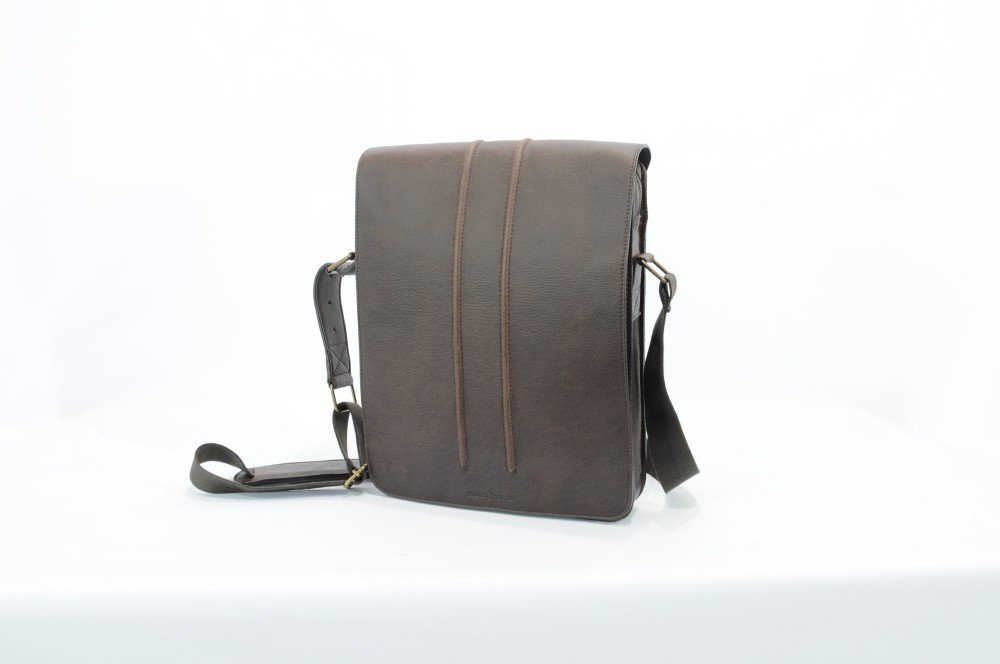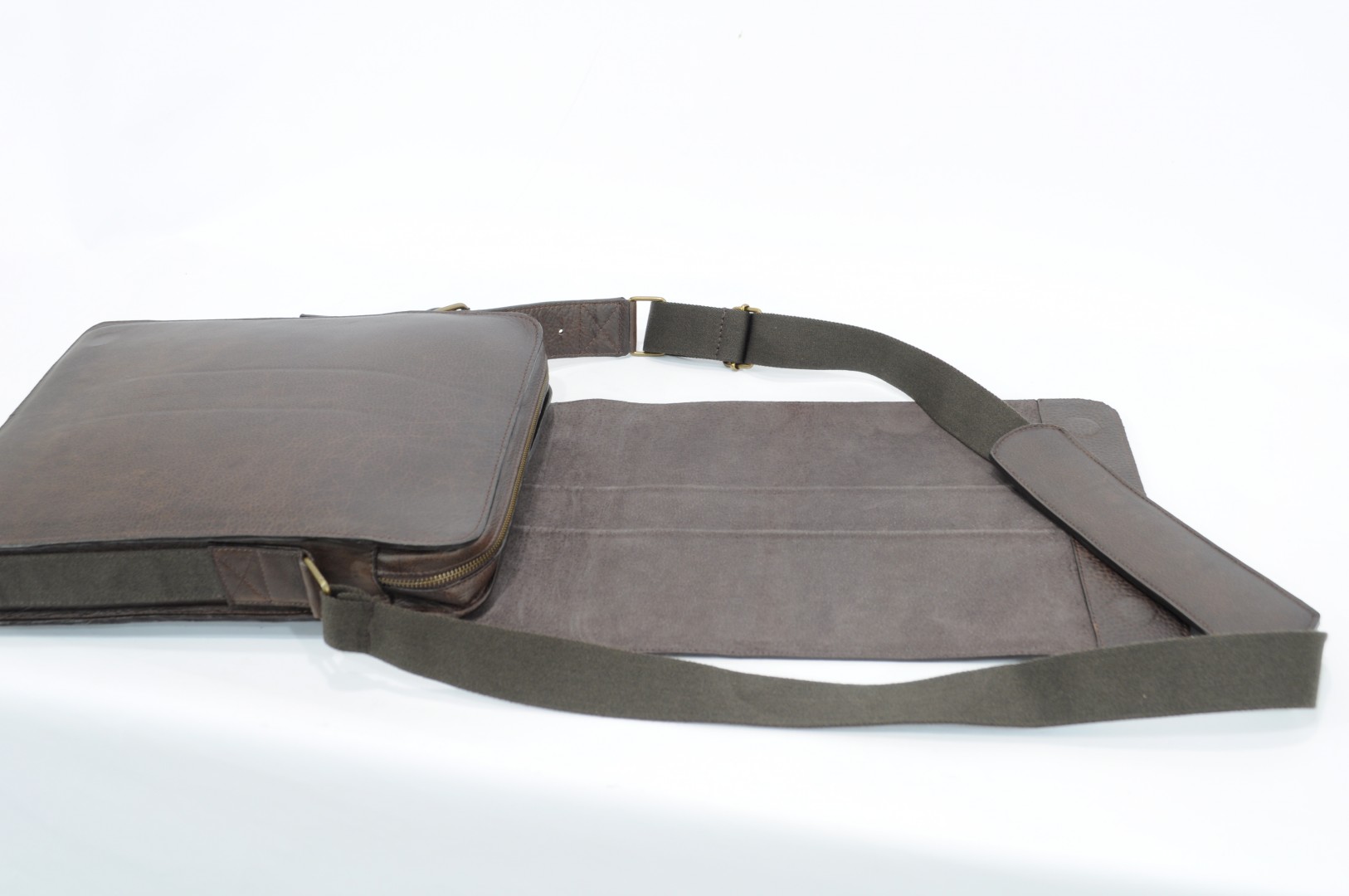 Share on Facebook
Buy this produkt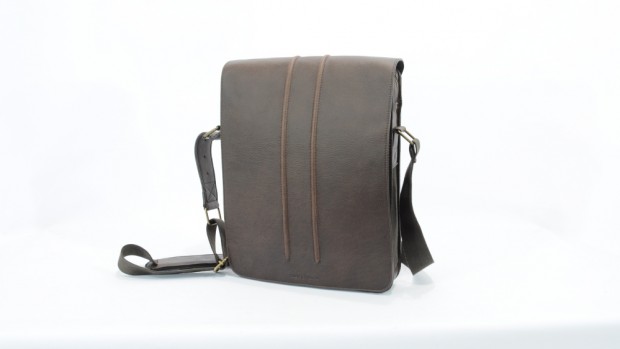 Data
Reference784015
Sizes31 x 36 x 7 cm
Properties
Compartments1
External zipper pocket1
Internal zipper pocket1
Schoulder strap1
Pen holder1
Extra compartment1
iPad holder1
Description
This schoulder bag can contain norma A4 documents. It is made out of Italien full grain cowhide of european origin.
The long flap is dubbed with real leather suede and closes with magnets. Under the flap is the main pocket, colosed with a zipper. Inside you find an open pocket on the backside and an I-pad holder, also an elastic organiser for your smartphone and pens. On the outside, backside, is an extra zipper pocket. You can secure this bag to a trolley with an elastic loop at the backside.
The long scoulderbelt allows cross over carrying.