774027 Backpack
Big backpack in soft cowleather.
Choose a color
More pictures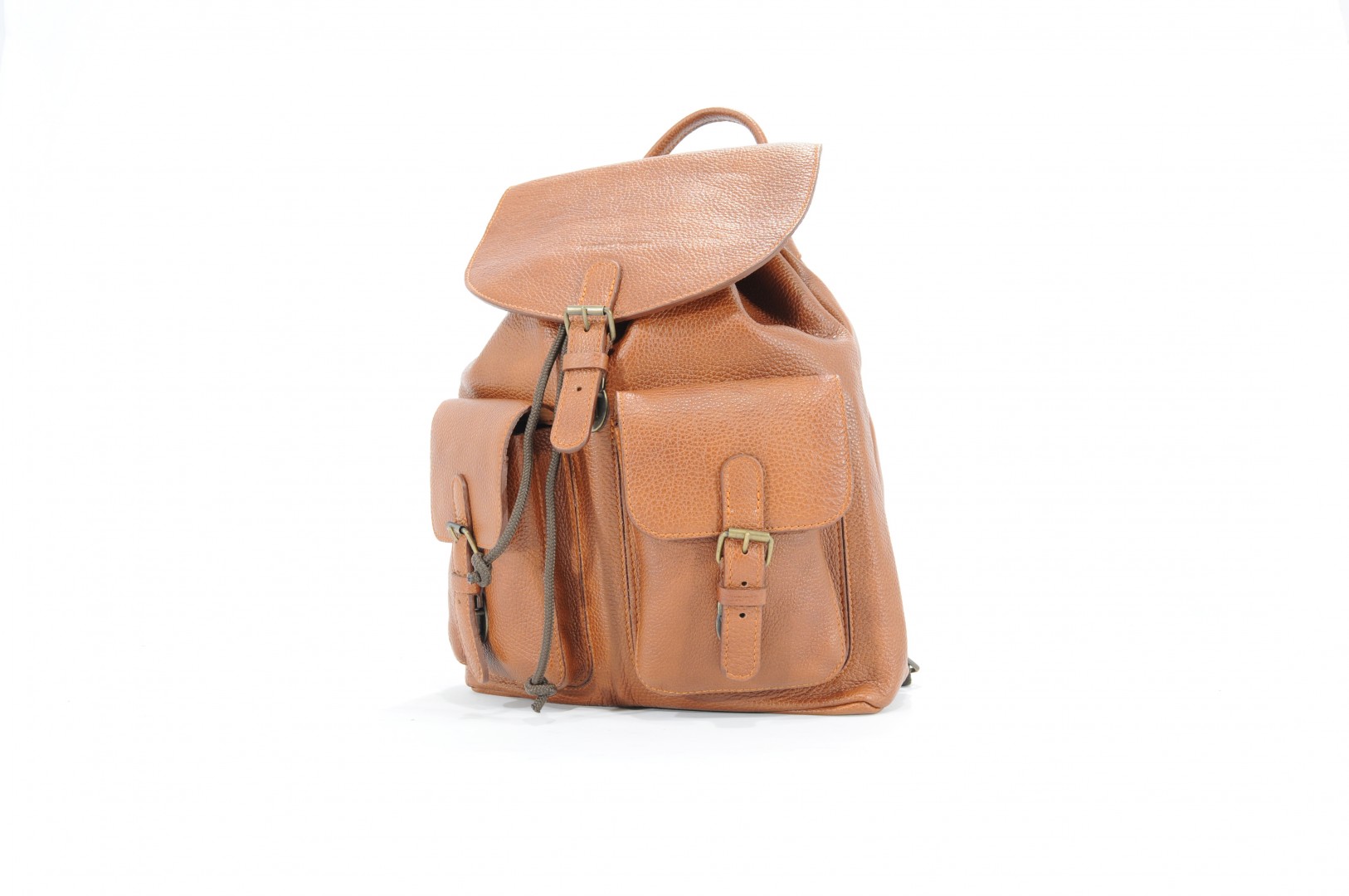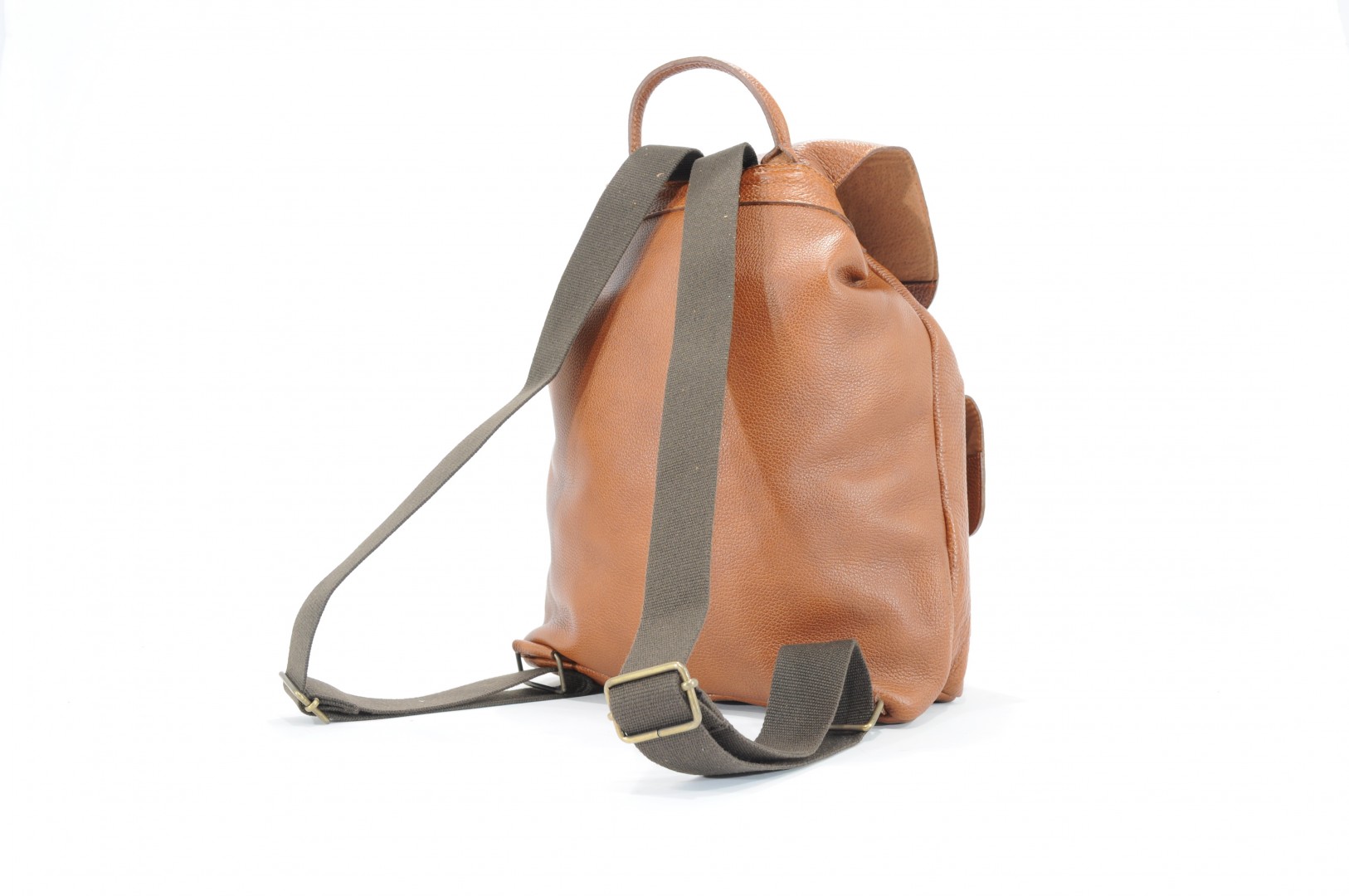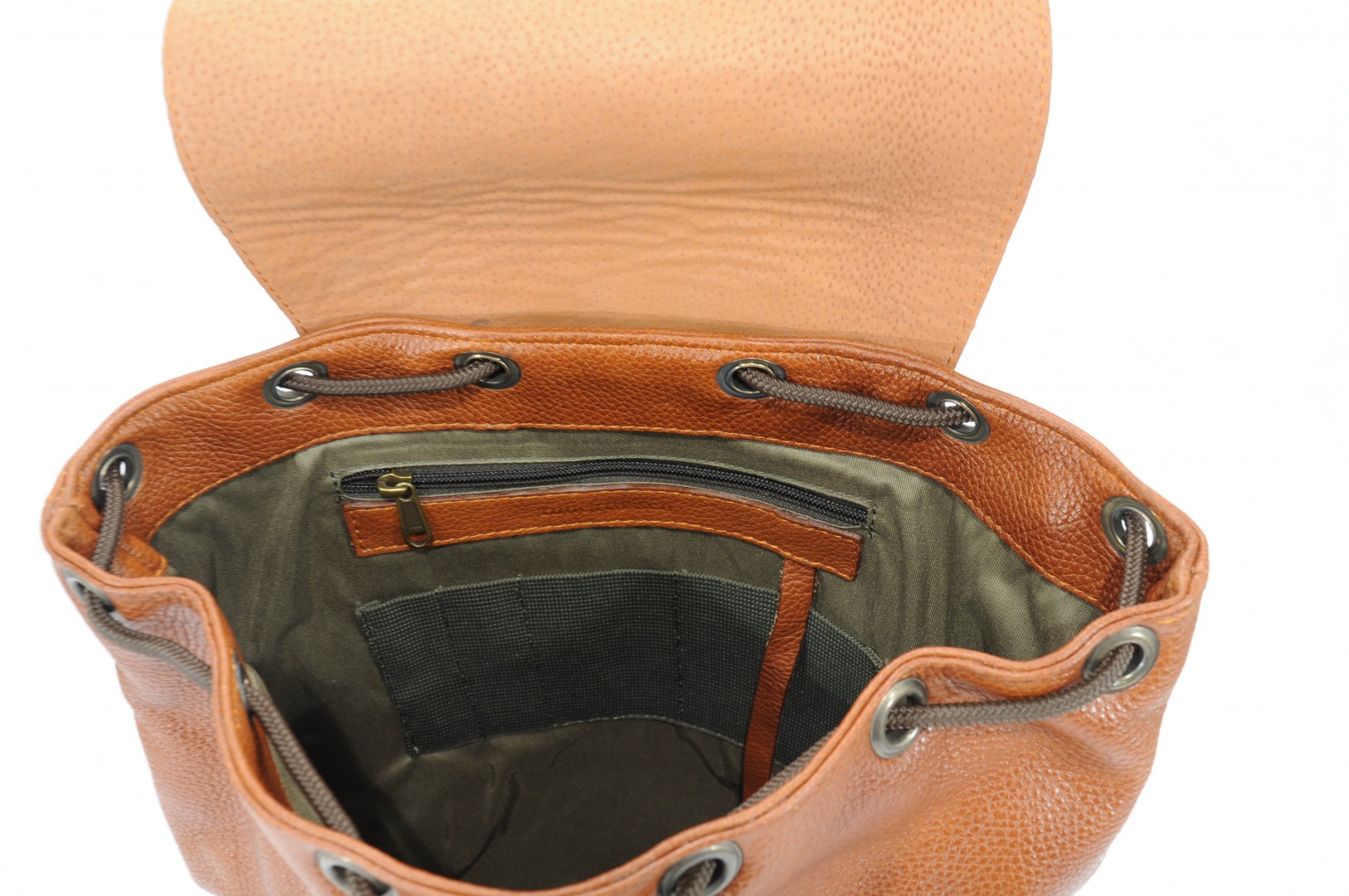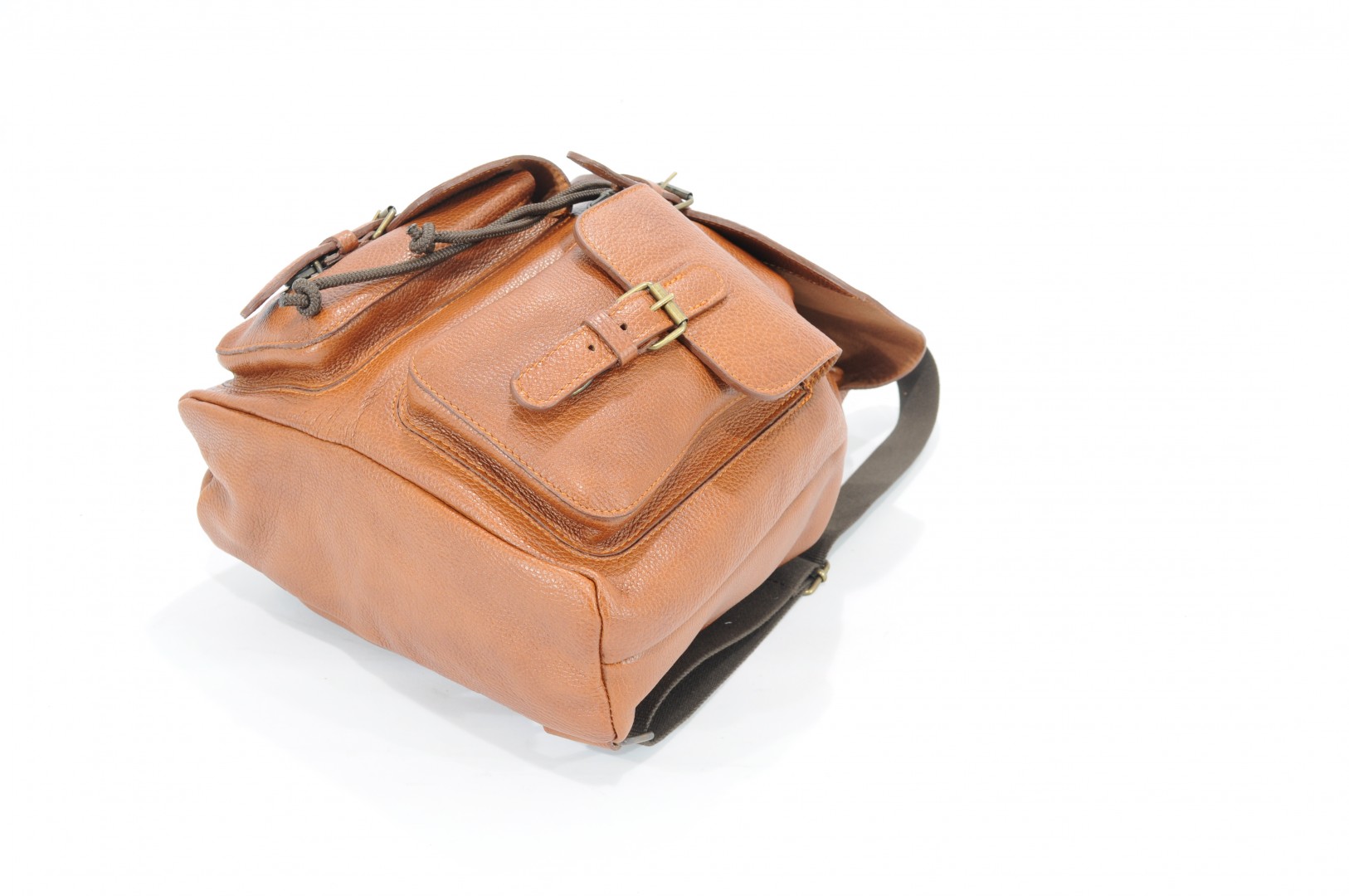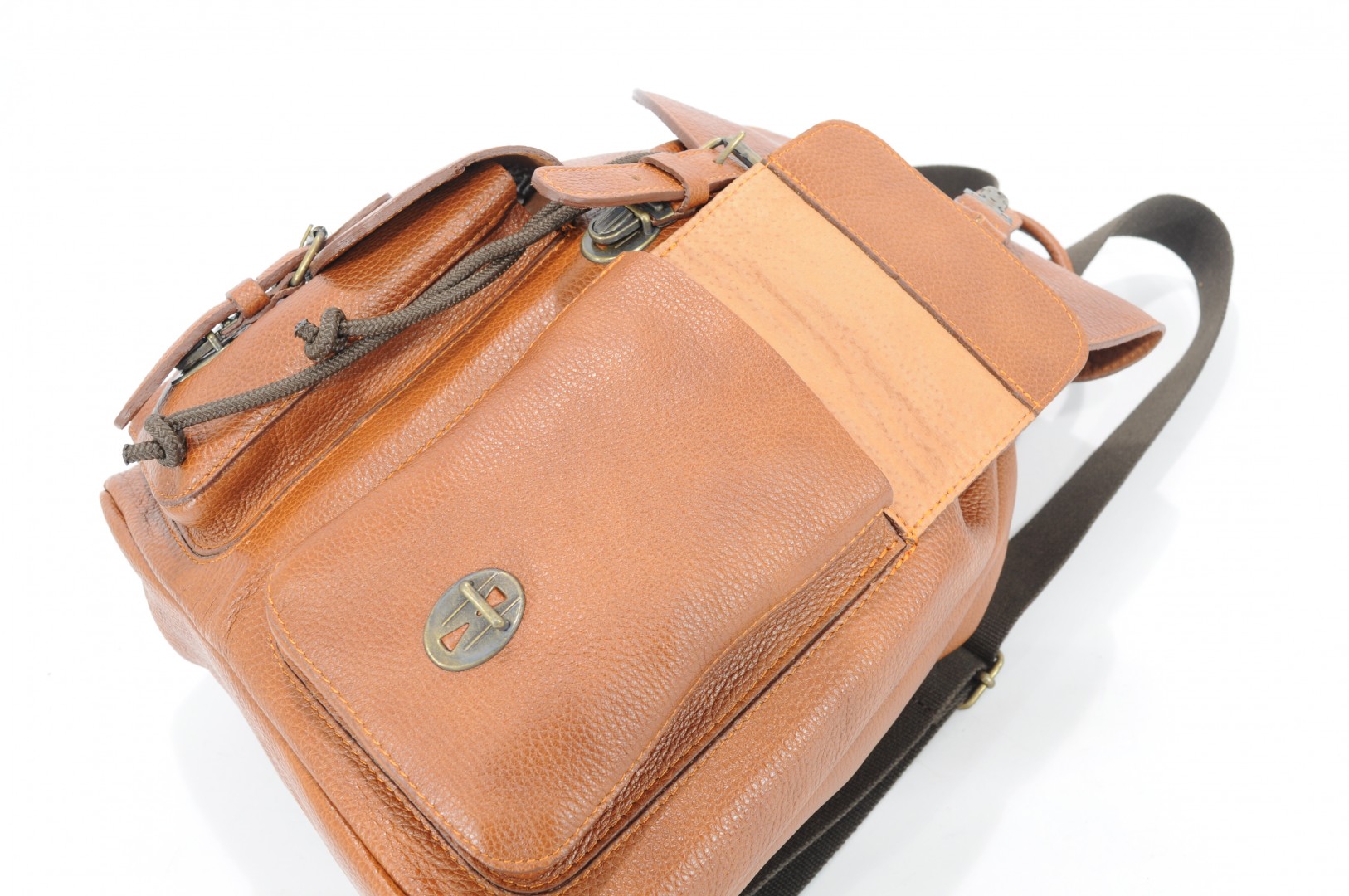 Share on Facebook
Buy this produkt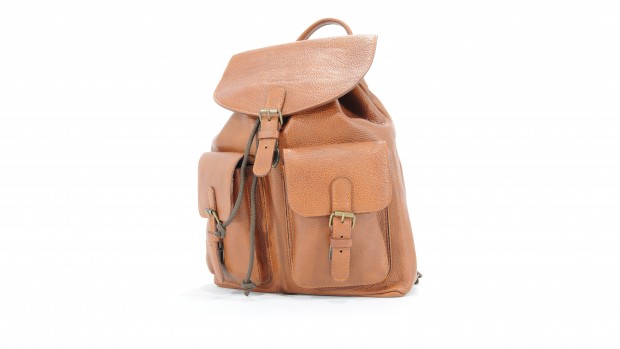 Data
Reference774027
Sizes30 x 40 x 12 cm
Properties
Compartments1
External zipper pocket1
Mobil phone pocket1
Front pocket2
Description
This backpack is made of soft touch semi-vegetable cowhide of european origine.
The main pocket is closing with a cord and an overflap. The side pockets have easy acces due to the quickrelease system.
This multipurpose rucksack is a classic timeless item.